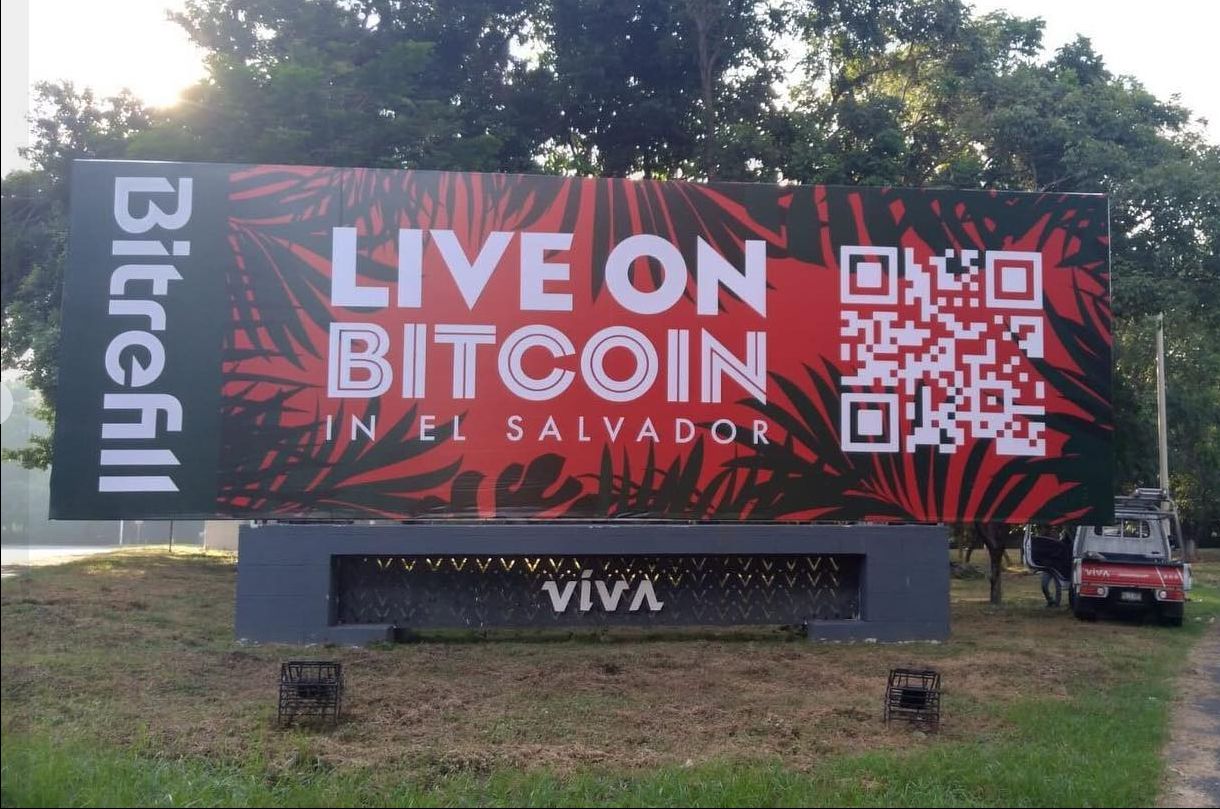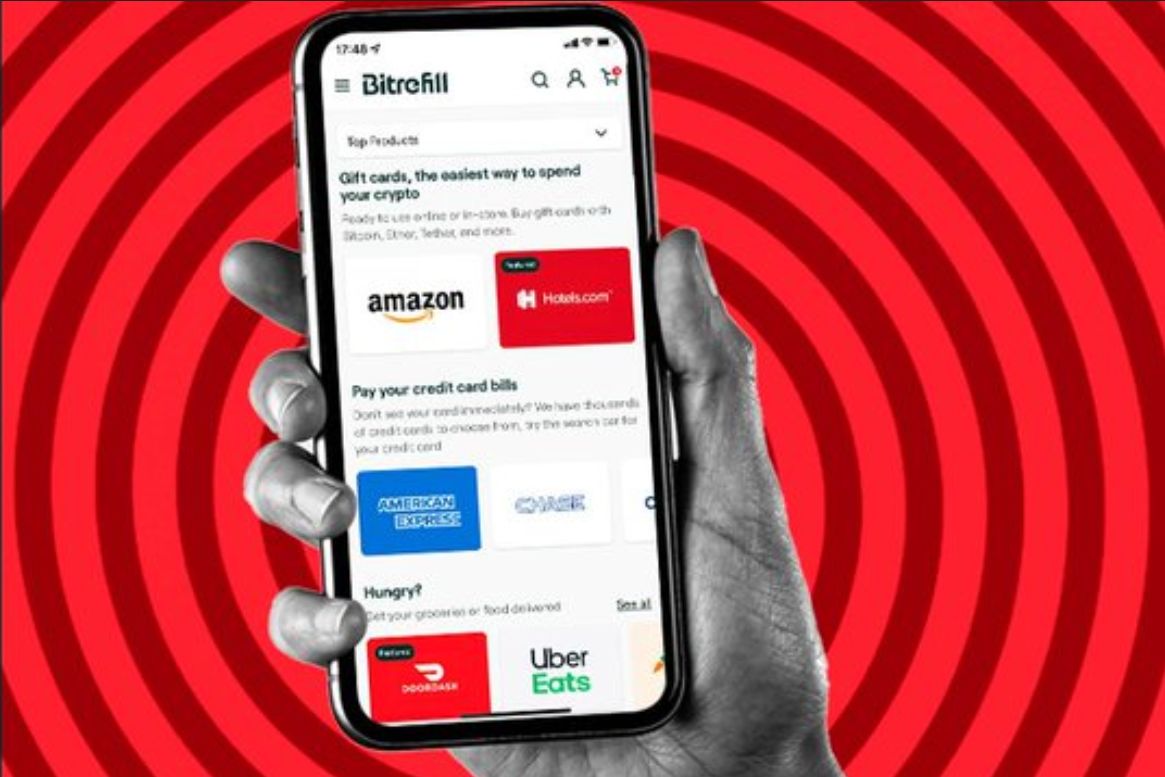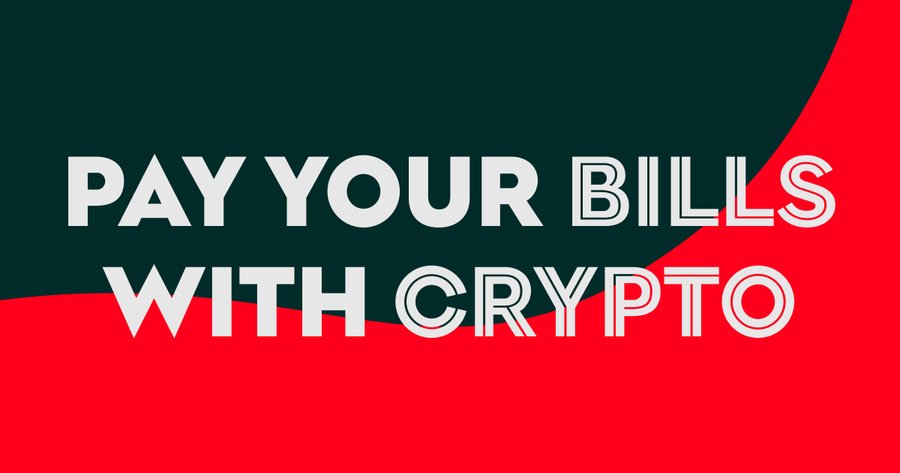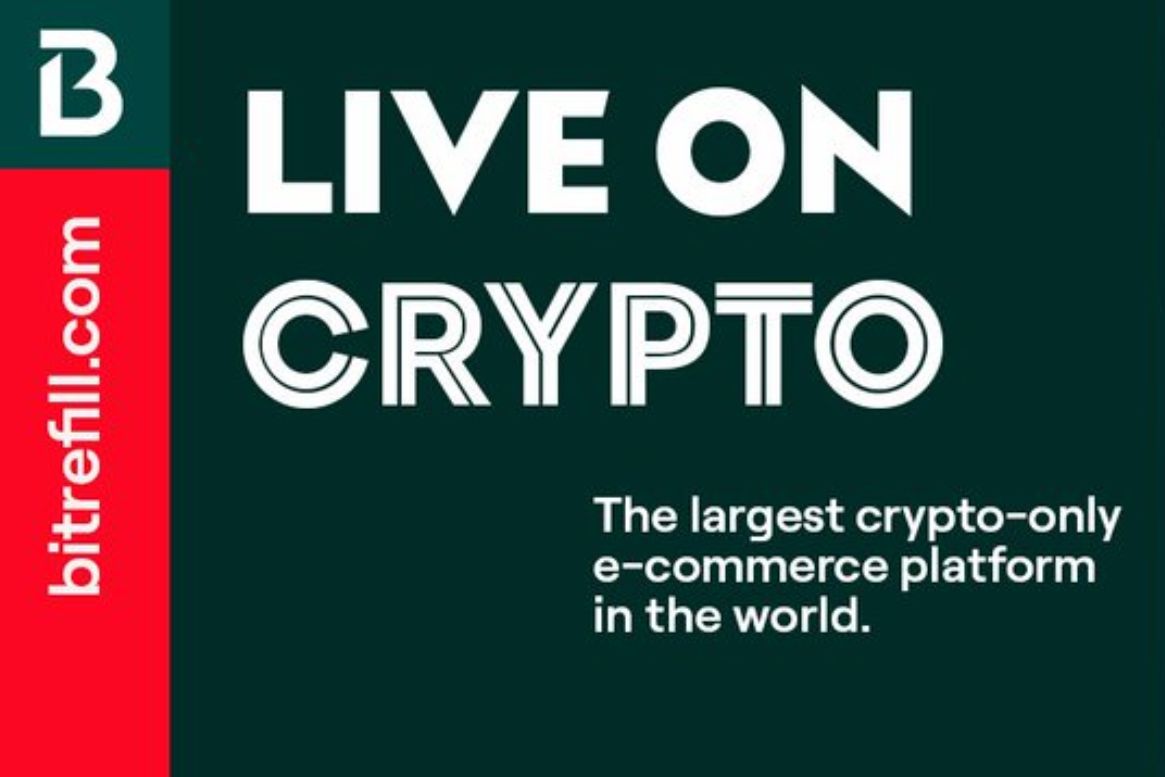 Bitrefill: Buy goods and services around the world with bitcoin
Bitrefill is a website and an app where you can use bitcoin to buy digital gift cards and phone refills. In a few countries, you can also pay bills with bitcoin.
Description
Bitrefill is an e-commerce site and app where you can use bitcoin to purchase digital gift cards and phone refills (talktime and internet bundles). In a few countries, you can also make bill payments with bitcoin. The platform has also integrated the Lightning Network.
Michael Grünberger, Michel Gustavsson and Sergej Kotliar founded Bitrefill in 2014 in Sweden. The platform is a great help to allow you to live off with bitcoin. Prepaid cards and gift cards can be bought with bitcoin for travel, entertainment, and in many countries even for groceries. You can use those gift cards to pay for goods in shops or online.
How to use Bitrefill
You are not required to create an account with Bitrefil to shop, but the option is available. If you open a Bitrefill account, you will be able to keep a balance on the platform that can be used to pay for goods or services without paying miner fees or waiting for payment confirmation. You can also enable two-factor authentication, view your order history, and take part in referral and loyalty programs.
You can fund your account using the traditional bitcoin transactions or the Lightning Network. Once you top up your account, you may keep the amount you transfer as BTC balance in your account or convert it instantly to USD or EUR balance. You cannot convert your USD or EUR balance back into bitcoin.
Bitrefill products and services
Travel anywhere around the world with bitcoin. Bitrefill helps you book flights and hotels anywhere in the world using bitcoin, and earn up to 10% rewards.
Buy gift card. You can buy gift cards with bitcoin. Over 5,000 gift cards are available from a variety of retailers, including Amazon, Apple, Walmart, Steam, Google Play, Pick Pay, Incredible Connection and others. Once you pay, you will instantly receive an email with your gift card code/PIN.
Prepaid mobile refill. Choose your preferred mobile company and package. Then enter your phone number, select a payment method, and complete the transaction. Bitrefill will automatically send out the refill as soon as the transaction payment is fully confirmed. Sometimes, there may be delays.
Bill pay. Customers in supported countries such as US and El Salvador can use bitcoin to pay for a variety of bills, including home and auto loans, insurance, credit cards, property taxes, healthcare, and other services. A fee of 32.99% is applied to the total amount paid.
Hugo is a delivery service in El Salvador that allows you to order almost anything and have it delivered right to your door. You can order fast food, takeout food, groceries, health and beauty supplies, pharmacy products, retail products, and clothes with bitcoin using Bitrefill.
Bitrefill rewards
Every Bitrefill account holder earns a minimum of 1% of the total purchase price in Satoshis when they use Bitrefill to buy gift cards and mobile refills. You can use your accumulated sats to buy gift cards and mobile refills directly with your rewards balance earnings, or you can combine them with your existing bitcoin or USD/EUR balance to buy gift cards or mobile refills.
Supported wallets
You can use bitcoin to buy goods and services by sending funds from your custodial or non-custodial wallets. Bitrefill supports wallets and exchanges such as Coinbase, Kraken, Muun, Binance Pay, Strike, Chivo, Cash App, Electrum, Bitfinex, Bitstamp, Ledger, Trezor, and Trust Wallet.
Bitrefill limits
| | Limits |
| --- | --- |
| Maximum orders per day | 15 |
| Purchase amount | $5000.00 per day and $10000.00 per month |
| Phone refill | $500.00 per day and $2000.00 per month |
You can increase your limits by verifying your identity. For identity verification, you will need the following documents.
a photocopy of an ID (e.g. your passport or driving license)
a proof of address (digital versions accepted: jpg, jpeg, png, pdf)
a live selfie
Bitrefill fees
Depending on the types of services you use, Bitrefill charges a service fee of 2-3%. You also need to factor in miner fees, which vary depending on the network. You can avoid network fees if paid directly from a Coinbase account, or have much lower fees if you pay with lightning.
Supported Countries
You can use Bitrefill in over 170 countries around the world including US, UK, Greece, Netherlands, Germany, China, France, South Africa, Kenya, Zambia, Qatar, Singapore, Spain, and El Salvador.
More information
Additional information
| | |
| --- | --- |
| Bitcoin Only | |
| Lightning Network | |
| LNURL | |
| 2FA | |
| SegWit | |
| KYC | |
| Mobile App | Yes |
| Operating System (OS) | |
| Referral Program | Yes |
| Year Launched | 2014 |
| Made in | Sweden |