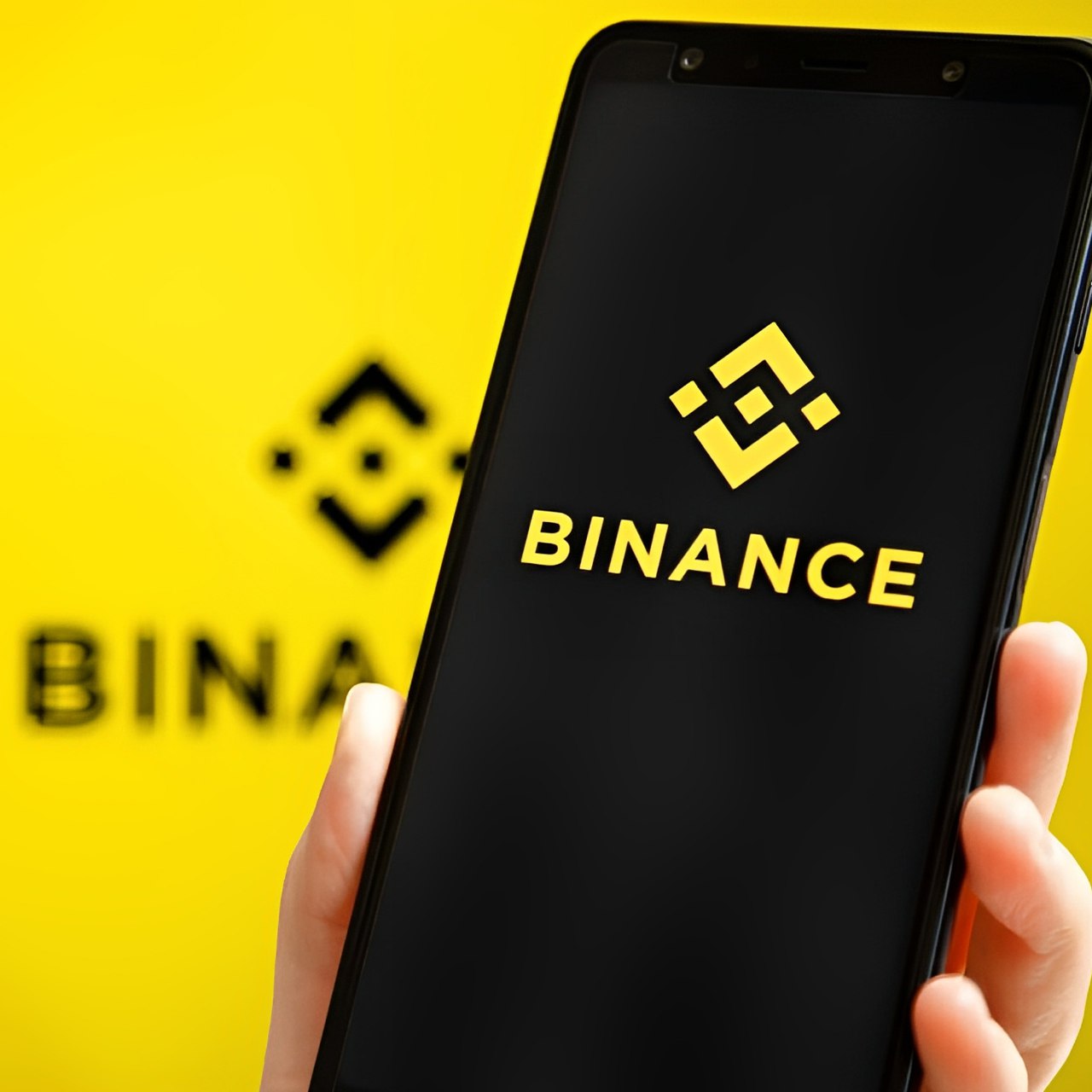 Binance Exchange Review
Binance is an exchange platform that offers bitcoin trading services and is available in over 100 countries, supporting different payment methods. The platform interface is available in multiple languages, including English, French, Spanish, German, Portuguese, and others.
Description
Binance is a global exchange for trading bitcoin and a blockchain ecosystem. It has advanced trading tools and supports various payment methods, including bank transfers, credit/debit cards, and e-wallets. Binance offers a range of features such as peer-to-peer trading, DCA strategy for buying bitcoins automatically, and Binance Card, among others.
How Binance Works
Follow these steps to start using Binance:
Visit the Binance website, use its mobile application (for Android and iOS) or a desktop application;
Sign up with your email, phone or via Apple or Google account and create a password;
Binance offers its users both KYC (Know Your Customer) and non-KYC options. However, the services and withdrawal limits are minimal for unverified accounts. To access the whole range of services on the platform, verify your account by providing data such as personal information, government-issued ID, liveness check, questionnaire, and proof of address.
Enable two-factor authentication (2FA) to enhance security.
Deposit bitcoin or fiat and start trading.
Binance is banned in the US due to policy concerns. To comply with US regulations, Binance launched Binance. US. If you are a user from the US, visit its website for trading bitcoin in the US or download a mobile application (Android/iOS). This exchange is not available for users residing in Hawaii, New York, Texas, and Vermont.
Once registered, depositing bitcoin or fiat money (50+ fiat currencies) into your Binance account becomes available. With the integration of the Lightning Network, Binance now supports BTC deposits and withdrawals using a Layer-2 scaling solution.
Binance also supports a variety of payment methods, including bank transfers, credit/debit cards, and third-party payment platforms like ADVCash, Bank Transfer (BBK), Zen, Inswitch, Truelayer, Simplex, GEO Pay, and Bifinity. The availability of these methods may vary based on the user's location.
One of these methods can be used to buy bitcoin or P2P (peer-to-peer) trading when bitcoin purchasing is done directly from other users using Binance's P2P service. With this approach, Cash-In-Person payment becomes accessible. After placing an order, you can message the merchant to coordinate the meeting location and set a mutually convenient time.
After purchasing, bitcoin can be stored in a Binance account or sent to a non-custodial bitcoin wallet. You can also stake it on Binance Earn for passive income or transfer it to other platforms.
Binance Features
Various trading options: Peer-to-peer trading, spot trading, and margin trading.
Futures: This feature enables users to trade bitcoin contracts rather than the actual bitcoins. It is a way to profit from the price movements without owning the asset.
Staking: Users can earn rewards by staking their coins directly through Binance.
Trading Bots: These are automation tools for trading, including Auto-Invest for recurring investment (Dollar-cost averaging strategy).
Loans: The possibility to borrow for Spot/Margin/Futures Trading or staking to earn high APY (annual percentage yield).
Binance Launchpad: This is Binance's token launch platform where users can invest in new and emerging digital assets projects.
Savings: Users can earn interest by lending their idle bitcoin assets.
Binance Chain and Binance Smart Chain: Binance developed its own blockchain called Binance Chain, which focuses on fast and efficient trading. Later, it introduced Binance Smart Chain (BSC), a parallel blockchain that supports smart contract functionality.
Binance Pay: This payment system lets you pay and receive payments in bitcoin and other cryptocurrencies globally with friends and family, regardless of location.
Binance Card: It is a Visa debit card for users in EEA countries, Colombia, Argentina, Bahrain, Brazil, and GCC countries. It allows them to spend their sats in everyday transactions.
Tax: This tool gives the opportunity to import Binance transactions into the calculator and obtain an estimate of tax obligations based on jurisdiction.
Binance Fees
There are no fees for bitcoin deposits. Binance operates on a tiered fee structure based on the user's 30-day trading volume. The fees start at 0.1% for both makers and takers but can decrease with higher trading volumes. P2P transaction fees only apply to maker. There is no fee for taker.
Withdwaral Fees for Bitcoin
| Network | Minimum Withdrawal | Withdrawal Fee |
| --- | --- | --- |
| BNB Smart Chain (BEP20) | 0.0000078 | 0.0000039 |
| Bitcoin | 0.0001 | 0.00005 |
| BNB Beacon Chain (BEP2) | 0.000008 | 0.000004 |
| BTC(SegWit) | 0.001 | 0.0005 |
| Lightning Network | 0.000005 | 0.000001 |
Is Binance Safe?
Binance has implemented various security measures such as SAFU (Secure Asset Fund for Users), personalised access control, advanced data encryption, two-factor authentication, secure storage, and real time monitoring. However, like many other exchanges, it has faced security challenges in the past, including a significant hack in 2019.
We strongly advise removing your bitcoin from exchanges as soon as possible after purchasing or selling bitcoin. Moving your bitcoin to a non-custodial wallet such as Exodus protects you from losing your fund. There are many exchanges that have collapsed with users' funds.
Binance Alternatives
More Information
Additional information
| | |
| --- | --- |
| Bitcoin Only | |
| Buy with Bank Account | |
| Payment Methods | |
| KYC | |
| API | Yes |
| Over-The-Counter Trading (OTC Trading) | Yes |
| Bitcoin Investment Plan | |
| 2FA | |
| Escrow | |
| Mobile App | Yes |
| Operating System (OS) | |
| Lightning Network | |
| Referral Program | Yes |
| Hardware Wallet Integration | |
| Desktop Version | |
| SegWit | |
| Multisig | |
| Source Code | |
| Bitcoin Loans | |
| Cash Payment | |
| Affiliate Program | Yes |
| QR Code | Yes |
| Type of Exchange | |
| Wallet Type | |
| Year Launched | 2017 |
| Headquarters | Cayman Islands |
| Supported Countries | Worldwide |