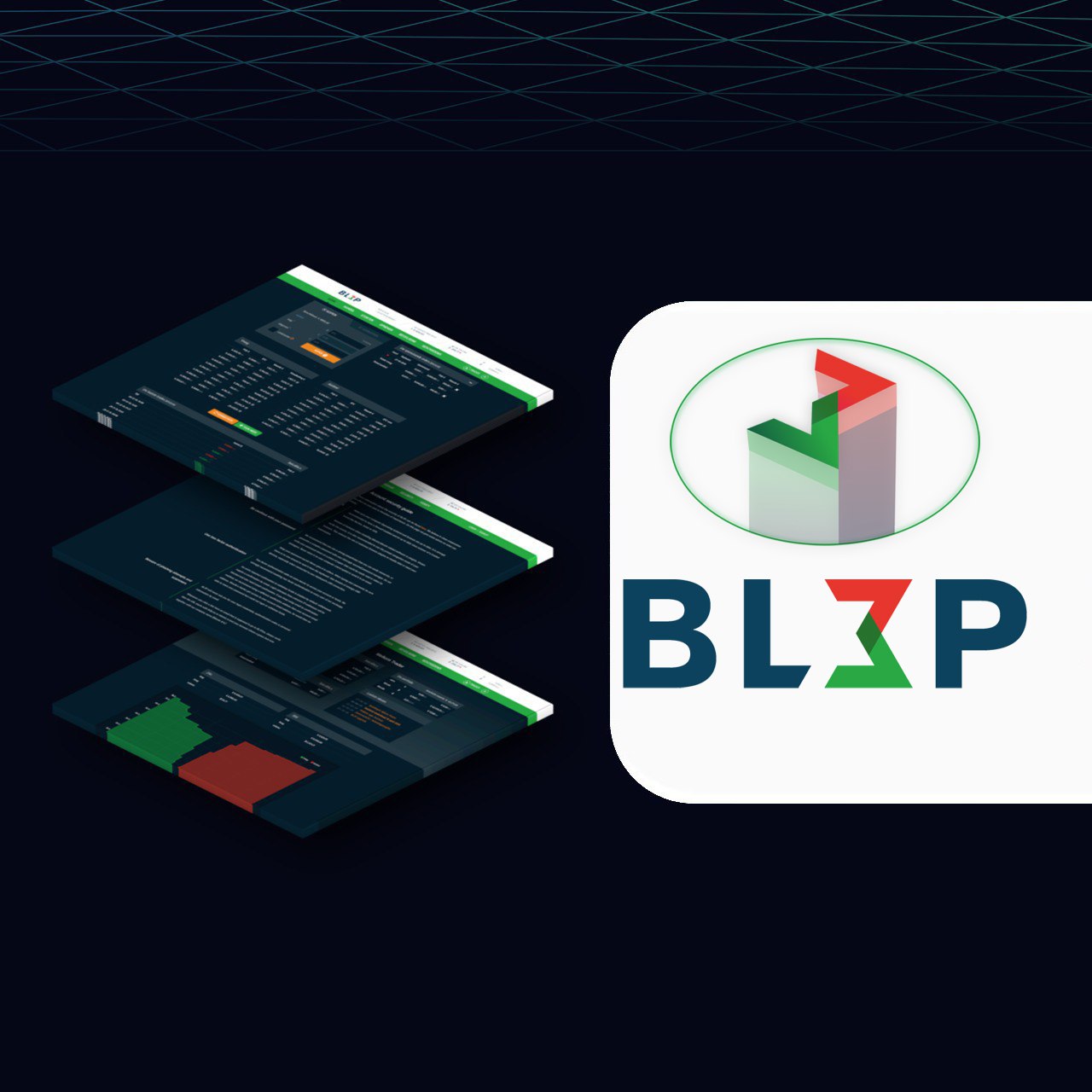 BL3P Review: European Bitcoin Exchange
BL3P is a European bitcoin exchange based in the Netherlands. It allows individual and bussinesses to sell and purchase bitcoin and offers SEPA deposits and withdrawals. The platform is available in English and Dutch.
Description
BL3P is a Dutch bitcoin exchange platform for individuals and businesses accessible in all European countries. It is a product of Bitonic, a bitcoin company established in 2012. The platform allows users to sell and buy bitcoin, placing market or limit orders, and deposit and withdraw euros and bitcoin.
How BL3P Works
To begin, pass the signing-up process on the BL3P website available in English and Dutch. It is followed by a further KYC verification process when you must submit identification documents and proof of bank account and residence.
Once your account is verified, you can start trading. It implicates depositing funds instantly via iDEAL (only for the Netherlands) or with a SEPA transfer, which typically takes around 1 business day to process. The Dutch iDEAL payment system can be used outside the Netherlands when opening a bunq account.
The platform provides live data, displaying the most recent Bitcoin price in euros, the trading volume over the past 24 hours, and the current bid and ask prices. BL3P offers both market and limit orders. Market orders can be placed in BTC and EUR. This means it is possible to buy or sell bitcoin at the current market price. As for limit orders, you can set a specific price for buying or selling bitcoin. Your order will be executed when the market reaches your set price. Open orders can be cancelled until they are fulfilled.
When the trade is completed, bitcoin withdrawals can be processed automatically as long as the hot wallet allows it. Withdrawals of up to 50 bitcoins are typically processed quickly. Larger amounts might experience delays for security reasons. SEPA withdrawals are processed at 2:00 PM each business day. The time it takes for the amount to reflect in your bank account depends on your bank and whether the transaction is domestic or international. For Dutch bank accounts, it is usually within one working day, and for bunq accounts, it takes two to three hours.
BL3P also proposes an API to its users. The BL3P API allows them to integrate their applications, trading bots, or other software with the BL3P platform. This provides automated access to trading functionalities, account management, and other features available on BL3P.
BL3P Fees
BL3P charges a flat trading fee of 0.25% for all trades. This fee is applied to both the buyer and the seller in a transaction.
Deposit fees
| Transaction type | Fee |
| --- | --- |
| SEPA | None |
| iDEAL | 0,50 EUR |
| Bitcoin Lightning | 0.00000005 BTC |
| Bitcoin (0.001+) | None |
| Bitcoin (<0.001) | 0.0001 BTC |
Withdrawal fees
| Transaction type | Fee |
| --- | --- |
| SEPA | 1 EUR |
| Bitcoin Lightning | 0.00000005 BTC |
| Bitcoin Low | Dynamic |
| Bitcoin Medium | Dynamic |
| Bitcoin High | Dynamic |
The dynamic fee is determined using the existing mempool to ensure the transaction is included within 144 blocks (low), 12 blocks (medium), or 3 blocks (high).
Is BL3P Safe?
BL3P is a safe and legitimate bitcoin exchange. It ensures the safety of customer funds through the Stichting Bitonic Payments foundation. This foundation manages and safeguards the funds, separate from Bitonic B.V.'s commercial activities.
Two-factor authentication for both login and withdrawals is proposed to make the service secure, adding an extra layer of protection against unauthorized access. Any login attempts from unfamiliar locations are automatically blocked.
BL3P Alternatives to Buy Bitcoin With Sepa
More Information About BL3P Exchange
Additional information
| | |
| --- | --- |
| Bitcoin Only | |
| KYC | |
| Buy with Bank Account | |
| Lightning Network | |
| Mobile App | In development |
| 2FA | |
| API | Yes |
| Payment Methods | |
| Supported Countries | EU |
| Supported Fiat Currencies | |
| QR Code | No |
| Supported Languages | |
| Headquarters | Netherlands |
| Year Launched | 2013 |
| Wallet Type | |