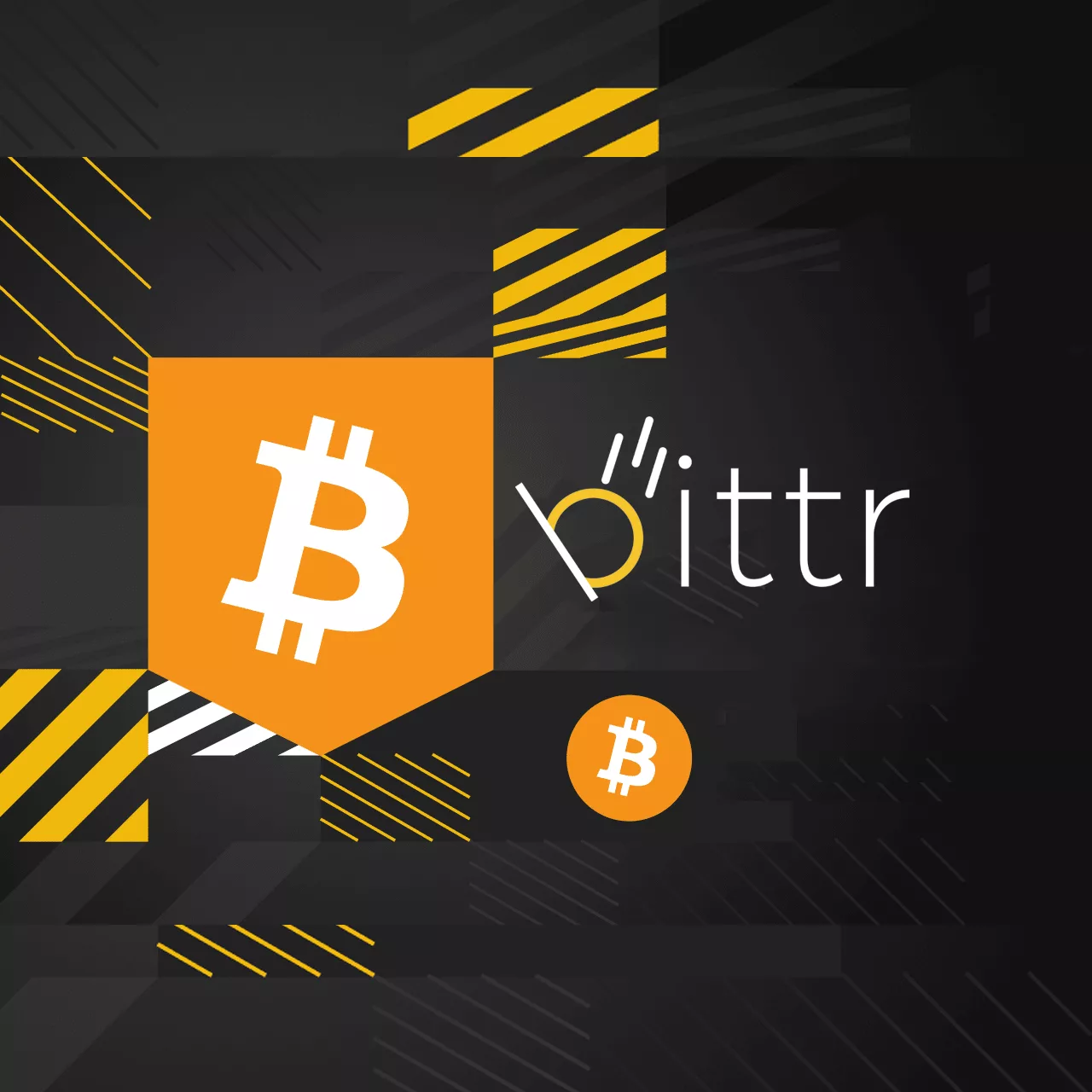 Bittr Review: Buy Bitcoin With SEPA Transfer
Bittr is a non KYC exchange that allows you to buy bitcoin with single or recurrent SEPA transfers and send directly to your wallet.
Description
Bittr is a bitcoin exchange that provides its services in the EEA region. The exchange allows you to buy bitcoin with SEPA. Transactions in EUR and CHF enable you to buy bitcoin from personal bank accounts, while corporate bank accounts are not supported. Bittr is a non KYC exchange for amounts up to CHF1000 / €900 per 24 hours.
How Bittr Works
To get started with Bittr, enter your email address on the platform's website and verify it by clicking on the link sent to you. Then enter your IBAN, bitcoin address, and set up your bank transfer. To prove that you are the actual owner of the bitcoin address you have provided, you will also need to sign a message with your wallet. You need to use wallets with message signing feature, such as Electrum, Bitcoin Core and hardware wallets such as Trezor, Ledger (via Electrum), BitBox and Coldcard.
Bittr does not store your funds on its platform. Once your payment is processed and received in its bank account, bitcoin will be sent to your wallet within 30 minutes. The service emphasizes that it takes 0-3 business days to complete transactions and does not carry out instant transactions.
Bittr's automated investing feature allows you to invest using a DCA (dollar-cost averaging) approach, setting a specific amount and frequency (once, daily, weekly, monthly, or yearly) that you want your bitcoin purchases to be made. You can activate this function by setting up a single or recurrent transfer from your bank. Bittr emails you a notification every time you buy bitcoin. You can follow this guide on Bittr blog on how to set up a SEPA bank transfer to buy bitcoin.
Bittr supports a wide range of banks in Europe, allowing you to make transfers from your own personal bank accounts in Euro (for EUR IBAN) or Swiss Franc (for CHF IBAN). It's important to note that payments in other currencies will be automatically reverted by Bittr's bank, which can result in additional fees and significant delays. To avoid issues, it's crucial not to send EUR to the CHF account or vice versa.
Bittr Limits
There's no minimum deposit amount, meaning you can start saving bitcoin with any amount. However, for transactions under EUR/CHF 100, there's an additional EUR/CHF 1.00 banking surcharge on top of the usual 1.5% fee. The maximum amount is 900 EUR (999 CHF) per 24 hours and 99.999 EUR (99.999 CHF) per year.
Bittr Fees
The fees for purchasing bitcoin with EUR or CHR are as follows:
1.5% of your deposit amount charged by the company.
The lowest possible mining fee charged by the network.
For example, if you deposit 100 EUR, you will be charged 1.5 EUR plus the mining fee. However, it may take longer for the transaction to be included in a block due to such a low network fee.
More Information
Alternatives for Buying Bitcoin With SEPA
Additional information
| | |
| --- | --- |
| Bitcoin Only | |
| Buy with Bank Account | |
| Mobile App | No |
| Bitcoin Investment Plan | |
| Wallet Type | |
| Hardware Wallet Integration | |
| KYC | |
| Lightning Network | |
| Extended Public Keys | |
| Telegram Bot | Yes |
| Geographical Limits | European Economic Area countries |
| Year Launched | 2018 |
| Made in | Switzerland |