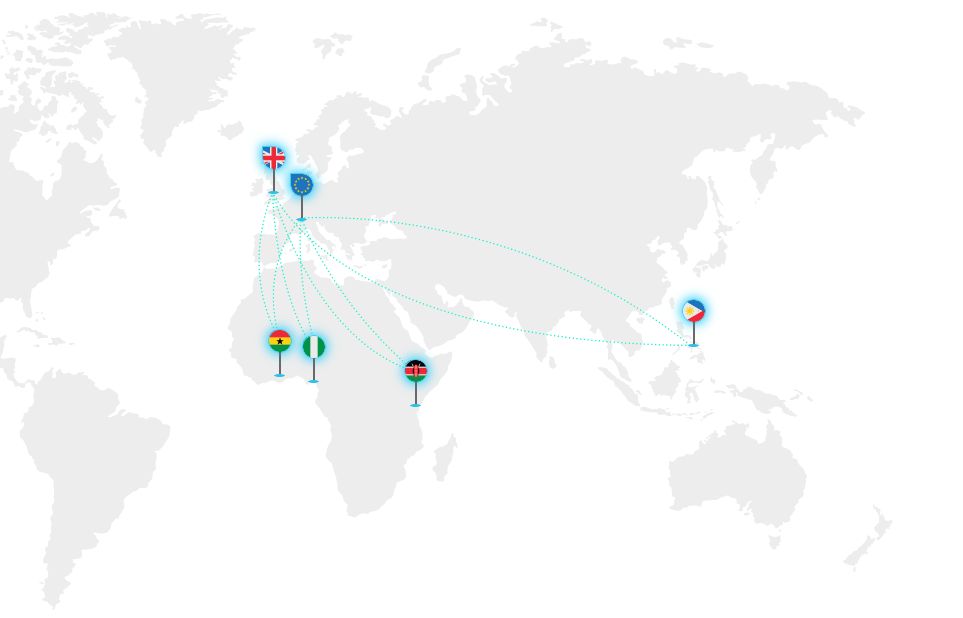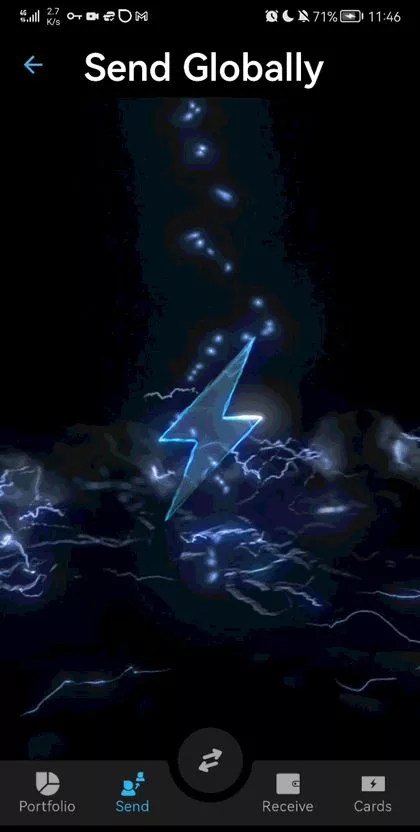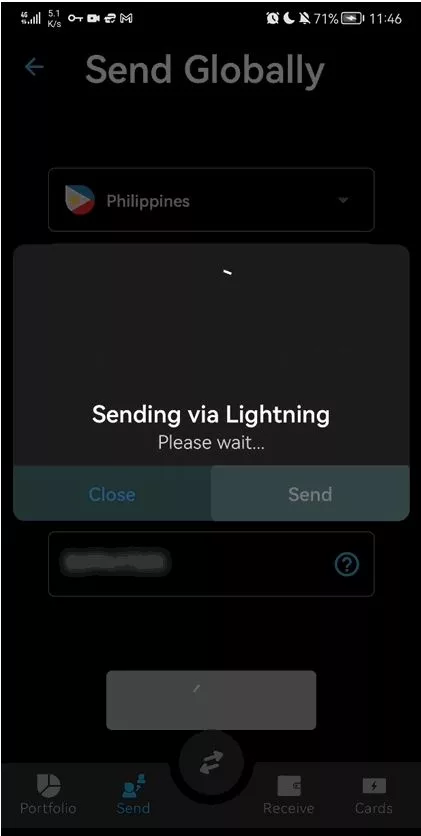 Send Globally: Money Transfer via Bitcoin Lightning Network
CoinCorner's Send Globally, a new feature of the bitcoin-only exchange, enables users holding British Pound (GBP) or Euro (EUR) to make instant and seamless fund transfers to Nigeria, Kenya, Ghana, and the Philippines through the bitcoin Lightning Network.
Description
Send Globally is a new service of CoinCorner, a bitcoin-only exchange, that allows users with British pound (GBP) or Euro (EUR) to transfer funds freely and instantly to Nigeria, Kenya, Ghana and the Philippines via the bitcoin Lightning Network. In those countries, recipients will receive local currency in their local bank account or mobile money wallet.
The service is a partnership between CoinCorner, Bitnob, a bitcoin-only exchange in Africa and Pouch, a Lightning Network platform for the Philippines.
How Send Globally Works
To use Send Globally, first open the mobile app, available for Android and iOS, and navigate to the Send tab. Select Send Globally from the available options. Select the country to which you are sending funds from the dropdown menu and enter the amount in the box below. You can select whether the funds should be deducted from your GBP or EUR balance using the toggle on the right side of this box. Fill in the boxes below to designate the recipient of the transferred funds, and then click the Confirm button if you are satisfied with the recipient's information.
Before the funds are transferred, a send confirmation will appear on the screen for you to review. This confirmation will include the amount transferred and received, the bitcoin amount transferred, and the recipient's name and account information. If you are satisfied with the send confirmation, you will have 30 seconds to confirm the payment by clicking the Send button.
Your CoinCorner GBP/EUR balance will be deducted and converted into bitcoin before being sent via the Lightning Network. When the bitcoin is received on the other end by one of CoinCorner partners, it is instantly converted into the local currency (NGN, KES, GHS, or PHP), and the recipient receives the funds in their local currency directly into their bank account or mobile money wallet.
Fees
CoinCorner does not charge any fees; however, its partners may charge a fee. This fee will be displayed prior to sending.
Additional information
| | |
| --- | --- |
| Bitcoin Only | |
| Lightning Network | |
| KYC | |
| Mobile App | Yes |
| Operating System (OS) | |
| Browser Extension | Chrome, Microsoft Edge, Opera |
| Year Launched | 2022 |
| Headquarters | United Kingdom |