h17n – Bitcoin is slowly eating the world. We want to help you stand on the front-line.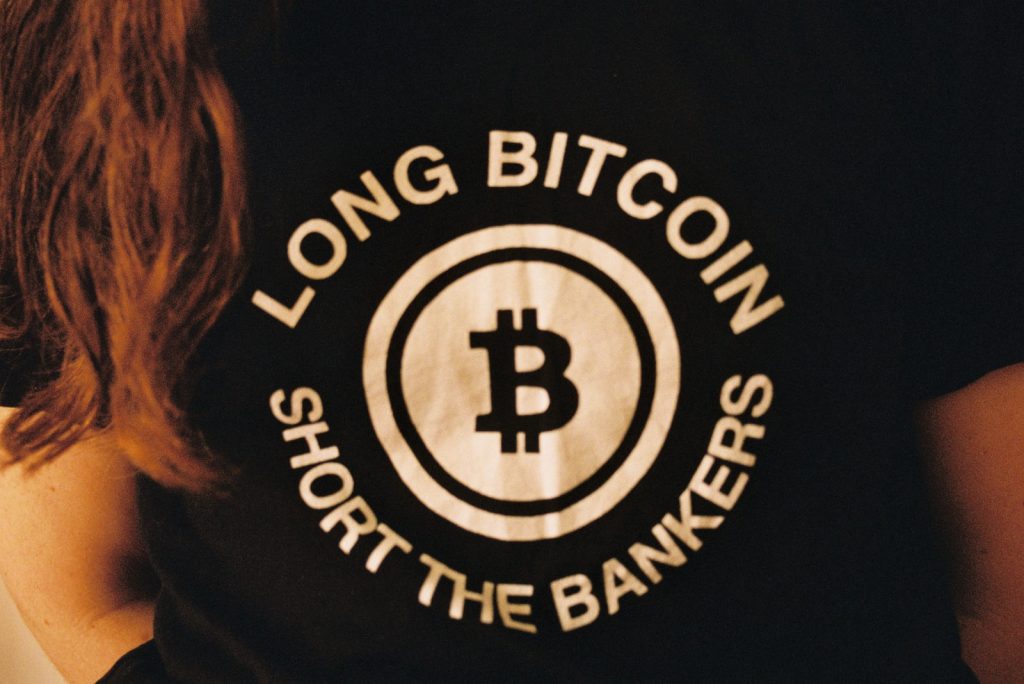 We take hyperbitcoinization seriously, you may want to do the same.
h17n stands for hyperbitcoinization – the process by which bitcoin becomes the default or main means of exchange for transactions. We are spreading information about this process, highlighting the evolutionary process of bitcoin, its technological innovation and social application.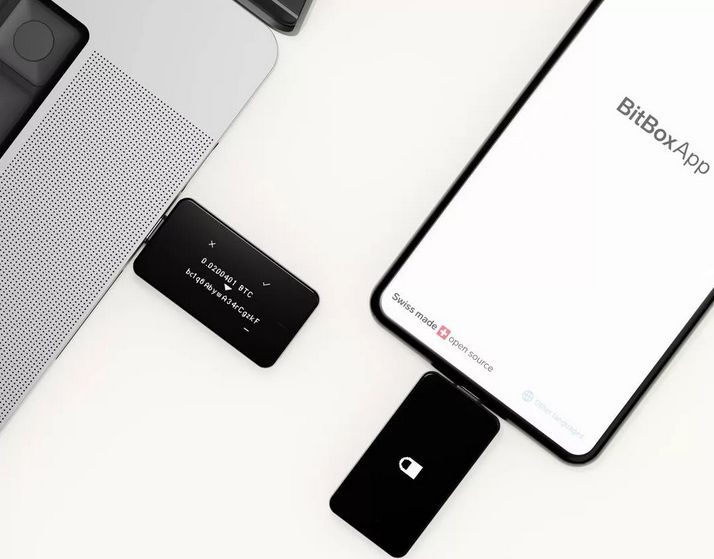 When it comes to choosing a secure and reliable hardware wallet for storing your bitcoin, two popular options stand out: Coldcard and …
Read more
get more bitcoin Inspiration
Martin Luther published his 95 theses Oct 31, 1517. Satoshi Nakamoto published the Bitcoin whitepaper Oct 31, 2008. The first started a movement that led to the separation of church and state. The latter started a movement that will lead to the separation of money and state. — Anita ⚡?️‍? Bitcoin for Fairness (@AnitaPosch) October 31, 2022
Join our monthly newsletter
Be in the know, receive exclusive offers by joining our email list.