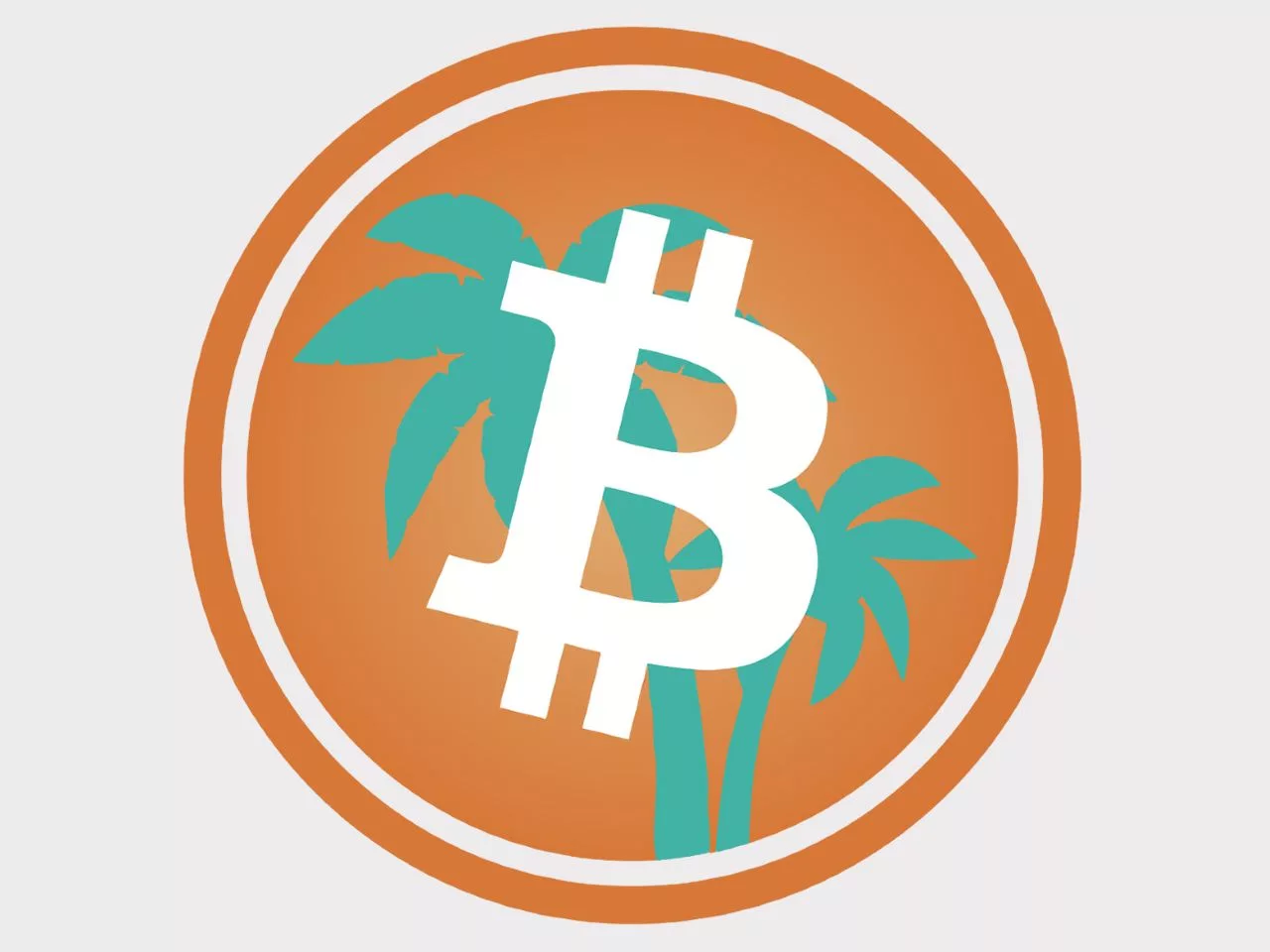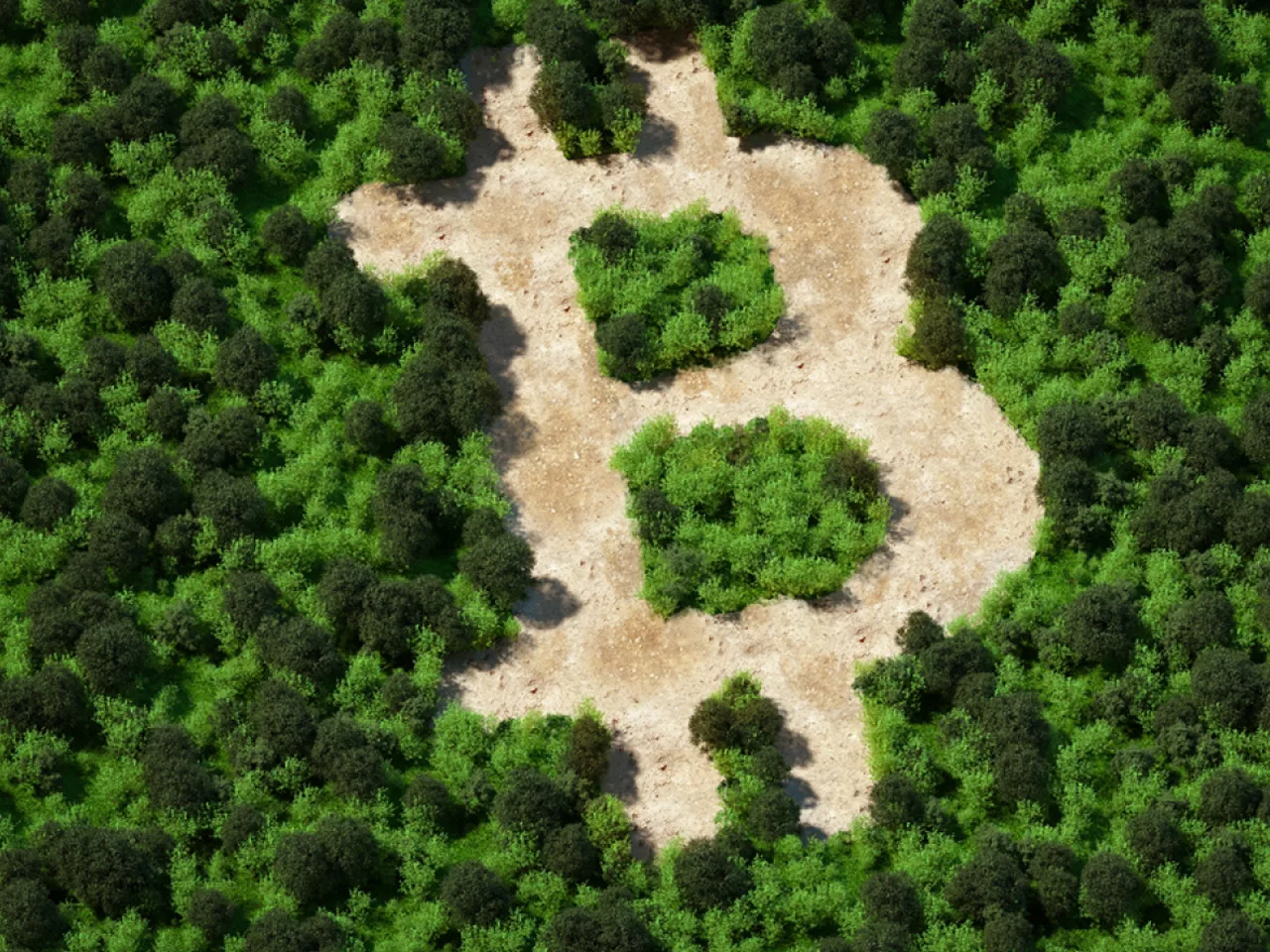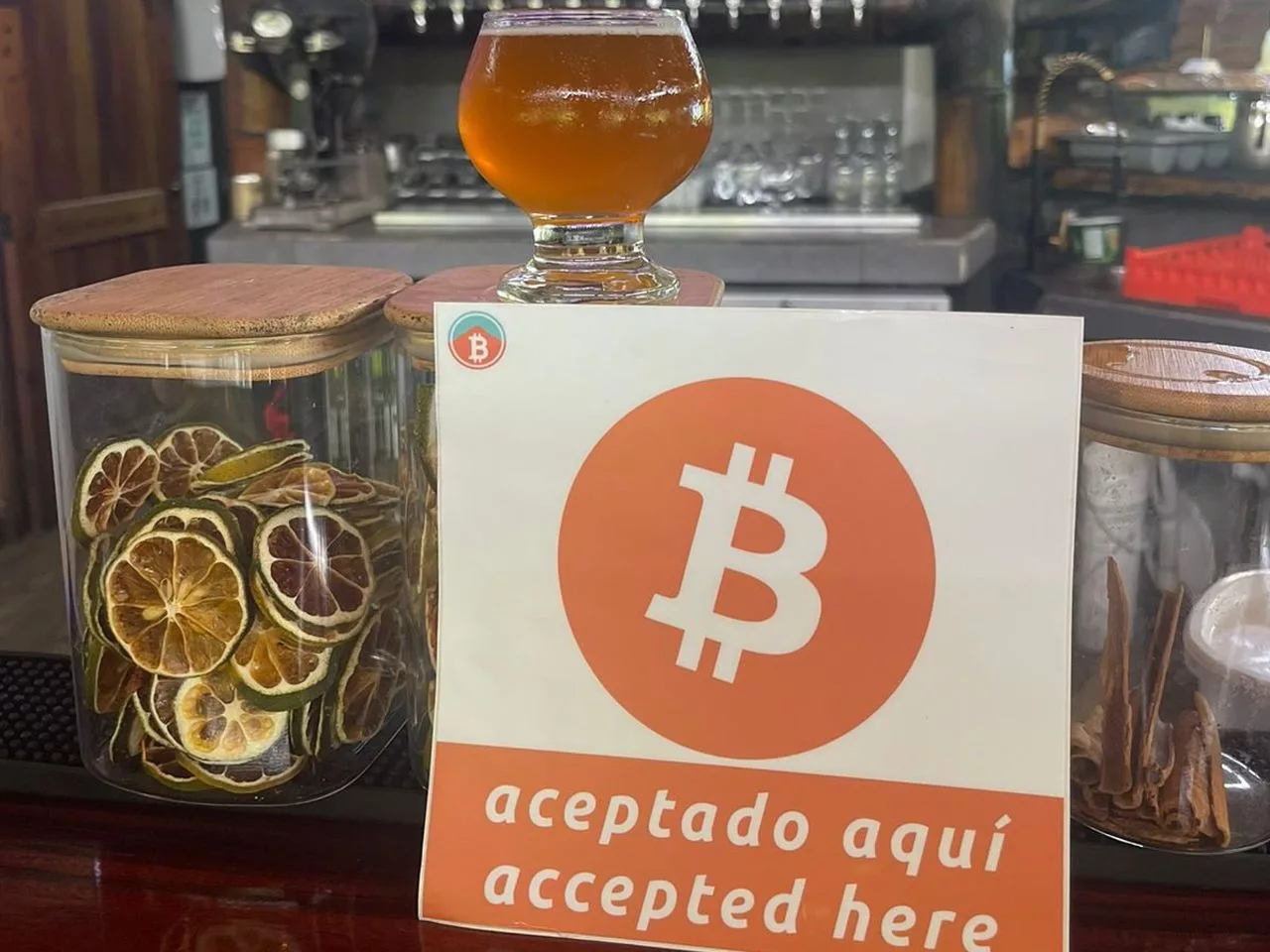 Bitcoin Jungle
Bitcoin Jungle is an open-source community project that helps bring the bitcoin ecosystem to Costa Rica. It is focused on adopting bitcoin in tourism and business. Bitcoin Jungle also helps set up bitcoin as a payment system in the Golden Triangle area with the intention of further implementing it throughout the country.
Description
Bitcoin Jungle is an open-source community project that aims to adopt bitcoin in all economic and social areas in Costa Rica. It is centered around the Golden Triangle area and intends to cover the entire country.
It all started with the successful example of Bitcoin Beach in El Salvador. The introduction of bitcoin as a national currency in this country and its broadcast in all spheres of economic life gave positive results. So the team of Lee Salminen, Richard Scotford, and Prem Govinda decided to follow this outstanding example and create a circular bitcoin economy in Costa Rica.
Directions in Which Bitcoin Jungle Works
Tourism
Unlike Bitcoin Beach, whose main goal was distributing Bitcoin to locals, Bitcoin Jungle is betting on tourism. The Golden Triangle is an extremely attractive place for tourists, as they are already familiar with bitcoin and may be eager to use it while traveling. Hotels, restaurants, and retreat centers offer discounts or other incentives to encourage tourists to pay with bitcoin. Therefore, it helps build the infrastructure of a circular bitcoin economy in Costa Rica.
Even before visiting Costa Rica, you can see where it is possible to pay with bitcoin. The project developed an interactive map on which restaurants, bars, cafés, and various activities are marked. This map can be found here. It is regularly updated with new locations that accept bitcoin as a payment method in the Golden Triangle area (Dominical, Uvita, Ojochal, Platanillo, Tinamaste).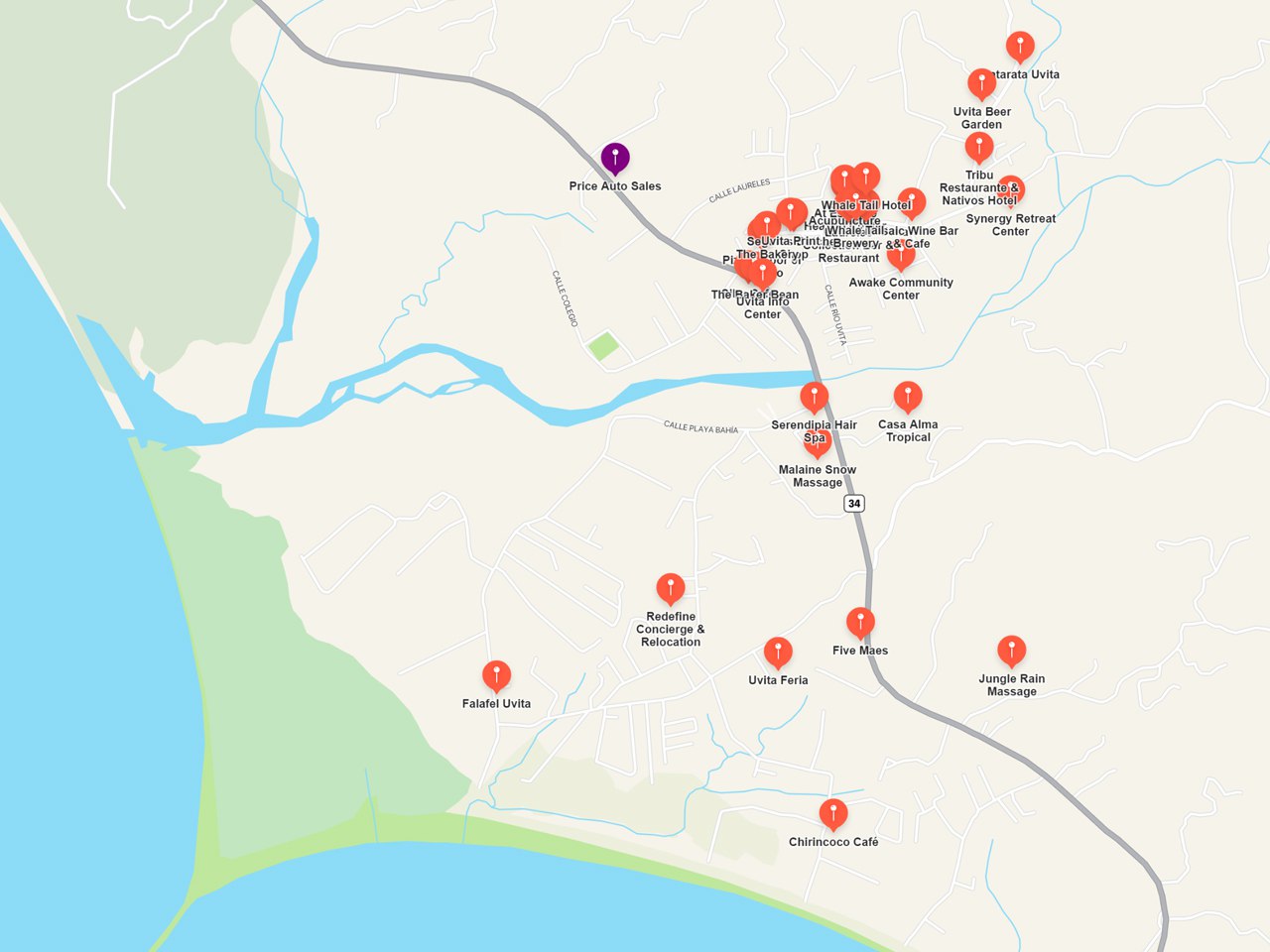 Business Services
Bitcoin Jungle helps businesses set up bitcoin as a payment system. To make this possible, the platform developed the Bitcoin Jungle Wallet (for Android and iOS), built with the open-source bitcoin development platform Galoy. The wallet runs on the Lightning Network, cutting out any third parties and making transactions secure. The business owner gets payment instantly and free of charge.
Businesses can receive instant payments from customers into a bitcoin wallet account. Both offline and online shops can use this function because Shopify and WooCommerce are integrated into the point of a sale system. Among other features, the wallet provides a GPS map that shows locations where bitcoin is accepted and NFC payment capability.
How to Cash out Money from Bitcoin Jungle Wallet
To cash out fiat from your bitcoin wallets, you can use the new ATMs installed on the initiative of Bitcoin Jungle. These ATMs charge 1% to all who withdraw money. Or you can exchange it to Colones through people that the platform community can connect you with.
More information
Other Bitcoin Zones
Additional information
| | |
| --- | --- |
| Bitcoin Only | |
| Lightning Network | |
| Mobile App | Yes |
| Operating System (OS) | |
| NFC | Yes |
| Year Launched | 2021 |
| Location | Dominical, Uvita, Ojochal, Platanillo, Tinamaste – Costa Rica |