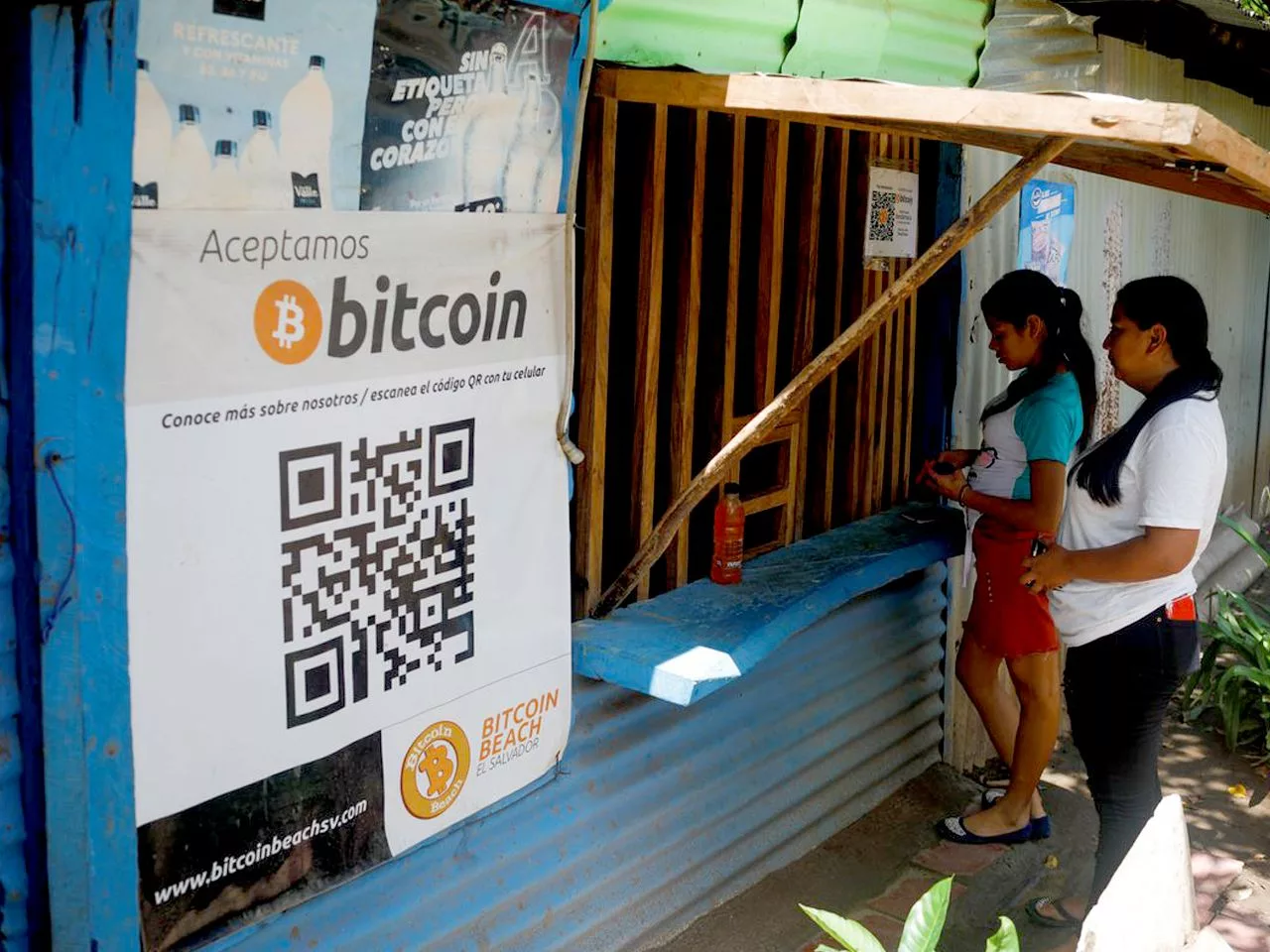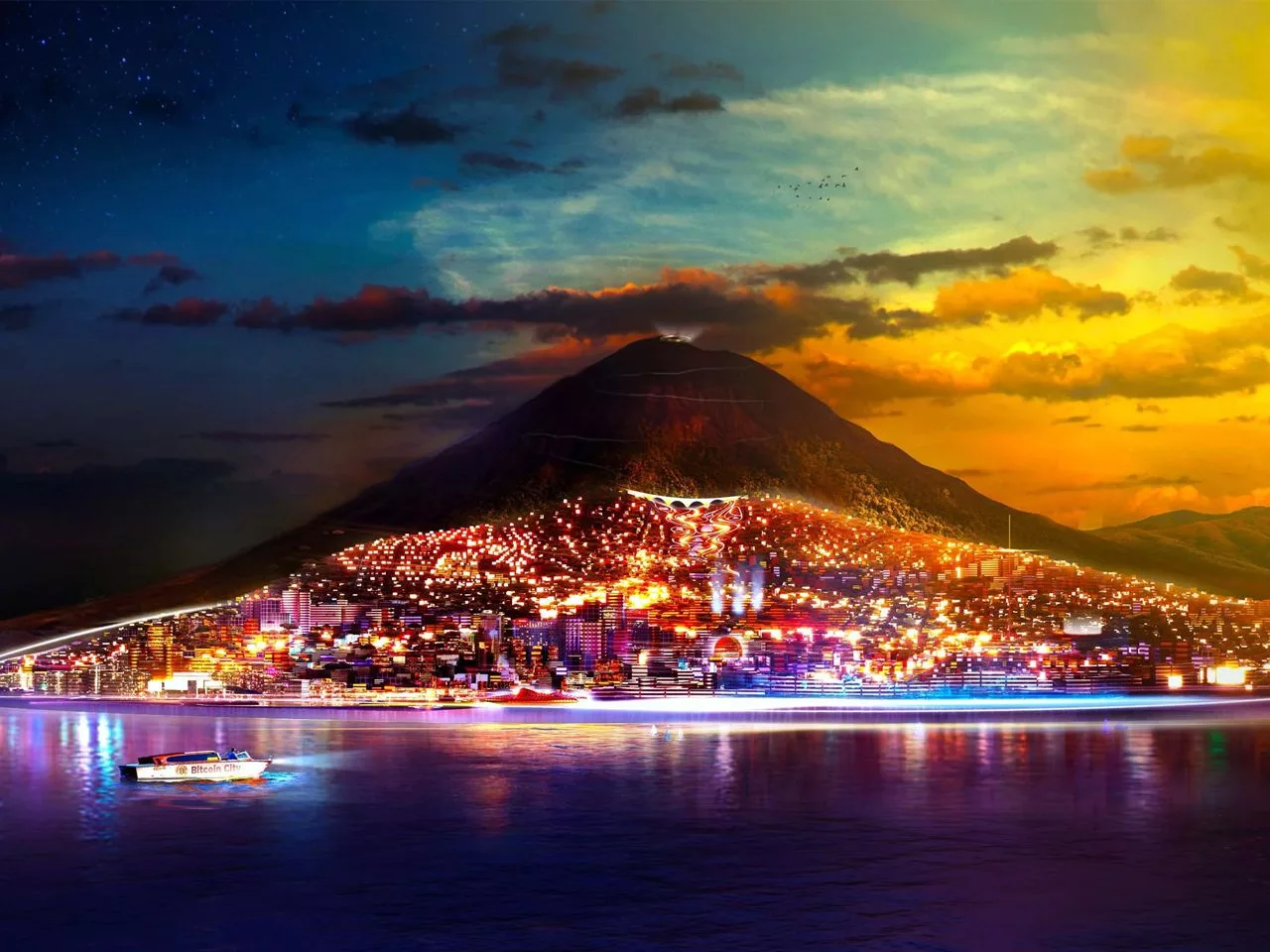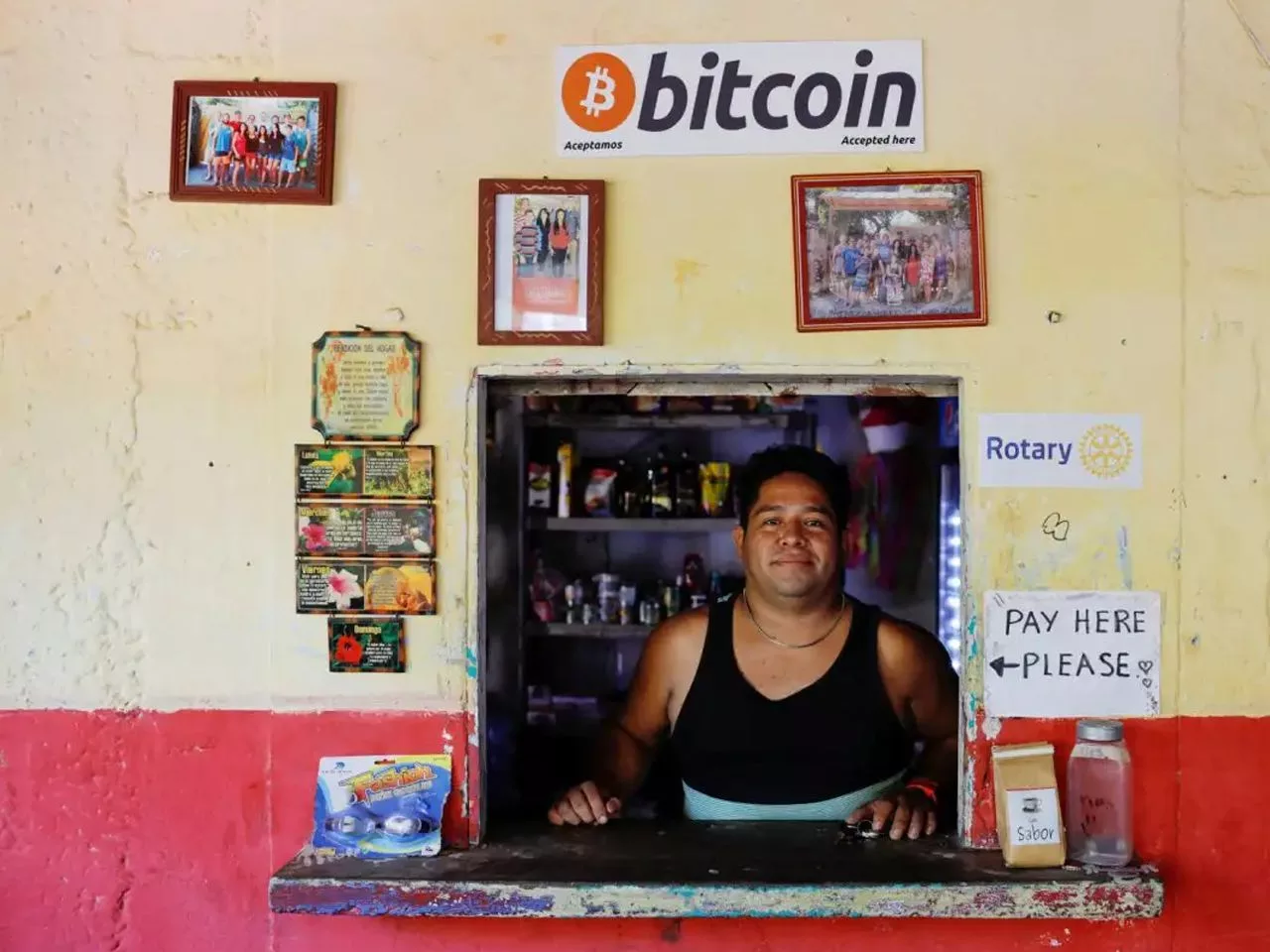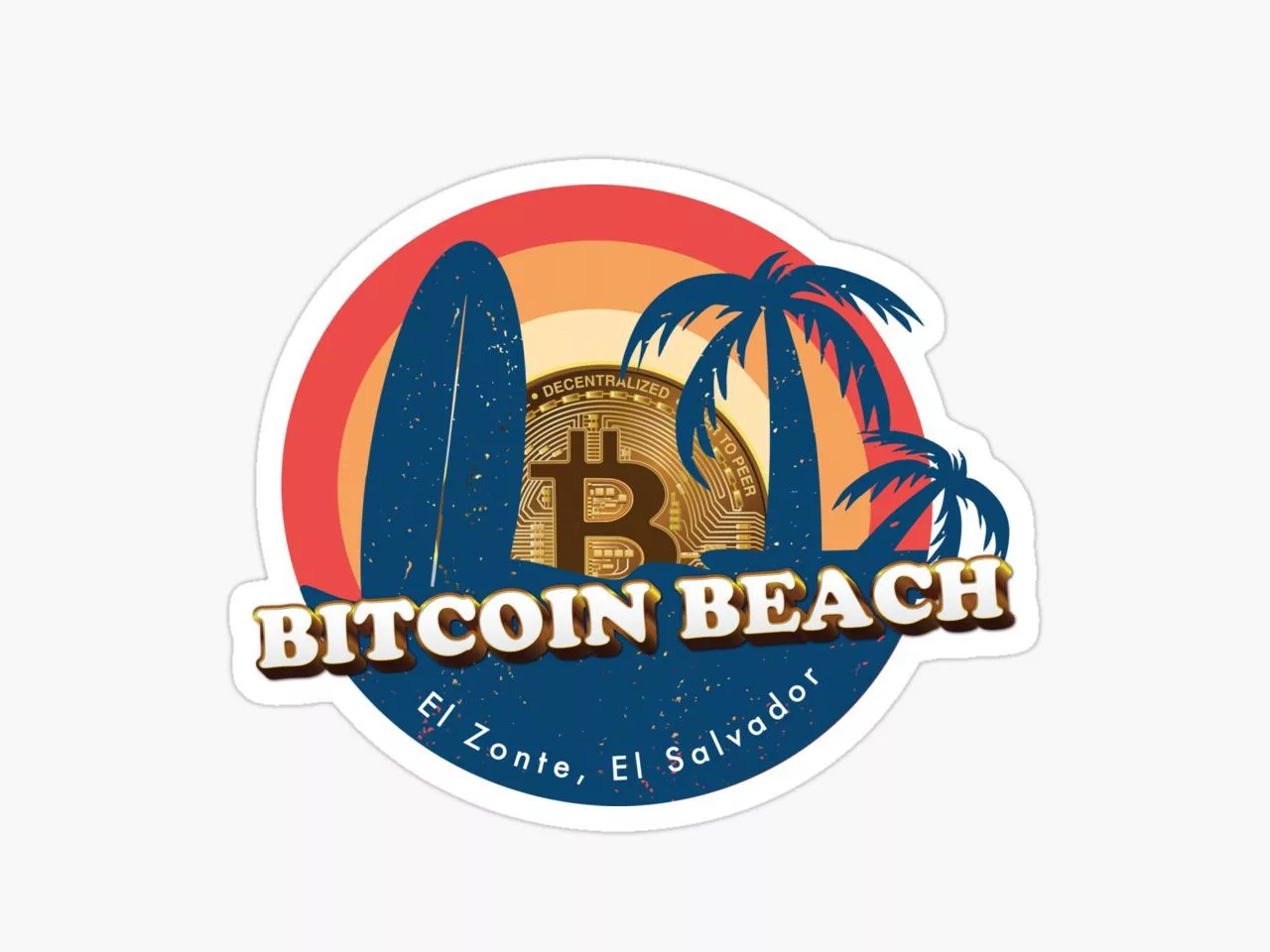 Bitcoin Beach: Bitcoin Circular Economy in El Salvador
Bitcoin Beach is a project aimed at creating a bitcoin-circular economy in El Salvador. It involves tourism, remittances, public service, and small business. Bitcoin Beach initiative started in the town of El Zonte, intending to develop along the coast and then nationwide.
Description
Bitcoin Beach is a social project focused on implementing a fully circular bitcoin economy in El Salvador. The project was launched in 2019 by Michael Peterson, an entrepreneur and philanthropist.
Bitcoin was first injected in El Zonte, a town of 3000 locals, then in Punta Mango, a beach community 3 hours away from El Zonte. Beach Bitcoin aims at growing bitcoin adoption nationwide. It was the driving force for adopting bitcoin as the national currency in El Salvador in 2021.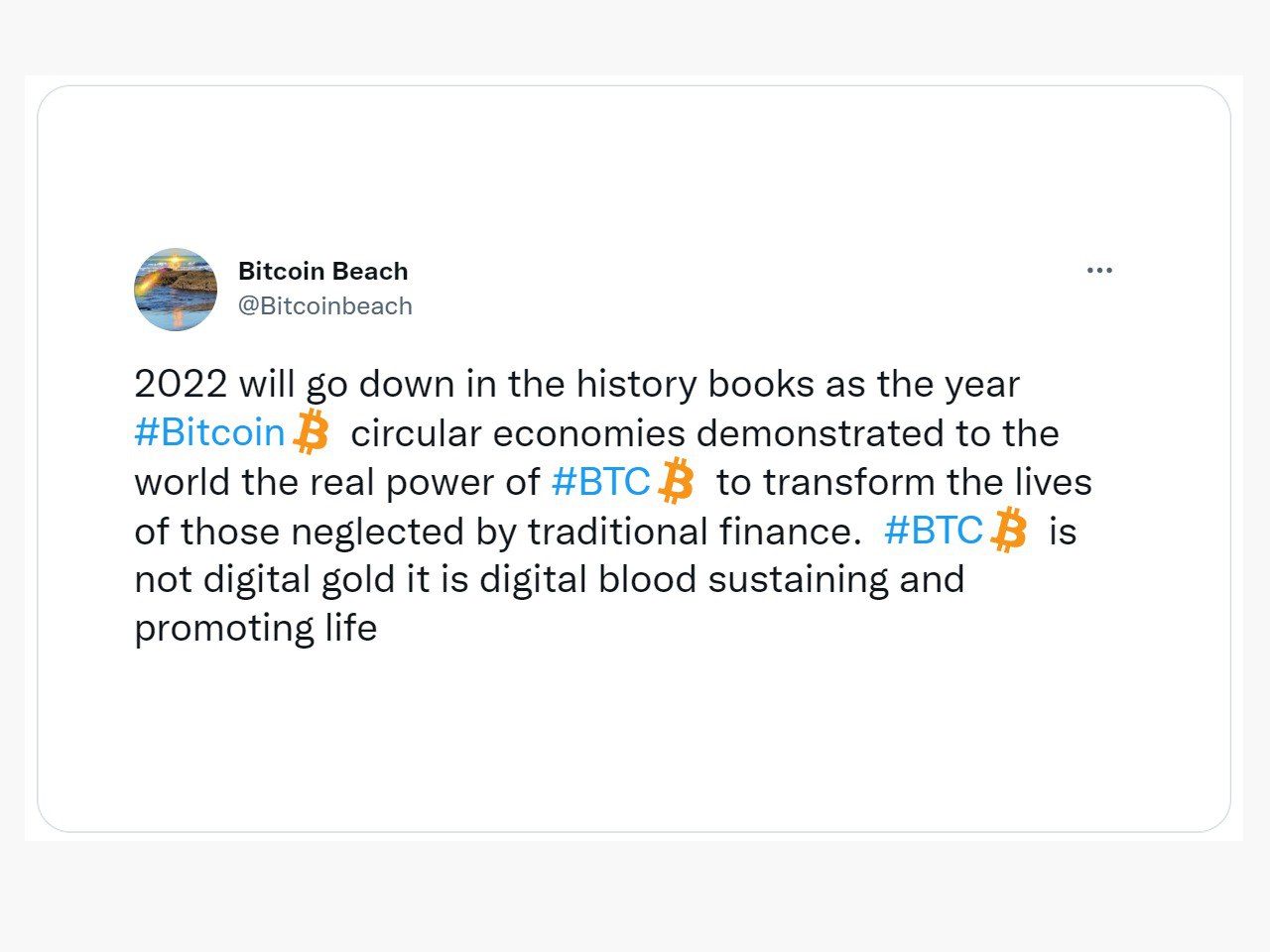 In El Zonte, you can use the Lightning Network, a second-layer payment protocol that keeps fees low and speeds up payment processing. This makes bitcoin a more attractive option for everyday payments. Via Strike app, which also supports the Lightning Network, you can instantly make transactions from the US to El Salvador. Money is sent from a US bank account to a bitcoin wallet.
"Originally, it didn't make sense for 25 cent transactions, but did for 5 dollars. But when the transaction costs ramped up again, we switched over to the Lightning Network," says Michael Peterson, Founder of Bitcoin Beach.
Why Implement a Bitcoin Economic Ecosystem on the Coast of El Salvador?
In El Salvador, the majority of the citizens are unbanked, and local businesses do not qualify to accept credit cards. Therefore, the project uses bitcoin to bridge the gap between existing financial tools and the local economy.
From the early days, Bitcoin promised to allow us to bank the unbanked, and return power back from governments and financial institutions to the individual. Bitcoin Beach is a movement to make sure the true potential of bitcoin is realized and that those who have been excluded from the banking system are the primary beneficiaries.
Steps Bitcoin Beach takes to adopt bitcoin:
interaction with businesses and government to adjust the infrastructure for the bitcoin economy;
assistance in setting up mobile wallets of locals;
educational activities, holding meetings, conferences, or any events, the purpose of which is to convey to local residents the advantages and benefits of using bitcoin;
creating communities based on the principles of bitcoinization;
extensive use of blockchain technology in all spheres of life of the inhabitants of the Bitcoin Beach zone.
More information
Other Bitcoin Zones
Additional information
| | |
| --- | --- |
| Bitcoin Only | |
| Year Launched | 2019 |
| Location | El Salvador |