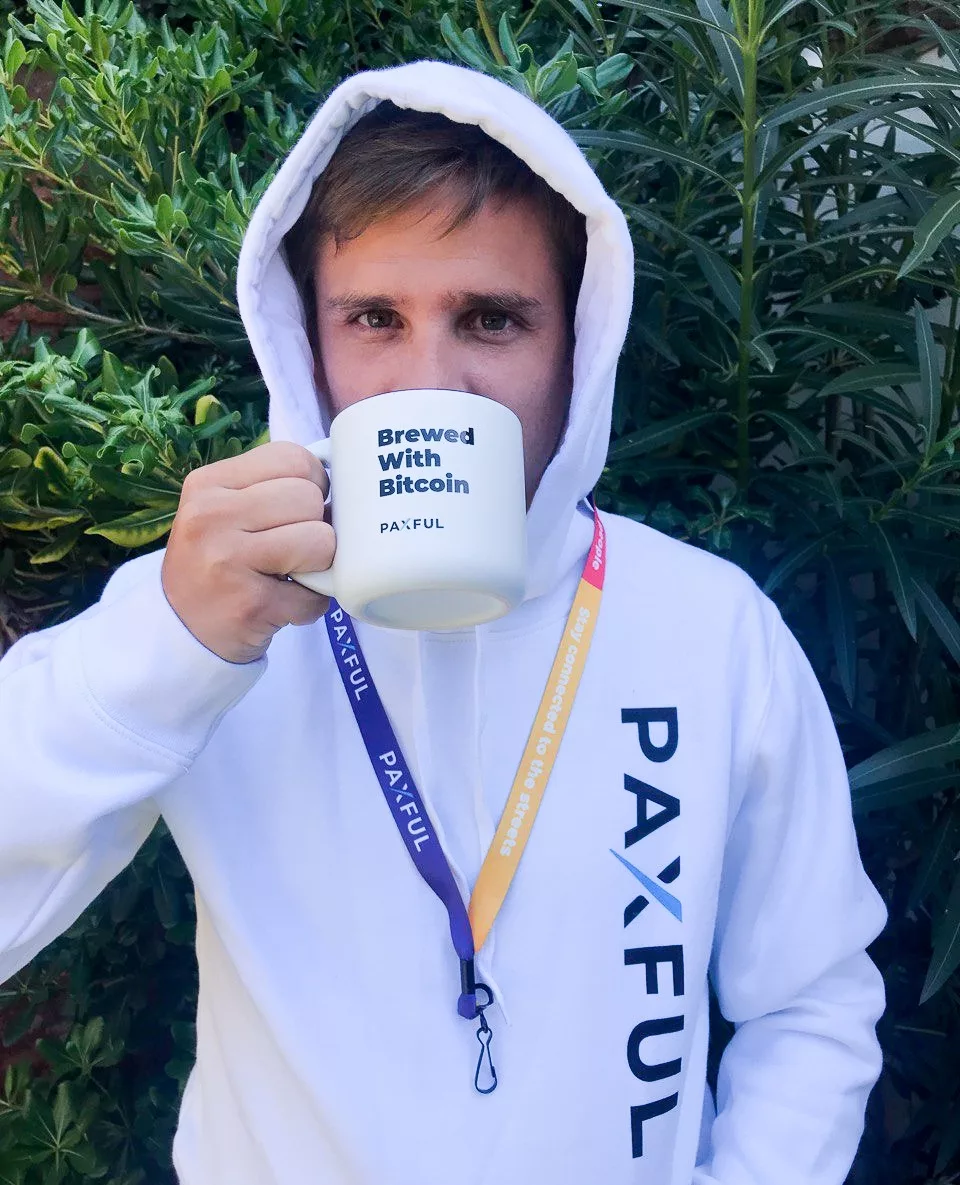 Paxful: P2P Bitcoin Exchange
Paxful is a bitcoin exchange platform that operates on a peer-to-peer basis, connecting individuals who wish to buy and sell bitcoin directly.
Description
Paxful was a peer-to-peer bitcoin exchange that connected you directly to people buying and selling bitcoin. Paxful, which was founded in 2015, had a mobile app for Android and iOS and supported the Lightning Network.
On April 4, 2023, Ray Youssef, the co-founder of Paxful, announced the shutdown of the platform and instructed users to withdraw their funds. As alternative trading platforms, he recommended Noones and Bitnob. You can also find P2P exchanges that are alternatives to Paxful below.
P2P Alternatives to Paxful
How Paxful Works
Paxful works by bringing buyers and sellers of bitcoin together on its platform. The procedure is simple: buyers can search for sellers who offer bitcoin and then select a seller to buy from. After deciding on a seller, the buyer can initiate the trade and complete the transaction.
To ensure that the transaction is secure, Paxful acts as an escrow service. This means that the bitcoin is held in escrow by Paxful until the seller confirms that they have received payment. Once the payment is confirmed, Paxful releases the bitcoin to the buyer. At the start of a trade, Paxful deducts the escrow amount from your Paxful Wallet. When the trade is successfully completed, Paxful receives the escrow fee. If the trade is not completed, the amount is released from escrow and returned to you without any fee taken by Paxful.
Signing up for Paxful is a simple process. You can register for an account by going to the Paxful website and clicking the "Register" button. To create an account, you will need to provide some basic information, such as your email address and a password. Once you've created your account, you'll need to verify your phone number or email address (depending on what you used to create your account) using a code sent to your phone or email. There are several levels of verification that you can complete. These verification levels allow for different trading limits within the marketplace. These countries have mandatory ID verification when creating a Paxful account. If you are from these countries, you may not be able to withdraw funds or use their wallet without verifying your ID.
Payment Methods
Paxful offers over 350 payment methods, including bank transfers (ACH, wire transfers), credit/debit cards, online wallets (PayPal, Skrill, Neteller), and gift cards (Amazon, iTunes, Visa). Bank transfers are popular for those who prefer traditional methods, while credit/debit cards are a convenient option for online purchases. Online wallets are ideal for those who prefer a third-party service to manage their funds, while gift cards are a great way to exchange for Bitcoin.
Paxful Fees
Paxful has zero fees when you buy or receive bitcoin. Selling bitcoin attracts fees on the platform. Paxful charges a fee of 1% for most payment methods, which is a competitive fee compared to other exchanges. However, for gift cards, the fee is slightly higher at 5%. Paxful offers a fee calculator on their website to help users estimate the fee for their specific transaction. The platform charges a fee for withdrawals or transfers, which varies based on the size of the transaction.
Supported Languages and Countries
Paxful is available in over 200 countries and supports over 300 payment methods. Paxful cannot be accessed by traders who belong to any country that is currently under sanction or embargo by the United States Office of Foreign Assets Control (OFAC). The platform also supports multiple languages, including English, Spanish, French, Portuguese, Russian, Chinese, and more.
More Information
Additional information
| | |
| --- | --- |
| Bitcoin Only | |
| Type of Exchange | |
| Lightning Network | |
| KYC | |
| Escrow | |
| Mobile App | Yes |
| Operating System (OS) | |
| Wallet Type | |
| API | Yes |
| Referral Program | Yes |
| Supported Languages | |
| Languages | English, Spanish, French, Portuguese, Russian, Chinese, etc |
| Year Launched | 2015 |
| Headquarters | New York |