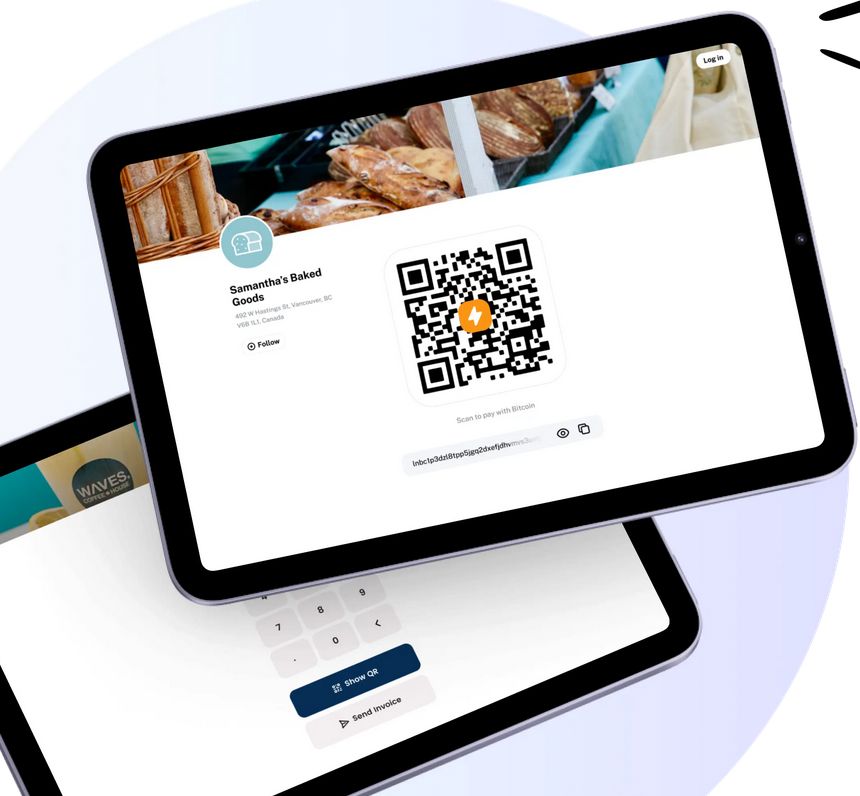 Swapee: Lightning Web Wallet
Swapee is a web-based non-custodial and Lightning Bitcoin wallet that allows individuals and businesses to store, send, and receive bitcoin.
Description
Swapee is an online non-custodial wallet designed for storing, sending, and receiving Bitcoin, including Lightning Network transactions. It caters to both individuals and businesses, offering a secure platform for managing bitcoin transactions.
How Swapee Works
Getting started with Swapee web wallet is simple. Just create an account by providing a username and password. Once you have an account, you can begin requesting payments in bitcoin, eliminating the need for traditional currencies like dollars or euros. Upon receiving bitcoin, you have the flexibility to either spend it immediately or save it for future use.
Swapee allows you to send funds to different destinations, including Bitcoin addresses, Lightning Network invoices, or other Swapee usernames. It supports various Bitcoin wallets, including Wallet of Satoshi, Muun, Alby, and CoinOS.
Swapee Fees
While signing up for an account and receiving payments on Swapee is completely free, it's important to note that there is a small conversion fee of 0.1% if you decide to withdraw from on-chain to the Lightning Network or vice versa. This fee exists to facilitate the smooth conversion process between the two networks.
Is Swapee Safe?
Swapee is a new technology that launched this year, and while it has not undergone extensive testing, it incorporates certain security measures. It operates as a non-custodial wallet, meaning that users have control over their funds. Additionally, Swapee implements two-factor authentication (2FA) to provide an added layer of security.
It's important to note that Swapee is not an open-source wallet, which means that the underlying code is not publicly available for review and scrutiny by the community. This lack of transparency may raise some concerns regarding the security and reliability of the platform. As with any new wallet, it is recommended to exercise caution and conduct thorough research before entrusting significant amounts of funds to any wallet.
More Information
Lightning Wallets Alternatives
Additional information
| | |
| --- | --- |
| Bitcoin Only | |
| Lightning Network | |
| Source Code | |
| Wallet Type | |
| Mobile App | No |
| Web-Based Interface | |
| 2FA | |
| Supported Languages | |
| Year Launched | 2023 |
| Supported Countries | Worldwide |