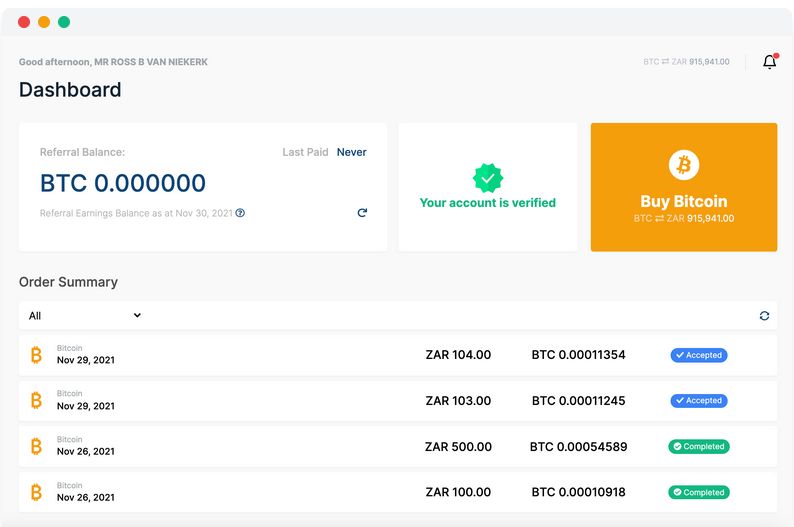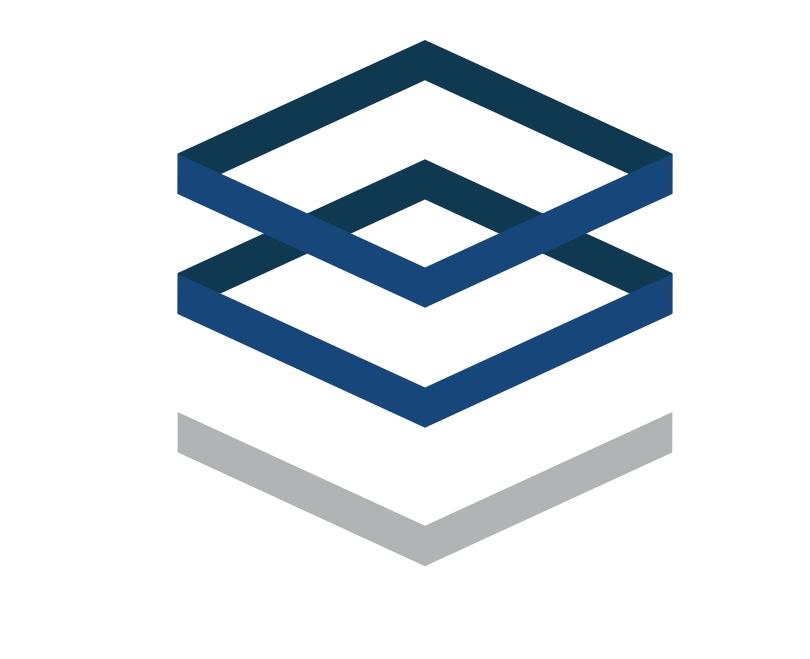 BitVice: South African Bitcoin Startup
Based in South Africa, BitVice is a startup dedicated to helping individuals, businesses, and trusts within the country purchase, invest in, and secure bitcoin.
Description
BitVice will cease operations at the end of June 2023. The company made the announcement on Twitter without providing any reasons for the decision.
BitVice is a South African startup that specializes in assisting individuals, businesses, and trusts in buying, investing, and safeguarding bitcoin in South Africa.
BitVice Services and Fees
The services and fees offered by BitVice include Bitcoin Consultation, which involves addressing any inquiries regarding Bitcoin and providing guidance on secure bitcoin self-custody methods. The consultation sessions are available in three durations: 15 minutes, 30 minutes, and 60 minutes, priced at R150, R300, and R500, respectively.
For those without a hardware wallet, BitVice offers the option to purchase one through their platform. Once a hardware wallet is obtained, BitVice provides comprehensive support throughout the setup process, including assistance with security procedures and long-term risk mitigation. This service is priced at R800 and requires a time commitment of one hour.
Another service offered by BitVice is the Multisig Wallet masterclass. This educational session guides individuals and businesses on setting up and using a multisignature wallet tailored to their specific requirements and budget. Although this topic is relatively complex, it is considered the most secure approach to storing bitcoin. The Multisig Wallet masterclass spans two hours and costs R1200.
BitVice also offers a Succession Planning service, which focuses on the concept of self-custody and bitcoin inheritance. Participants in this service learn how to transfer their bitcoin holdings to their loved ones in the event of unforeseen circumstances. The Succession Planning session has a duration of 2.5 hours and is priced at R2500.
Furthermore, BitVice provides an opportunity for individuals and businesses to buy bitcoin on the platform. Individuals can also become Advisors and assist others in purchasing and securing bitcoin. Advisors earn a fee of up to 3.0% per order, paid in bitcoin. By adding clients and facilitating bitcoin purchases on their behalf, Advisors can easily earn the mutually-agreed fee for each order, also in bitcoin.
Bitvice does not facilitate the selling of bitcoin. Bitvice only offers you the ability to purchase bitcoin.
Finally, BitVice provides exportable tax reports that detail individual bitcoin purchases, including the specific time and price of each transaction. In South Africa, Bitcoin is treated by the South African Revenue Service (SARS) similarly to assets or trading stock. Bitcoin transactions are subject to capital gains or income tax, depending on the nature of the transaction.
More Information
Additional information
| | |
| --- | --- |
| Bitcoin Only | |
| KYC | |
| Referral Program | Yes |
| Year Launched | 2020 |
| Supported Countries | South Africa |