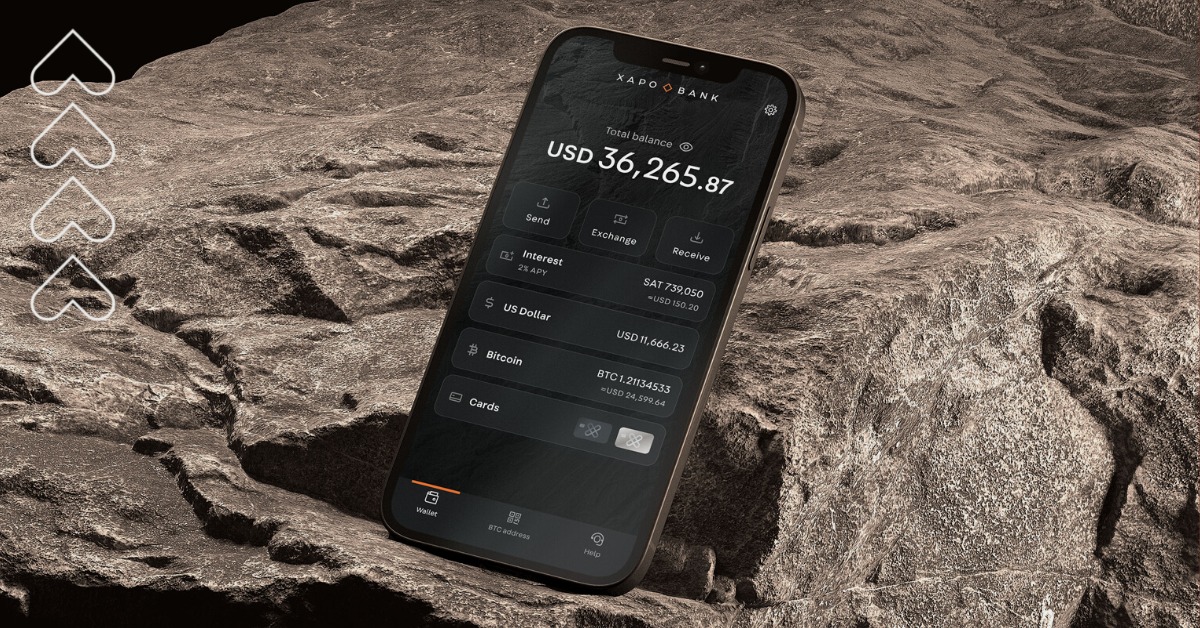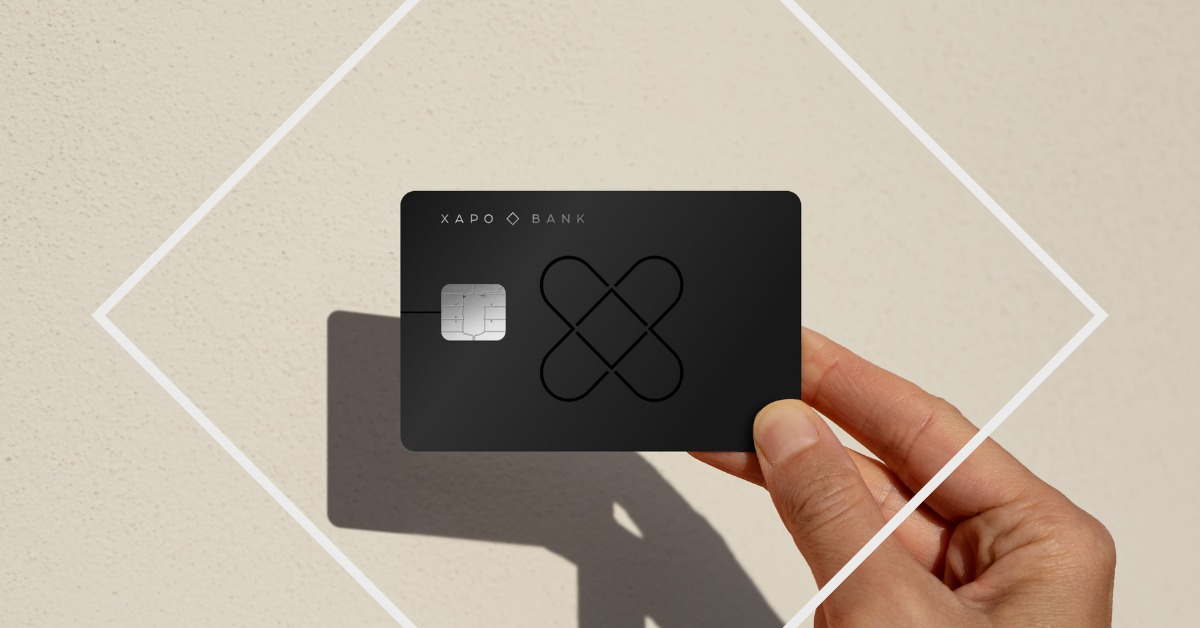 Xapo Bank Review
Xapo Bank is a private financial institution that allows you to store USD, buy/store bitcoin, and earn interest on both currencies.
Description
What is Xapo Bank? Xapo Bank is a private financial institution that provides an account for storing USD and offers services to buy, manage, and securely hold bitcoin. With Xapo Bank, you can have a single account that holds both currencies, and you can earn interest on your deposits in both USD and bitcoin. Xapo Bank also offers a bitcoin wallet and a bitcoin debit card. The bitcoin wallet is a secure way to store your bitcoin, and the bitcoin debit card allows you to spend your bitcoin at any merchant that accepts Visa payments. The card also offers cashback rewards in the form of bitcoin.
In addition, Xapo claims to be the first bank to support the Lightning Network to make and receive bitcoin payments faster and cheaper.
How to Open Xapo Account
To open a Xapo Bank account, begin by filling out the membership application form as part of the onboarding process. Xapo team will carefully review your application and contact you with an invitation link once your onboarding is ready to begin. Upon receiving the invitation link, you can proceed to activate your account using the Xapo Bank app. To get started, simply download the Xapo Bank app from either the App Store or Google Play.
To verify your identity, Xapo requires you to provide a photo of your international passport and submit a real-time video of yourself. Xapo must verify your address in order to comply with regulatory requirements before you can open a Xapo Bank account and become a member. As a member, you'll have a dedicated Xapo Bank account manager who will provide assistance, answer your questions, and support you
Xapo Interest Rate
If you deposit your money in the savings account, you'll earn an annual interest rate of 4.1% on USD deposits and 1% on bitcoin deposits. You also get 1.1% cashback on all Xapo card transactions
Xapo Card
The Xapo debit card enables you to spend USD and bitcoin at Visa-accepting merchants worldwide. It is available in 100+ countries and offers the following features:
Dual functionality: The Xapo debit card supports both bitcoin and fiat currency spending.
Cashback: You earn 1.1% cashback on all purchases.
No extra fees: Using the Xapo debit card for bitcoin transactions incurs no additional charges.
Premium benefits: You enjoy perks like airport lounge access, one free access per year, and global Wi-Fi.
Fee-free features: Foreign exchange transactions have no fees.
An autoconversion feature: If you do not hold enough USD in your account, Xapo will automatically exchange some bitcoin from your wallet to cover for the transaction.
Xapo Supported Countries
Xapo Bank allows you to open a non resident account even if you are not living in Gibraltar. The bank accepts citizens from Europe, Africa, Asia, and Latin America. Some of the supported countries include Netherlands, Canada, Germany, UK, Iceland, Singapore, Japan, Saudi Arabia, Hong Kong, UAE, Brazil, Bangladesh, India, Tanzania, South Africa, Kenya, and more.
Is Xapo available in the US? US citizens are not able to apply for Xapo Bank account.
Xapo Fees
After opening your account, you will have 30 days to deposit a minimum of $150. It can be done either in US dollars or its equivalent in bitcoin converted at the time of billing. This deposit covers your first annual $150 fee. The fee covers your debit card creation, delivery and 1 free replacement card in a year. Additional replacement card in a year is 25 USD.
Xapo bitcoin bank transaction fees for outgoing transactions from your Xapo wallet to an external wallet are determined in real-time and displayed on the confirmation screen. Incoming bitcoin transactions to your Xapo Wallet that are equal to or less than BTC 0.00000816 will incur a special processing fee of BTC 0.00000544. This fee will be automatically deducted from the transaction. Xapo does not charge a fee for Lightning Network payments.
Is Xapo Safe? Is Xapo Legit?
Xapo is a regulated bank overseen by the Gibraltar Financial Services Commission (GFSC). Its fiat services are protected by the Gibraltar Deposit Guarantee Scheme (GDGS). You do not need to be a Gibraltar resident to benefit from the GDGS. This ensures the safety of your US dollars up to the equivalent of €100,000 in the event of any issues with Xapo Bank.
Xapo Alternatives
More Information
Additional information
| | |
| --- | --- |
| Bitcoin Only | |
| Supported Countries | Worldwide |
| Supported Languages | |
| Year Launched | 2013 |
| Headquarters | Gibraltar |
| Supported Fiat Currencies | |