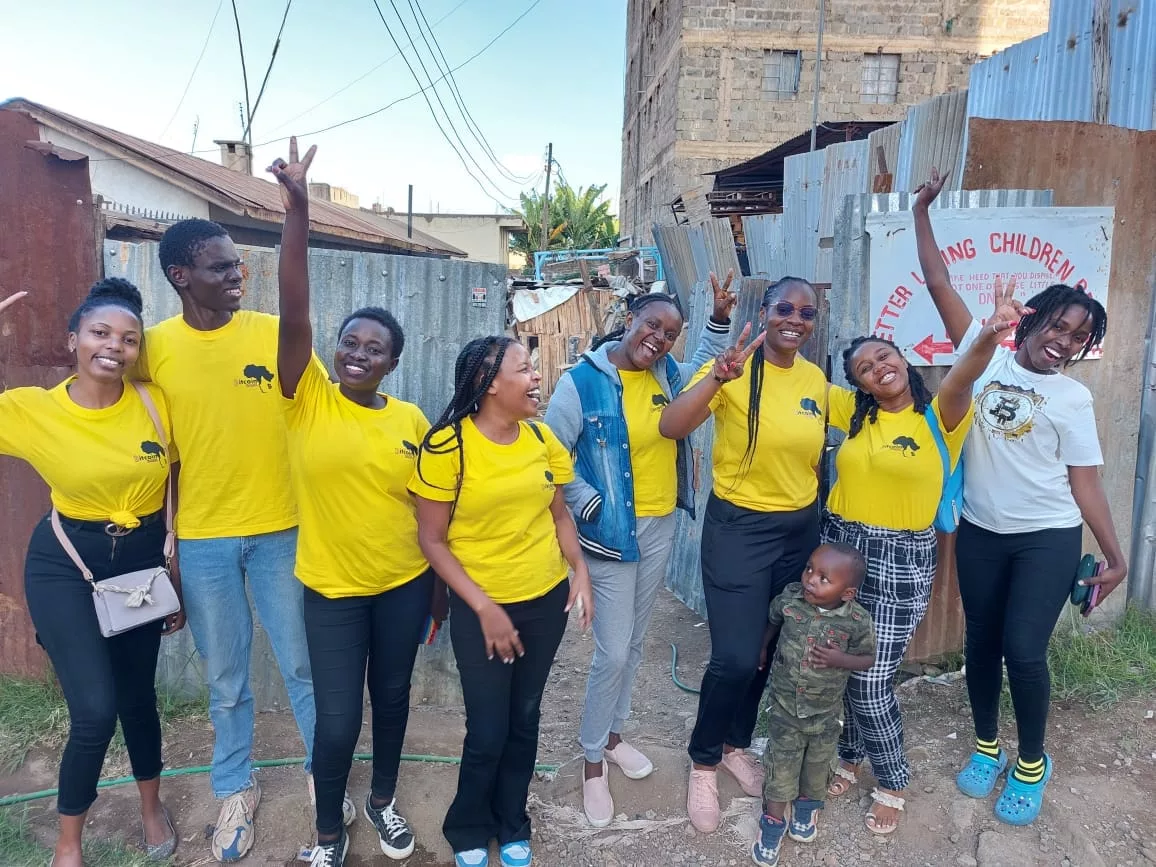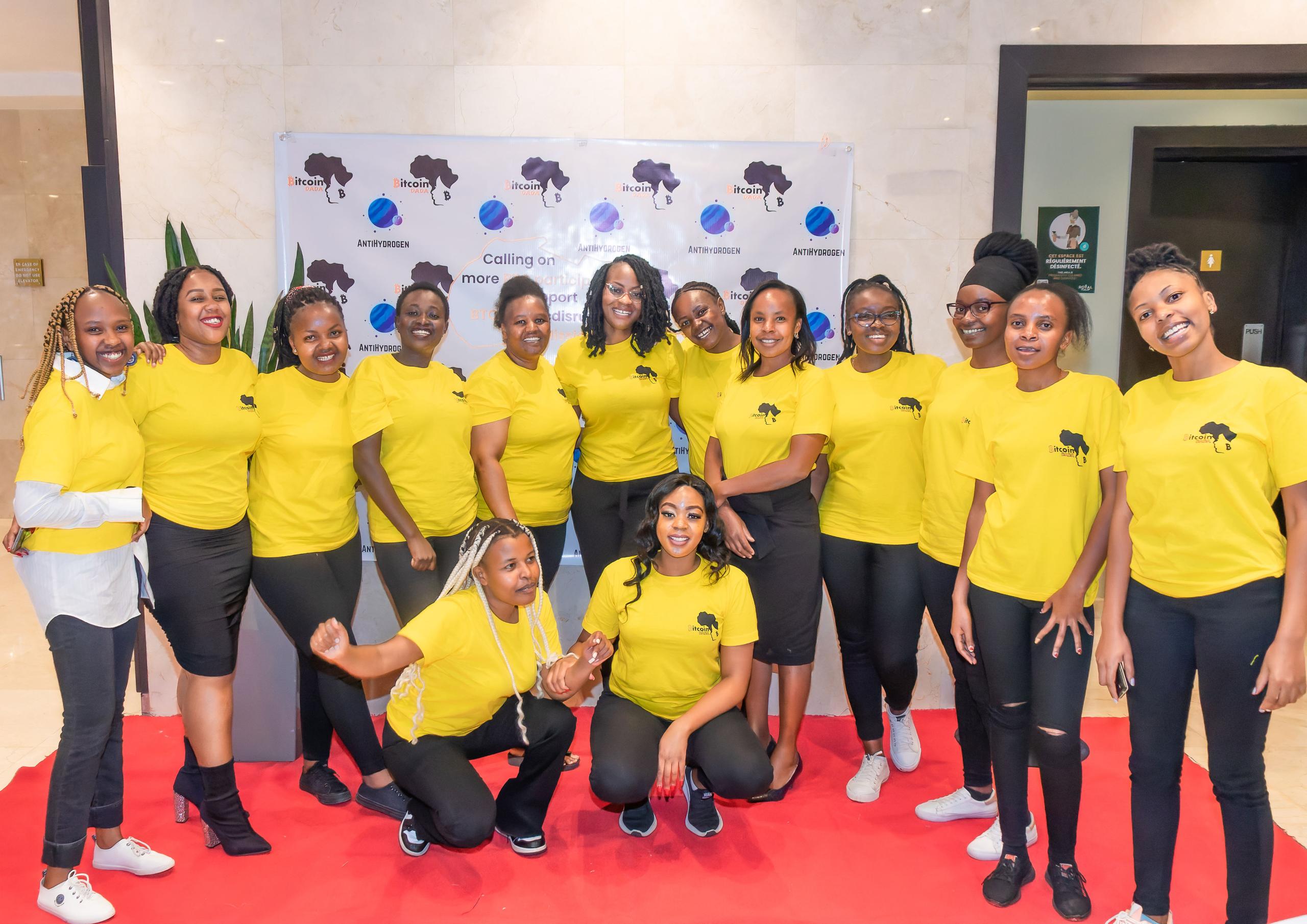 Bitcoin Dada: Bitcoin Education in Africa
Bitcoin Dada is a community-oriented organization that aims to promote bitcoin education in Africa, with a particular focus on women, through online courses, events, social networking, and circular economies.
Description
Bitcoin Dada is a female-focused organization that aims to provide bitcoin education in Africa. The organization achieves this goal through online courses, events, circular economies and social networking. Founded in 2022 by Lorraine Marcel, it hopes to create a more equitable and inclusive financial system in Africa and beyond by increasing women's participation in bitcoin.
Bitcoin Dada was founded to try to resolve three issues in the ecosystem: first, to reduce the knowledge barriers for everyday women to enter the Bitcoin world; second, to make bitcoin relatable to the masses; lastly, to narrow the gender divide in this space through education, community, and social network platforms.
Since its inception, Bitcoin Dada (Dada is Swahili for sister) has trained two cohorts of students, organized bitcoin-only meet-ups in Nairobi, Kenya, facilitated the adoption of bitcoin as a payment option for some students' businesses, and provided job recommendations to Bitcoin companies for its students. In addition, Bitcoin Dada has established a community of 120 women and hosted multiple virtual events to discuss various topics related to Bitcoin. The organization has also received overwhelming interest, with 100 students currently on the waiting list for future programs.
More Information
Additional information
| | |
| --- | --- |
| Bitcoin Only | |
| Headquarters | Nairobi |
| Year Launched | 2022 |