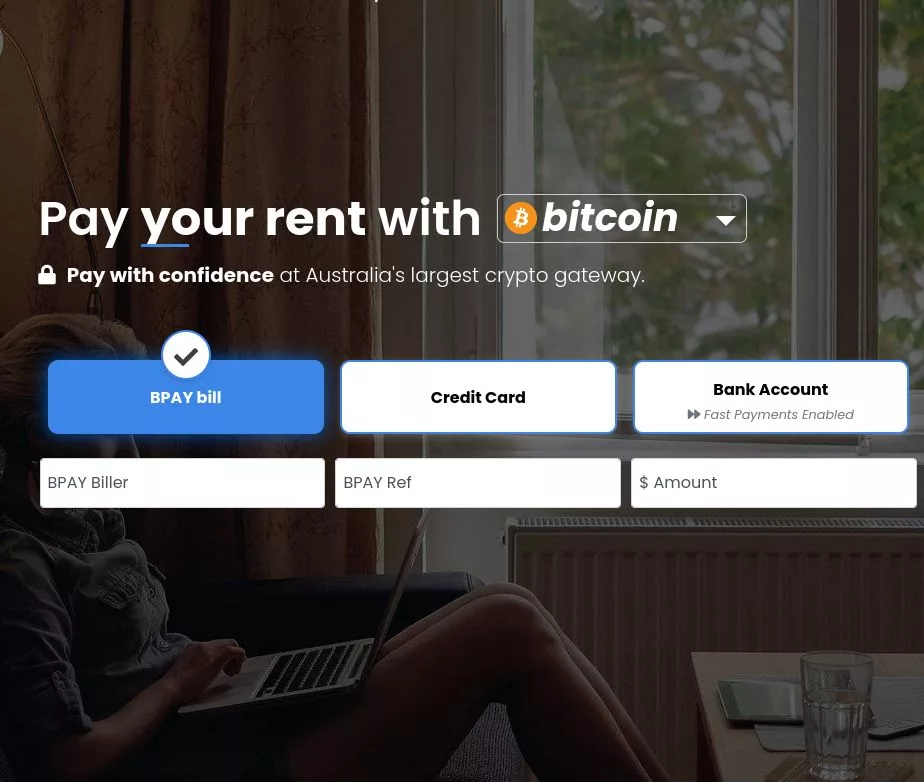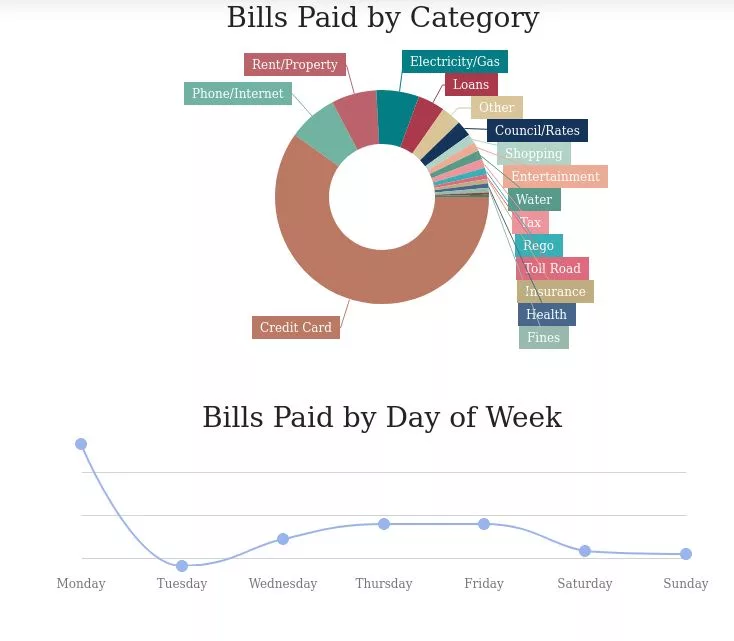 LRoS: Bills, Salary in Bitcoin in Australia
Living Room of Satoshi (LRoS) allows you to pay your bills in Australia using bitcoin, buy bitcoin as well as convert a portion of your salary in bitcoin. In addition, it enables businesses to accept bitcoin payments.
Description
Living Room of Satoshi (LRoS) is a platform that allows you to pay utility bills, phone bills, and credit card bills with bitcoin in Australia. You can also convert your paycheck to bitcoin. Furthermore, it offers a number of other services, including a bitcoin wallet, an exchange, and a merchant platform that allows businesses to accept bitcoin payments.
Why is it called "Living Room of Satoshi"? Our company is named in honour of Satoshi Nakamoto, the mysterious and pseudonymous creator of Bitcoin. Nobody really knows for sure who he is, or what he is doing now. But we like to imagine that when Satoshi has a bill to pay, he kicks back at the end of the day and pays it in his living room. Hence "Living Room of Satoshi"
How it works
You first need to create an account on the LRoS website. You must be verified in order to use the service. In Australia, identity verification is a legal requirement for all exchanges.
To pay your bills, you need to provide the biller's BPAY details and your Customer Reference Number. In order to accept merchant payments, merchants must sign up and connect their bank account to the LRoS platform. Following that, they will be given a unique QR code and a link to share with their customers. When a customer scans the QR code or clicks on the link, they will be directed to the LRoS platform, where they will be able to pay with bitcoin. LRoS will convert the cryptocurrency to AUD and transfer the funds to the merchant's bank account automatically.
To convert your salary to bitcoin, you need to generate your Unique Payroll Details and inform your employer that you want your pay account information changed to your Unique Payroll Details. This can be accomplished by downloading, signing, and submitting a pre-filled salary transfer form. Each pay day, you tell LRoS how much of your salary you want converted to bitcoin. When you receive your salary, the bitcoin portion is instantly converted and sent to your Wallet of Satoshi, and the AUD portion is paid directly into your regular bank account.
To convert a portion of your salary to bitcoin, you will need to have a Wallet of Satoshi. But once you have received the funds, you are free to send it to another wallet of your choice or cold storage.
LRoS also has a "Pay Anyone" feature that allows users to send money to any Australian bank account, regardless of whether the recipient accepts bitcoin or not.
You can pay any bill that has the BPAY logo and Biller Code. More than 45,000 businesses accept payments using BPAY. You can also pay to any Australian bank account, even your own.
Fees
The calculated exchange amount displayed on the homepage is all-inclusive and the only amount you must pay. There are no additional fees because Living Room of Satoshi profits from currency spread.
Limits
BPAY or bank transfers are limited to a maximum of $500,000 per transaction. A daily total limit of $1,000,000.
More information
Additional information
| | |
| --- | --- |
| Bitcoin Only | |
| KYC | |
| Built-in Exchange | |
| Year Launched | 2014 |
| Made in | Australia |