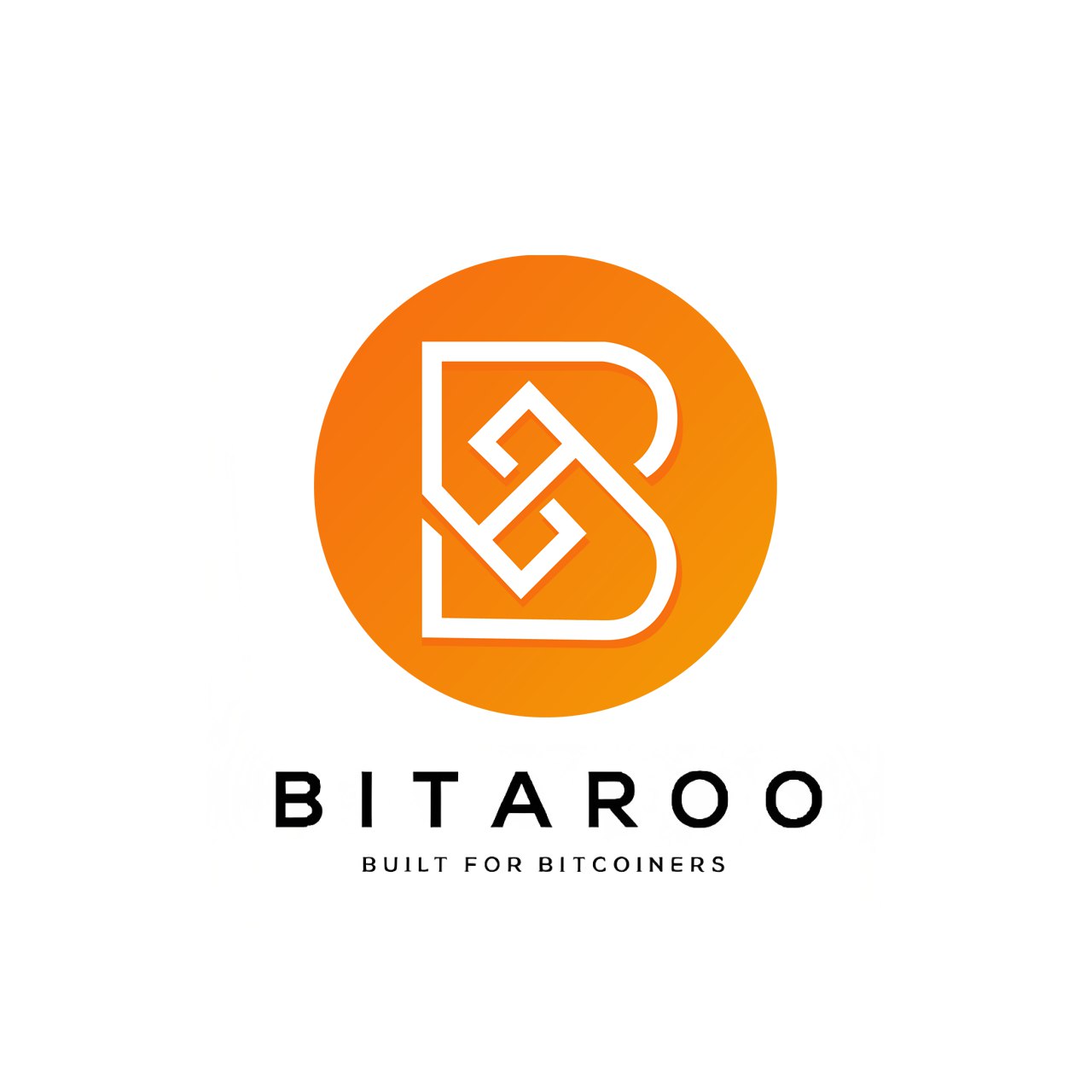 Bitaroo Review: Buy Bitcoin in Australia
Bitaroo is an Australia-based exchange for trading bitcoin. It offers various order types and features for beginner and experienced traders.
Description
Bitaroo is an Australian bitcoin-only trading platform. It provides services for beginners and experienced traders. The exchange offers various types of trading orders, also providing features like Recurring Buy (DCA) and escrow services, particularly for large trades through its Over-the-Counter (OTC) trading desk.
How Bitaroo Exchange Works
Bitaroo is one of the biggest Australia bitcoin-only exchanges. The platform expanded its services to New Zealand in 2021. It offers both a web interface and a mobile app (for Android/iOS) for Australian users and a mobile app Bitaroo NZ (for Android/iOS) for users from New Zealand. To start using the exchange, create an account by entering your first name, last name, email, and password. Confirm your identity by providing your personal information. The KYC verification process is required to comply with the law. The exchange also charges a flat KYC fee for the ID verification process.
Bitaroo offers three account types:
Individual: Open to Australians aged 16 and above, these accounts can be verified within minutes.
Corporate: Accepted on a case-to-case basis, it is for businesses with simple to complex ownership structures. Verification involves KYC for beneficial owners and submission of company documents.
SMSF or Trust: Designed for Self Managed Super Funds or Trusts, this account type requires beneficiaries to have verified individual accounts and submission of trust-related documents.
To deposit AUD into your Bitaroo account, you must use an Australian Bank Account under your legal name or "PayID" (also known as OSKO and/or NPP); joint accounts are also acceptable, while third-party deposits are not. Bitcoin can be deposited into your Bitaroo account to the generated address provided by the exchange and after two confirmations. You must use your Lightning Wallet to deposit bitcoin via the Lightning Network.
Bitcoin can be withdrawn in three ways: to the bitcoin address you will paste, after enabling "Auto Withdrawals" or via the Lightning Network switching this function to "On". AUD withdrawals are processed to a bank account, the details of which you need to enter.
You can buy bitcoin directly from Bitaroo using its Express Buy feature or set up an Auto Buy. Any sum of AUD you transfer to your Auto Buy deposit will be automatically used to execute an Express Buy of bitcoin. If you set up recurring payments from your bank account, you can enable the DCA (Dollar Cost Averaging) strategy and buy bitcoin daily, weekly, fortnightly, or monthly. Recurring buys will reduce the impact of market volatility on your investments.
If you want to trade bitcoin (sell to or buy it directly from others on the platform), there are the following orders: limit orders that involve purchasing or selling at a predetermined price; market orders when buying or selling Bitcoin is possible at current prices; stop market orders that activate at a set price, converting to market orders for immediate execution; trailing stop orders that auto-adjust to Bitcoin's price, aiming to limit losses or lock in profits; and recurring buys (DCA).
Bitaroo also offers an Over-the-Counter (OTC) trading desk designed for large trades. The OTC desk provides several benefits, including no fees, one price, escrow security, 5-minute settlement, personal concierge service, instant quotes, and availability up to 24/7/365. To be eligible for OTC trading on Bitaroo, you need to hold a Bitaroo account and be comfortable using Telegram Messenger. The minimum order size for OTC trading is 100,000 AUD, and you need a minimum KYC Level of 4.
Bitaroo Fees
The trading fee is based on a rolling 30-day total of your AUD trading volume (fees are not applied when using the Express Buy) and is calculated hourly.
| Tier | 30 day Trade Volume | Maker Fee | Taker Fee |
| --- | --- | --- | --- |
| Investor | Up to $10,000 | 0.15% | 0.19% |
| Trader | $10K – $1M | 0.10% | 0.15% |
| Market Maker | $1M – $5M | 0.05% | 0.09% |
| Market Shaker | $5M – $10M | -0.01% | 0.07% |
| Whale | Over $10M | -0.03% | 0.05% |
Transfer of BTC into the account is free of charge (via Lightning Network, too), while depositing and withdrawing fiat costs 1.95 AUD.
Bitaroo offers three Bitcoin withdrawal fee options:
Priority: Highest user-paid fee, with Bitaroo also paying a high miner fee for quick confirmations.
Standard: Medium user-paid fee when Bitaroo pays a medium miner fee for reasonable confirmation time.
Economy: Lowest user-paid fee; in this case, Bitaroo pays a low miner fee, ideal for those who do not mind slower confirmations.
Is Bitaroo Exchange Safe?
The exchange employs two-factor authentication and cold storage for the majority of user funds. Additionally, Bitaroo offers an Over-the-Counter (OTC) trading desk with escrow security for large trades, adding an extra layer of safety. When enabling recurring Bitcoin purchases, the sats can be immediately sent to your self-custodial wallet if you choose it as a method of receiving your funds. However, like any online platform, Bitaroo is not entirely immune to risks such as hacking or system failures.
More Information
Bitaroo Alternatives (Buy Bitcoin in Australia)
Additional information
| | |
| --- | --- |
| Bitcoin Only | |
| Lightning Network | |
| Bitcoin Investment Plan | |
| Mobile App | Yes |
| Operating System (OS) | |
| Escrow | |
| 2FA | |
| Over-The-Counter Trading (OTC Trading) | Yes |
| Supported Fiat Currencies | |
| KYC | |
| API | Yes |
| QR Code | Yes |
| Type of Exchange | |
| SegWit | |
| Supported Languages | |
| Taproot | |
| Hardware Wallet Integration | |
| Legacy Address | |
| Wallet Type | |
| Supported Countries | Australia, New Zealand |
| Year Launched | 2020 |
| Headquarters | Australia |