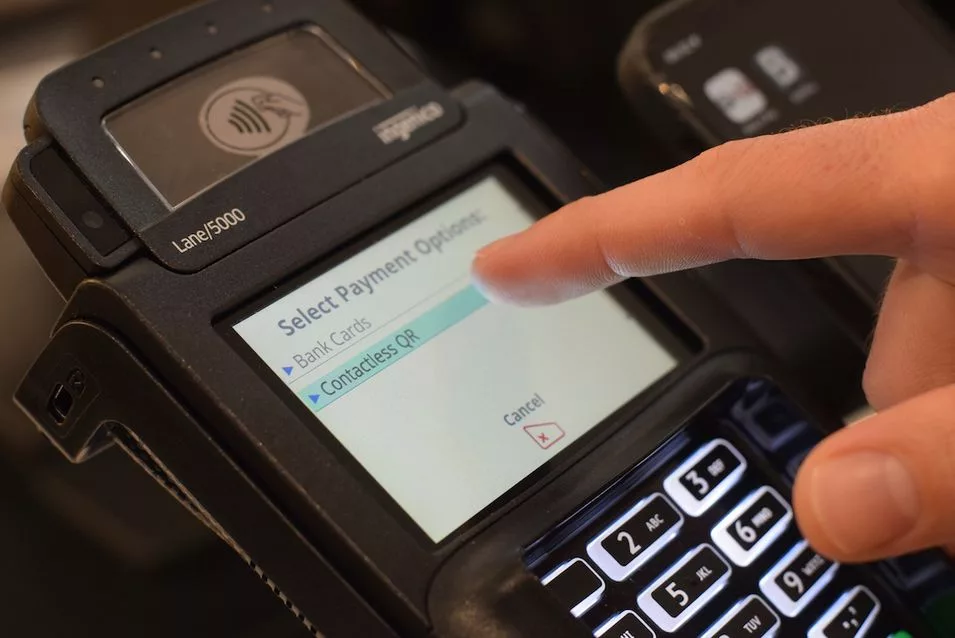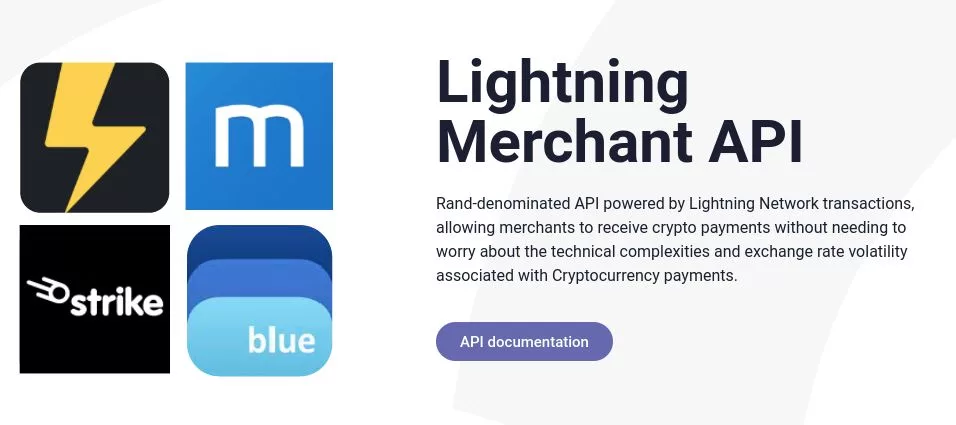 CryptoConvert: Accept Bitcoin Payments in South Africa
CryptoConvert is a South African online platform that enables businesses to accept bitcoin payments using a merchant API powered by Lightning technology.
Description
CryptoConvert is an online platform that offers a merchant API powered by Lightning technology. This platform allows businesses in South Africa to accept bitcoin payments without having to worry about volatility risk. With CryptoConvert, your business can enjoy the benefits of next-day settlement in Rands, making it easier to manage cash flow. The merchant API is easy to use and can be integrated seamlessly into a business's existing payment system.
The platform has enabled 1,500 PicknPay outlets in South Africa to accept bitcoin via the Lightning Network. PicknPay is one of the largest retailers in Africa.
How CryptoConvert Works
CryptoConvert provides merchants with a Rand-denominated API powered by Lightning Network transactions. The platform also offers a QR scanner app called CryptoQR that allows for interoperability with legacy systems that cannot display Lightning Payment QR codes. Customers can link any standard Bitcoin Lightning wallet, enjoying faster transactions, lower fees, and the ability to support small payments.
Customers can link their Lightning Wallet to the platform by downloading the CryptoQR scanner app from either the Play Store or App Store and following the setup instructions provided. After installation, the scanner app will prompt users to make a 100 sats payment (approximately 40 cents) to verify that the setup is successful.
Limits
Certain services are limited, such as the inability for customers to receive cash-back transactions at the register. While there are no specific minimum or maximum limits, it is advisable that customers refrain from attempting to make purchases exceeding R10,000 at one time.
More Information
Additional information
| | |
| --- | --- |
| Bitcoin Only | |
| Lightning Network | |
| Source Code | |
| Made in | South Africa |