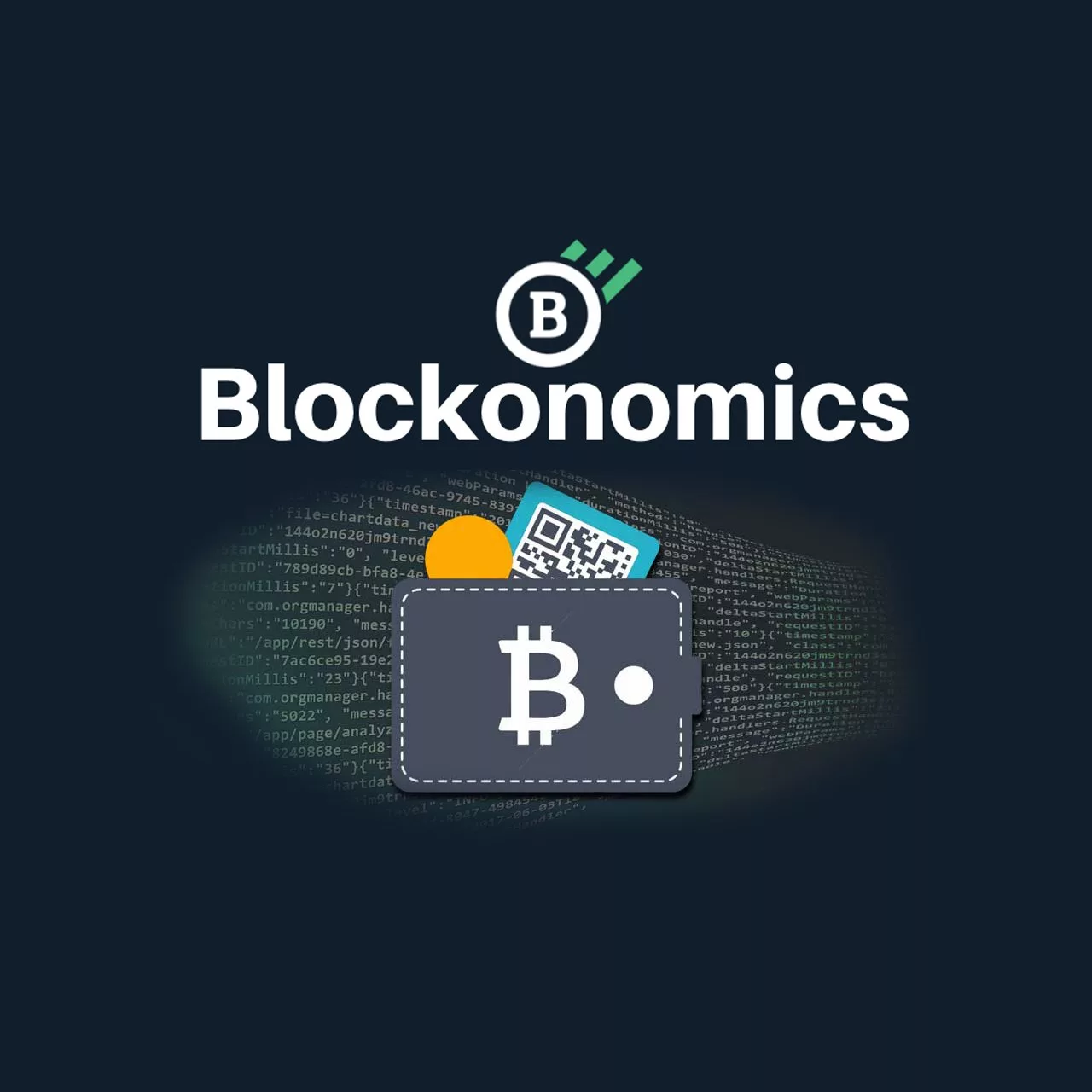 Blockonomics Bitcoin Payment Solution
Blockonomics is a service that allows online stores to receive bitcoin payments and invoice anonymously. It also offers a range of features such as payment tracking, instant email notifications, and bitcoin address lookup.
Description
Blockonomics is a payment gateway that enables online stores to accept and track bitcoin payments. The payments go directly to the merchant's bitcoin wallet, making it completely decentralized. The service provides an API, plugins, and payment buttons/links to conduct transactions. It also provides merchants with a dashboard, invoice builder, and wallet watcher. The platform does not require passing KYC verification or providing any documentation, letting businesses invoice anonymously.
How Blockonomics Works
To start using Blockonomics, enter your email, password, and then a verification code that will be sent to the email. Once the verification code is entered, you will be taken to your Blockonomics dashboard. From there, you will be able to create a wallet address to receive payments, view transaction history, and manage your settings.
You will need to obtain an HD(hierarchical deterministic) bitcoin wallet, for example, Trezor, Electrum, or Ledger. Then set up an API, plugins, or links/buttons to start accepting bitcoin payments on your e-commerce store.
To set up an API with Blockonomics, click the dashboard tag and choose "Accept bitcoin on your e-commerce store." From there, you will be able to generate a unique API Key.
Plugins are supported on WordPress, WHMCS, PrestaShop, OpenCart, and Easy Digital Downloads.
To create a payment link or button, log in to your account and select "Create Payment Button/Link." You will then be able to customize the button/link and generate a unique URL.
Features
Bitcoin Address Lookup. It is a tool to search for a specific bitcoin address and view its balance and transaction history. You can also get your complete wallet balance by searching for the xPub key (the master key from which all your addresses are made).
Peer-to-Peer(P2P) Invoice. Create an invoice, share the link with your peer, and get paid in bitcoin.
Wallet Watcher. Monitor multiple wallets and addresses, and assign tags to them to get a quick overview of balances.
Transaction Email Notification. You will receive email updates on any changes to the wallet and transactions made on it.
Self-hosting wallet. You can deploy a self-hosting free-to-use wallet to send bitcoin.
Blockonomics Fees
The company offers the first 20 transactions free of charge and then a 1% fee per transaction when payments are received through API or plugins. Non-API users may purchase upgrades to track more addresses within their Wallet Watcher. Since Blockonomics is completely non-custodial, meaning it never stores or has access to your funds, it developed the credit balance system. You can load your credit balance using any mobile bitcoin wallet.
More Information
Additional information
| | |
| --- | --- |
| Bitcoin Only | |
| KYC | |
| Lightning Network | |
| Mobile App | No |
| API | Yes |
| Wallet Type | |
| Supported E-Commerce Platforms | WordPress ❘ WHMCS ❘ PrestaShop ❘ OpenCart ❘ Easy Digital Downloads |
| Referral Program | Yes |
| Year Launched | 2015 |
| Made in | Singapore |