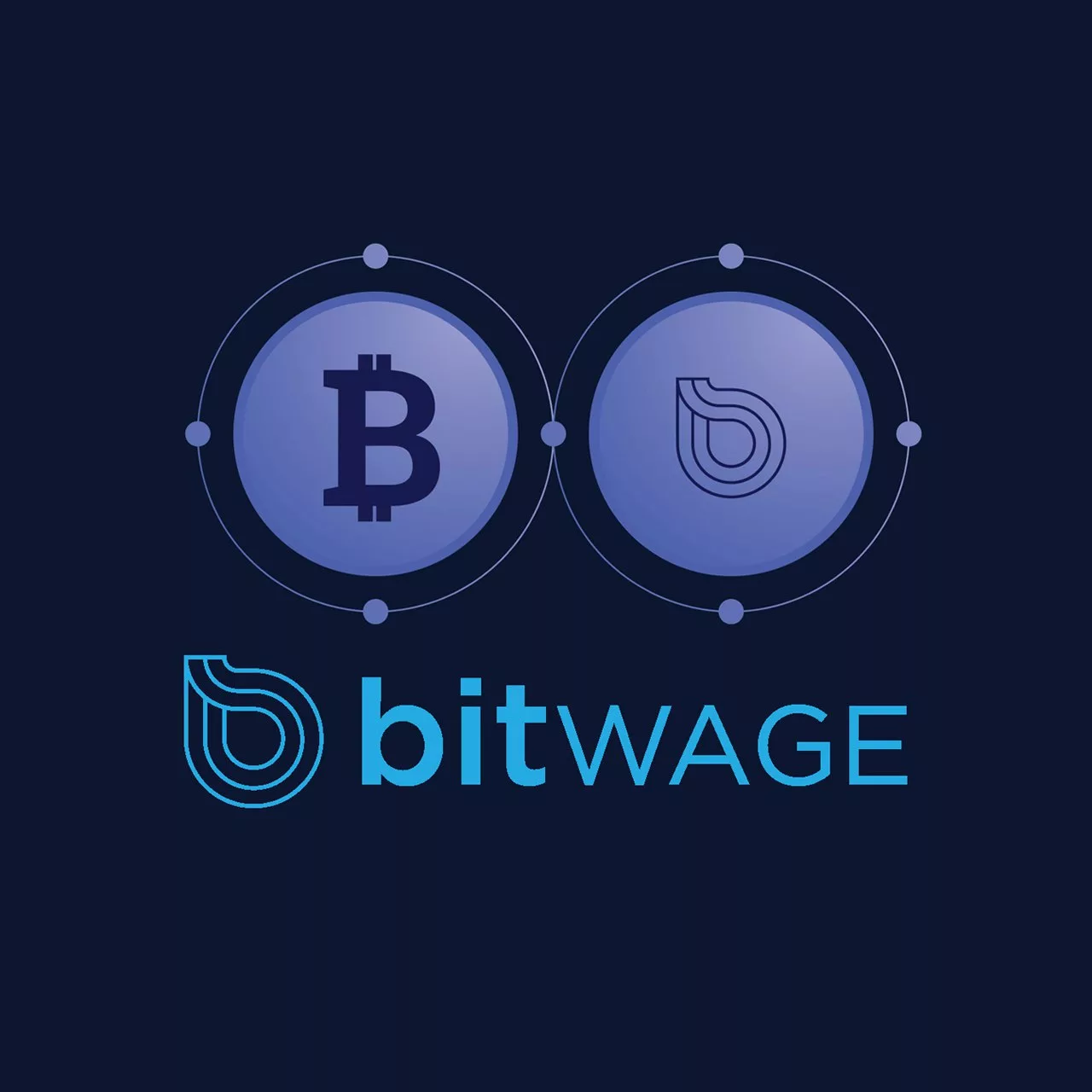 Bitwage: Bitcoin Payroll and Invoicing Platform
Bitwage is a bitcoin payroll and invoicing platform that operates globally. It offers solutions to businesses, employees, and freelancers. It supports the Lightning Network. Bitwage has the Standard (free) and Premium plans.
Description
What is Bitwage? Bitwage is an international bitcoin payroll and invoicing platform. It provides solutions for employers, employees, and freelancers from many countries worldwide. The service offers the registration of a business or worker account using the English or Spanish version of the website. Bitwage lets workers and businesses choose the Standard (free) or Premium plans. The Premium plan contains all the free plan's features and extra advanced capabilities.
Bitwage Product
For employers. To access all Bitwage features, the platform allows companies to integrate Bitwage API into their payroll system or create a Business account on the site. The Bitwage Business page enables the usage of the account dashboard to manage and update settings, such as payment methods, currencies, and payment schedules. Additionally, businesses can use the dashboard to set up and manage multiple user accounts and administrative profiles, track and manage invoices, and access support resources. Businesses can also utilize the Bitwage API to provide payroll services to other businesses, such as HR organizations. This might provide them with a safe and effective way to pay their personnel.
For employees. Employees must give their preferred wallets or bank accounts to get paid. They can receive their wages in any combination: for example, in bitcoin and local currency. The workers are not charged any fees for receiving payouts in bitcoin. There is a 1% fee for payouts in local currency. The employer is not required to be registered on the site. He can be provided with bank account details generated by Bitwage and sent by an employee.
For freelancers. Bitwage offers services to freelancers all around the world to help them avoid the hassle of having to convert local currencies into bitcoin. A freelancer can use any bitcoin wallet or bank account to send invoices. Bitwage solves the key interaction points between freelancers and their customers: international payments, fast and inexpensive transfers, and favorable exchange rates to local currencies.
Bitcoin 401(k) program. Bitwage modernizes such a traditional field of business activity as pension savings. The 401(k) program is now available in a bitcoin. Use a Roth 401(k) and a Bitcoin Dollar Cost Average (DCA) investment to grow retirement savings. Bitwage cooperates with ForUsAll, a tech company that specializes in retirement programs. It offers advisory services and assists in the creation of an investment strategy for those customers who have a Bitwage account.
Traditional freelancing sites such as Upwork and Freelance can pay freelancers outside the United States in bitcoin because BitWage offers each freelancer with a U.S. bank account for direct deposit of revenue.
How Does Bitwage Work?
For employees, Bitwage works by connecting with your employer's payroll system and then depositing your paycheck directly into your bitcoin wallet. The platform allows businesses to integrate Bitwage API into their payroll system. Freelancers can also sign up and add bank details of their clients.
To use Bitwage, you first need to create an account and connect it to a payroll system. You need to provide your email address to receive a confirmation code, and later you will be asked to provide your phone number. Once you have done that, you can choose how much of your paycheck you want to be paid in bitcoin. Bitwage will then deposit the bitcoin into your wallet on payday.
Bitwage Fees
Bitwage does not charge any fees for its base services, which include receiving wages in bitcoin as an individual user, and paying workers on the platform via wire or bank transfer for employers. The fee structure for other services is as follows:
Workers
Standard: No monthly fee.
Premium: $15.99 per month, with a 0.25% fee on the amount of Bitcoin received.
Businesses
Standard: No monthly fee.
Premium: $7.99 per employee per month.
Bitwage also charges a spread on the exchange rate between Bitcoin and the local currency. The spread is typically 0.5%, but can be higher for certain currencies. There are also additional fees that may apply, which you can find here.
Is Bitwage Legit? Is Bitwage Safe?
Bitwage is a legitimate company that has been in business since 2014. It has suffered zero breaches since its inception. It is a registered company in the United States. This means that it is subject to American laws and regulations. This provides some level of assurance that Bitwage is a legitimate company and that it is not engaging in any criminal activity. It is a safe company to use because it uses industry-standard security procedures to protect its users' funds, such as two-factor authentication.
Bitwage Alternatives
More Information
Follow Bitwage updates on Twitter: @Bitwage
Additional information
| | |
| --- | --- |
| Bitcoin Only | |
| KYC | |
| Lightning Network | |
| Mobile App | Yes |
| Operating System (OS) | |
| 2FA | |
| API | Yes |
| Bitcoin Investment Plan | |
| Receive Paycheck in Bitcoin | Yes |
| Year Launched | 2014 |
| Made in | USA |