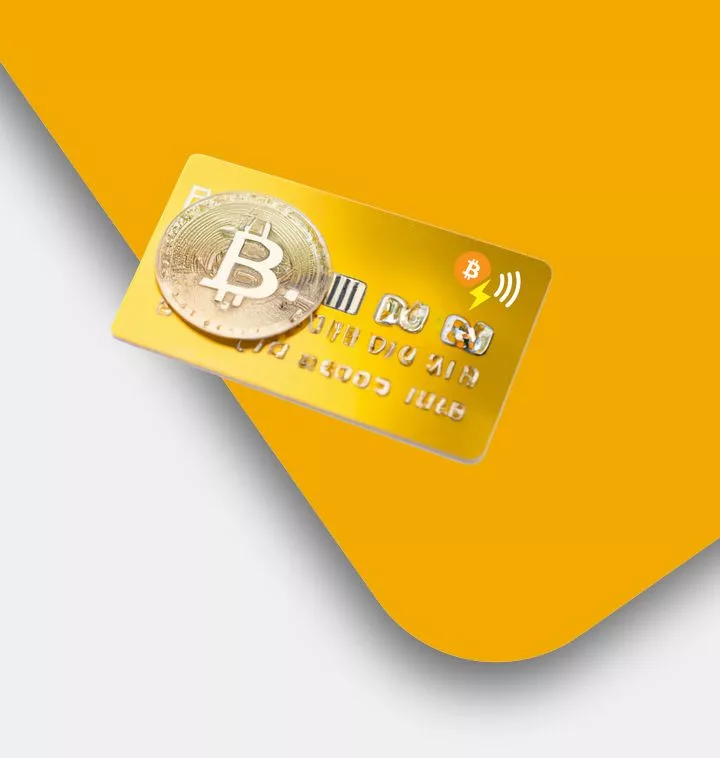 Bolt Card Review: Bitcoin Debit Card
The Bitcoin Bolt Card is a Lightning Network card that enables you to spend your bitcoin at Lightning compatible merchants all over the world.
Description
The Bitcoin Lightning Bolt Card is the first bitcoin debit card in the world. The Lightning debit card enables you to spend your bitcoin easily at Lightning compatible merchants all over the world. It is intended to be simple to use and administer. You can check your balance, transaction history, and change your card settings from your mobile device.
With the Bitcoin Lightning Bolt Card, you can enjoy all the benefits of Bitcoin without the hassles of dealing with exchanges or complicated wallets. Simply load your card with Bitcoin, and you can use it just like any other debit card to make purchases online or in person.
Bolt Card features
Merchant Payments. The Bolt Card allows a customer to make payment at a merchant Point of Sale over the bitcoin Lightning Network
Personal Payment Rules. Choose your own payment terms, on a per transaction or per day basis
Android App. Program your own cards with easy to use Android App.
Where to buy the Bolt Card
What you need are blank NXP NTAG424DNA cards, which you can buy them from many different vendors such as Laser Eyes Cards, Identiv.com, CoinCorner.com, ShopNFC.com, Yanabu Bolt Card (Korea), PleTag and ZipNFC.com.
Bolt Card set up
Follow this GitHub link and set up your bolt card service as described in the Bolt Card repository, order some blank NFC cards and then download and install the NFC programming app to set up your Bolt Card.
The video below shows you how to set up the Bolt Card.
How does the Bolt Card work?
Each NFC card is preloaded with the lnurlw:/ address of your bolt card service as well as security keys that generate a fresh unique hash each time the card is scanned. The card sends the merchant the LNURL and unique numbers. The merchant can then use these values to make a one-time call to your bolt card service; the card must then be tapped again to obtain new values. The Bolt Card service then compares the payment value to your payment rules.
The merchant only needs to use an Android device that supports compatible wallets and PoS.
LNURL is a protocal that provides a standard for making bitcoin payments over the Lightning Network.
Compatible wallets and Point of Sale apps
Breez
BTCPay Server PoS Web App
CoinCorner POS app (registered merchants only)
LNbits TPoS
Tinkl.it POS app (Europe only)
VoltPay
Blixt Wallet
Wallet of Satoshi
ZeeBeDee
There are many barriers to entry for merchants and users to start accepting bitcoin. Scanning QR codes while pretty quick and compatible gives a bit of a clunky user experience for small payments. Tapping your bolt card provides a user experience that matches the big payment providers. Not least to mention that the fees for using the Bitcoin Lightning network are now at least a magnitude smaller than the legacy payment provider.
See Bolt Card demo below.
More Information
Additional information
| | |
| --- | --- |
| Bitcoin Only | |
| Source Code | |
| Bitcoin Debit Card | Yes |
| Lightning Network | |
| LNURL | |
| NFC | Yes |
| Mobile App | Yes |
| Supported Countries | Worldwide |
| Operating System (OS) | |