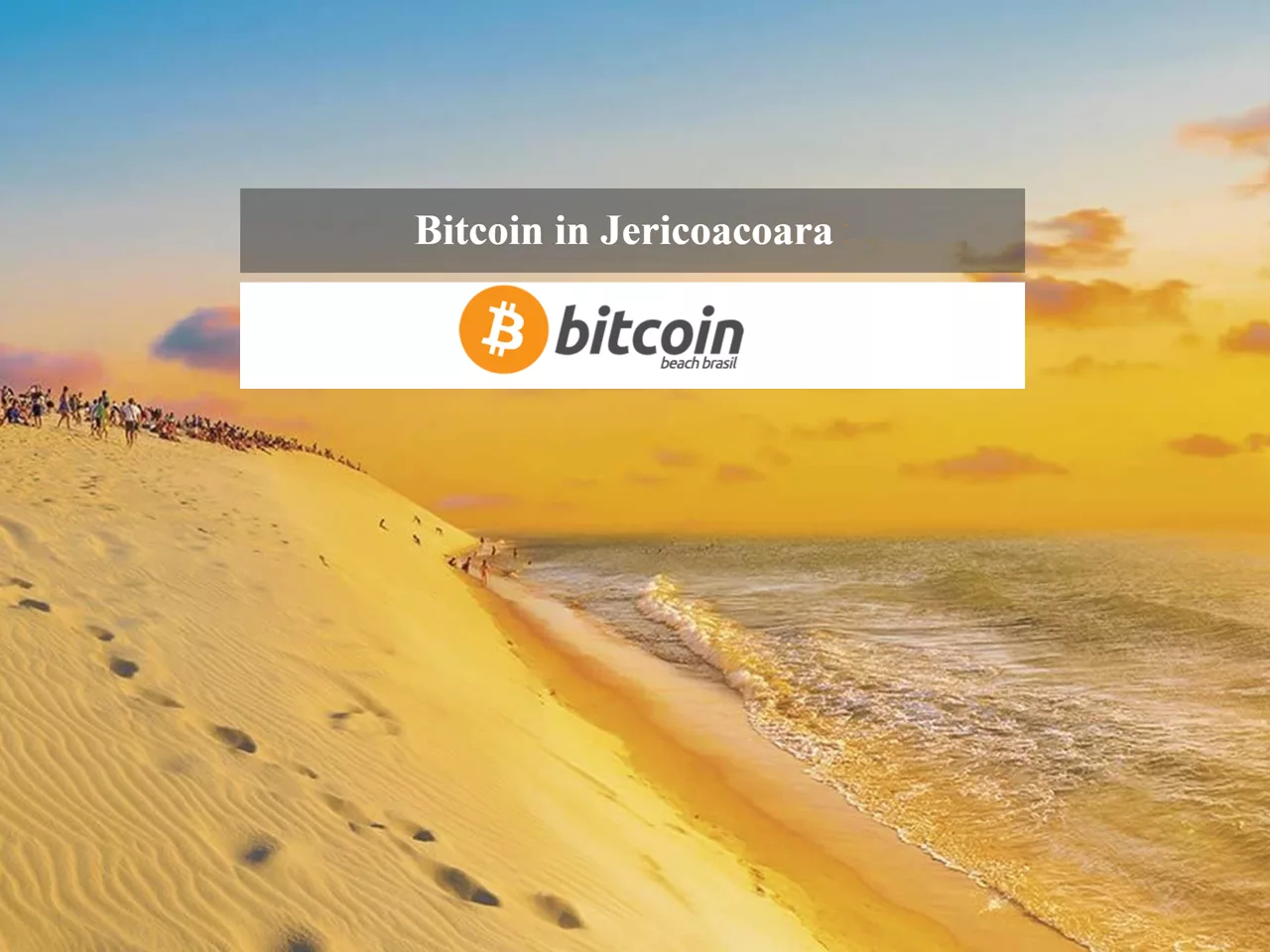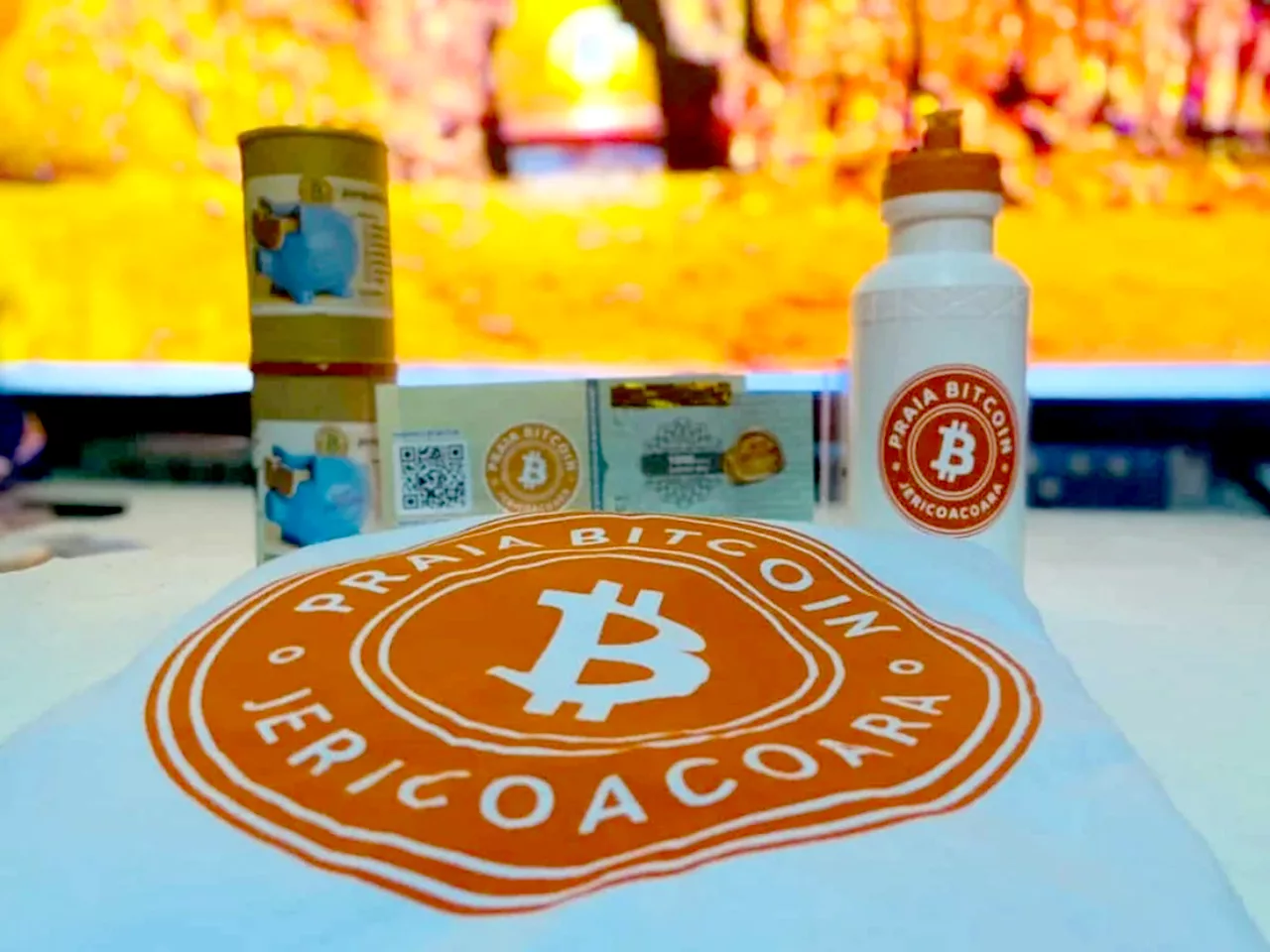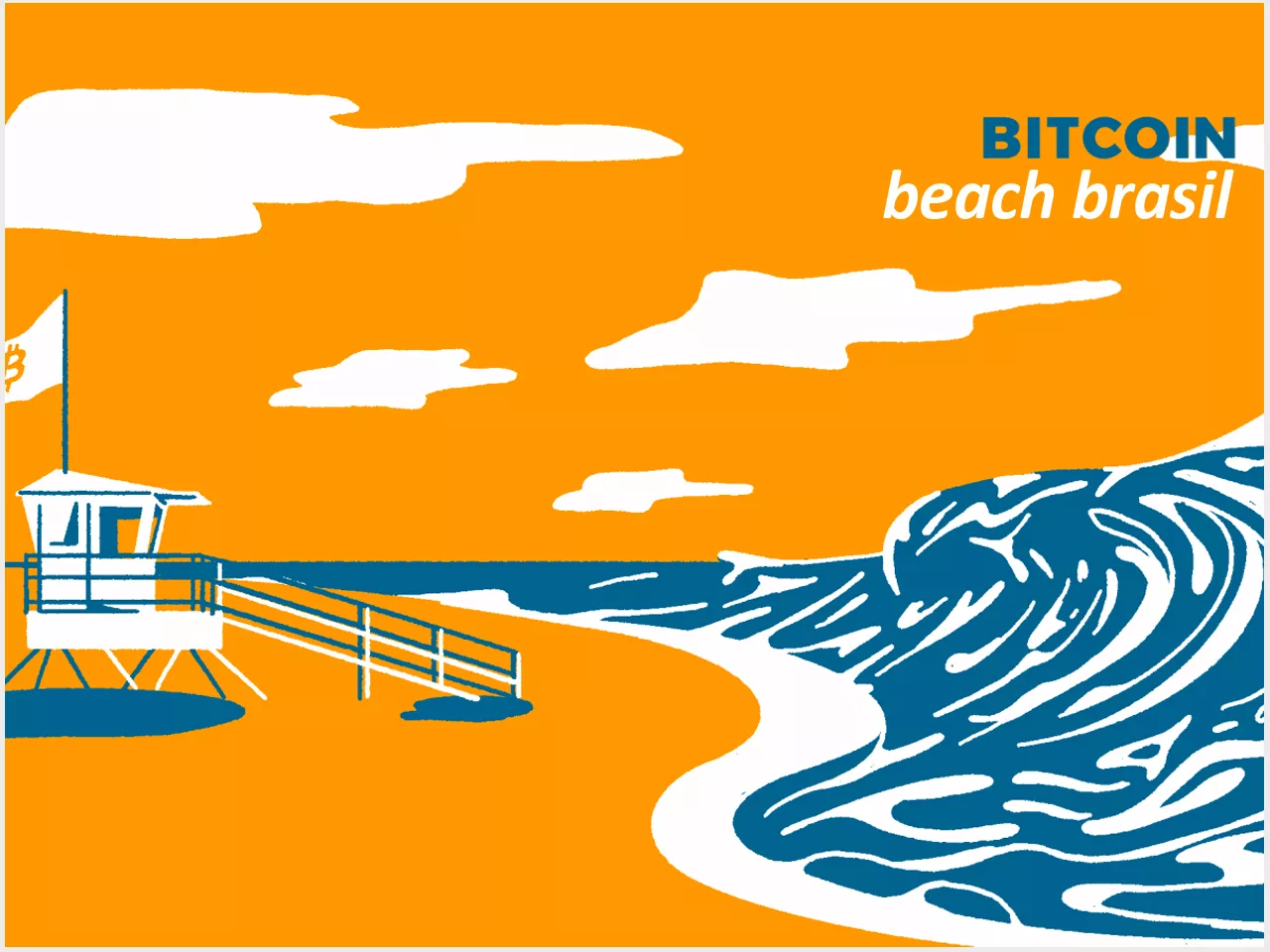 Bitcoin Beach Brazil
Bitcoin Beach Brazil is a project that seeks to create a circular-bitcoin economy in Jericoacoara Village, Eastern Brazil. To achieve this, the project team collaborates with local businesses, holds seminars and workshops at schools, and attracts investment.
Description
Bitcoin Beach Brazil (BitcoinBeachBR) is a bitcoin adoption project in Jericoacoara, Eastern Brazil. Its leader Fernando Motolese followed the principles of the Bitcoin Beach project in El Zonte, El Salvador. BitcoinBeachBR aims to create a sustainable bitcoin economic ecosystem in Jericoacoara Village using the Lightning Network.
The organization started by helping local shopkeepers and merchants understand how to use bitcoin and the Lightning Network. They were provided technical support on using wallets, accepting, sending, and receiving payments. Next, the team bought 12 bitcoin-only PoS Machines to install where it is possible to pay for goods in bitcoin. Customers can also pay with the Bolt Card from CoinCorner.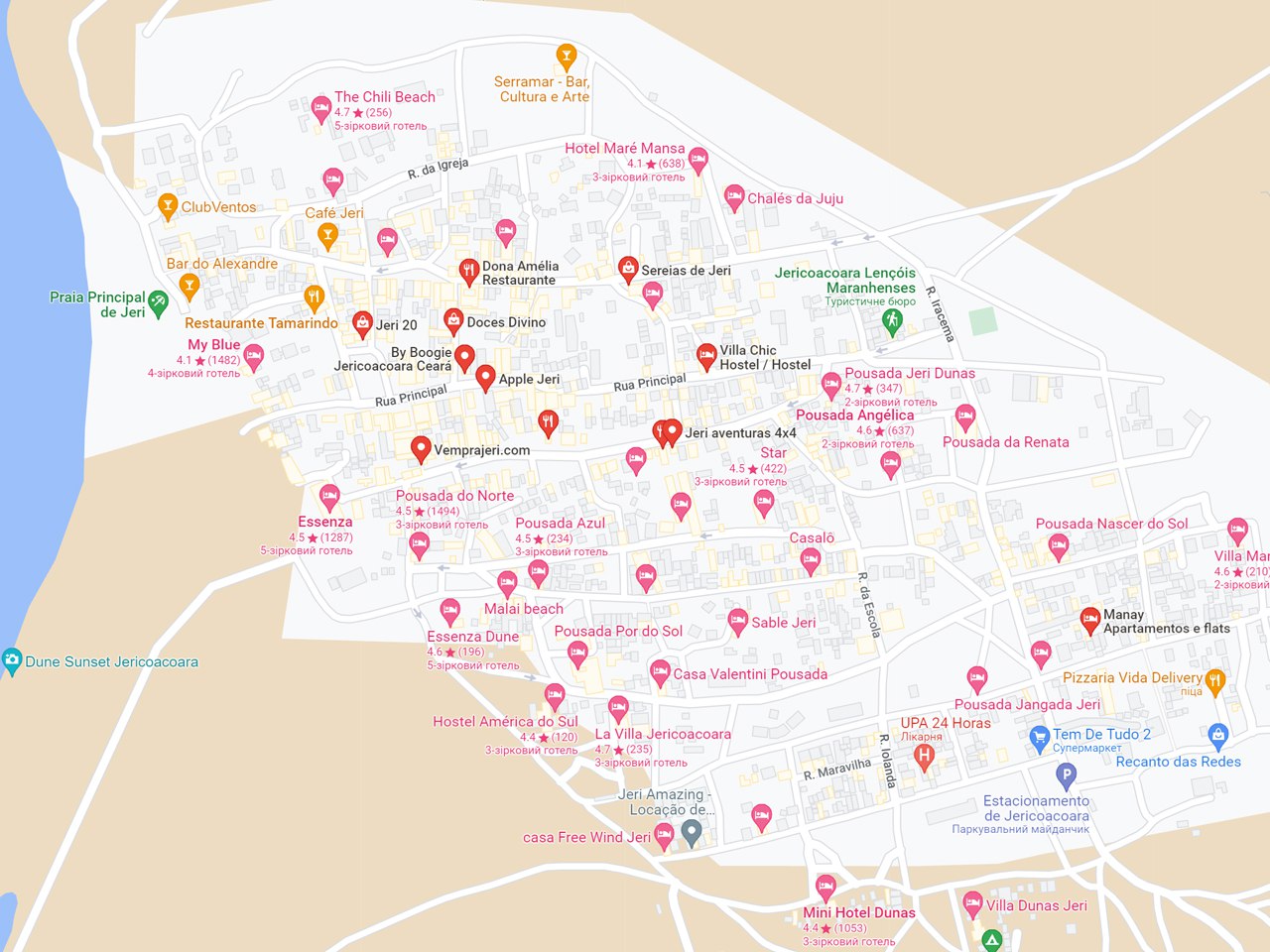 Businesses map
Moreover, the initiative provided educational materials and resources to help community members understand the basics of blockchain technology and bitcoin. To achieve this goal, around 0.1 BTC was distributed among the students and teachers at local municipal schools in Jericoacoara. The team held seminars and workshops to spread more knowledge. Additionally, the organization has its own local full node for educational purposes; it uses MyNodeBTC. It can also be used by small businesses and artists to accept bitcoin through the Lightning Network.
To promote Bitcoin Beach Brazil and develop the idea of bitcoin, T-shirts, bottles, and a piggy bank of coins were distributed to locals. The T-shirts were printed with the Bitcoin Beach Brazil logo and slogan, while the bottles were branded with the Bitcoin Beach Brazil moniker. Finally, Bitcoin Beach Brazil was promoted through social media, online forums, and local events.
Motelese believes that bitcoin should be integrated not only in Jericoacoara but also in other communities worldwide. Therefore, he is writing a book:
And along with all these implementations, I am writing a book, which is: "Bitcoin Standard Circular Economy," which aims to help communities start this journey of replicating the Bitcoin Beach experiment in the Brazilian model, which is a little different. And in this book I intend to teach communities to replicate our initiative.
More Information
Other Bitcoin Zones
Additional information
| | |
| --- | --- |
| Bitcoin Only | |
| Year Launched | 2021 |
| Location | Jericoacoara Village, Brazil |