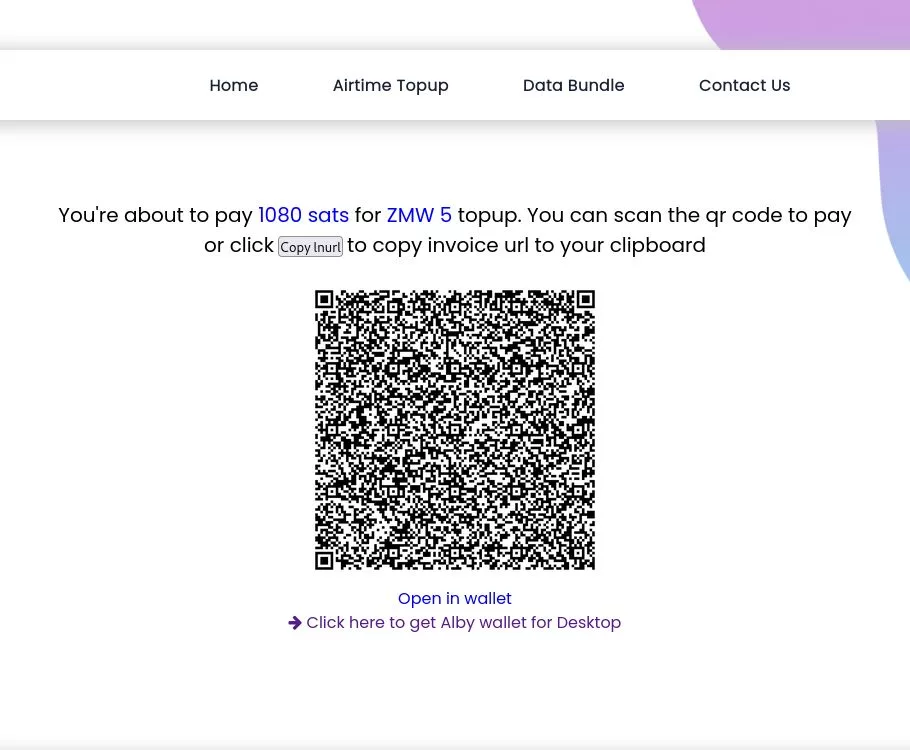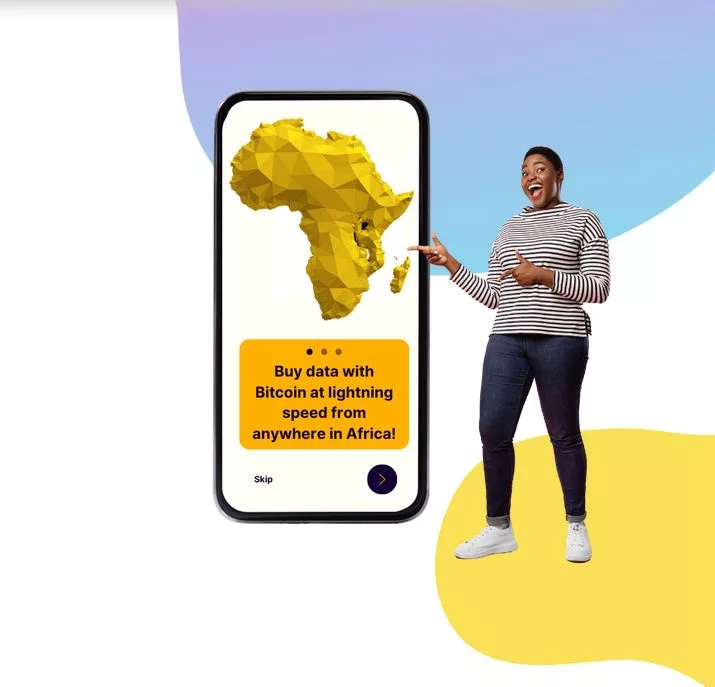 Sats2Data: Buy Airtime and Data Bundles With Bitcoin in Africa
Sats2Data facilitates bitcoin purchases of airtime or data bundles in Africa, with transactions under a minute due to Lightning Network support.
Description
Sats2Data is a platform that allows you to use bitcoin to purchase airtime or data bundles in Africa. Because the platform supports the Lightning Network, transactions take less than a minute.
By allowing individuals in Africa to use their bitcoin to purchase daily necessities like airtime or data bundles, the platform helps promote the adoption of bitcoin as a means of payment and increase its utility in the region.
How to Use Sats2Data
Using the platform is quite easy. The following are the steps to follow to make a complete top-up:
Choose either Airtime or Data
Select your country
Enter your mobile number
Enter your preferred amount/select from the list of amounts
Scan the barcode that comes up OR copy the LNURL and paste it into your bitcoin wallet. Any bitcoin wallet capable of sending and receiving bitcoin can be used on the platform. If you don't have a bitcoin wallet, there's a link to get Alby wallet for desktop.
Sats2Data isn't yet officially launched, as it is still in the MVP stage.
Supported Countries
You can use Sats2Data to buy airtime and data bundles in all African countries except these: Burkina Faso, Chad, Côte d'Ivoire, Djibouti, Equatorial Guinea, Eritrea, Eswatini, Kenya, Lesotho, Libya, Mauritius, São Tomé and Príncipe, Seychelles, South Sudan and Sudan.
Some network operators are not supported in the countries where they operate. For example, Zamtel is not supported in Zambia. Sometimes it may take up to an hour for the top-up to reflect. If you need to top up your phone urgently, you can use Bitrefill.
The platform not only provides a solution for those with limited access to traditional banking infrastructure, but also helps promote the adoption and utility of bitcoin in Africa. Using the platform is easy, and upon successful payment, users can enjoy immediate credit to their mobile number.
More Information
Additional information
| | |
| --- | --- |
| Bitcoin Only | |
| Mobile App | No |
| Lightning Network | |
| QR Code | Yes |
| LNURL | |
| Supported Countries | Africa |