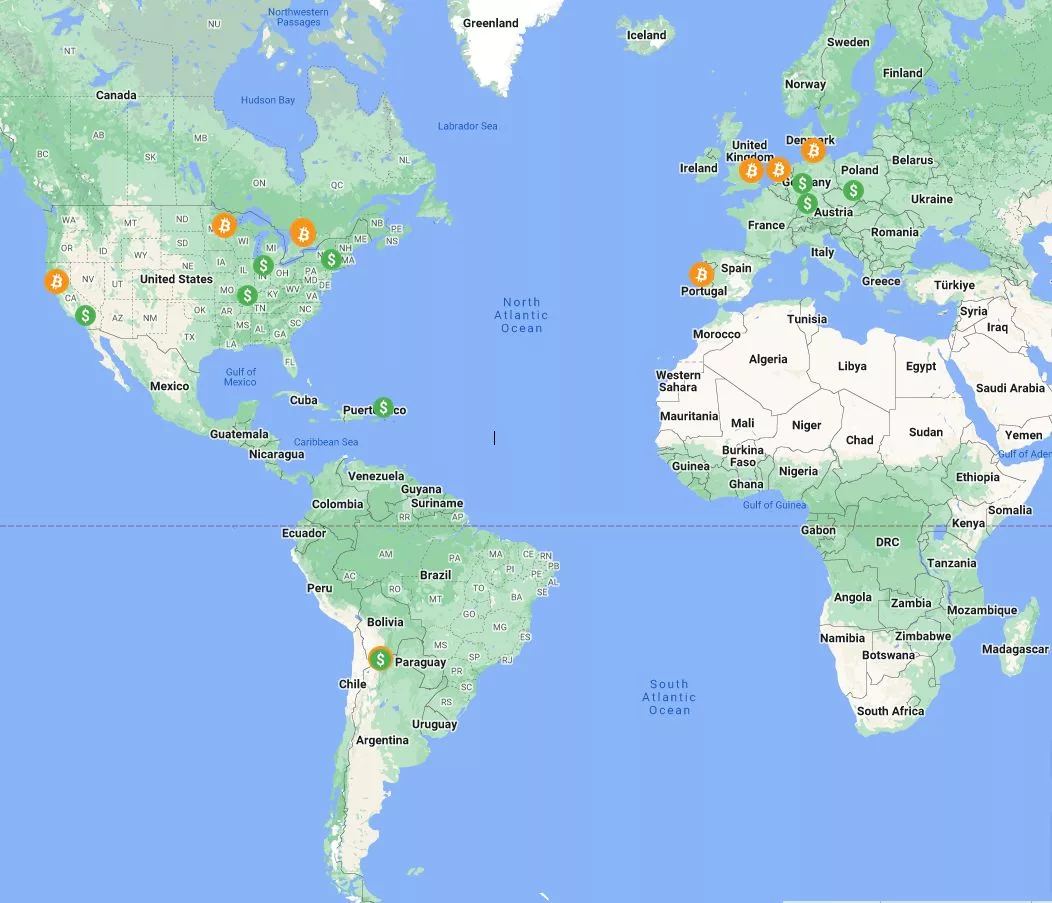 Localsats: Buy and Sell Bitcoin in Person
Localsats is a platform that simplifies the process of buying and selling bitcoin locally. Users create a post to indicate their buying or selling interest, and then respond to each other's posts to arrange in-person transactions through the chat feature.
Description
Localsats is a free and open source platform that enables local in-person bitcoin transactions. The platform allows you to create an anonymous post at the location you want to meet. Once someone responds to your post, you can meet up and complete the transaction in person. The platform was built by Jared Dahlke, a software developer.
How Localsats Works
To use Localsats, you need to log in with a Lightning wallet such as Phoenix, Zeus and Breez. You create a post to buy or sell bitcoin after logging in, then you wait for a response. When someone replies, their message will appear on the home page. You can also include an email address if you want to be notified by email whenever someone responds to your post. The chat can then be used to set up a meeting time to buy or trade bitcoin. To see other people's posts, click on the icons on the map.
The platform used to have a 100 sat paywall to start a chat to prevent spam, but it was recently removed in preparation for adding username/password login for non lightning users. Using Localsats is free.
When buying bitcoin in person, it's crucial to take safety precautions to avoid scams or theft. Choosing a public location with a lot of people around can help deter potential scammers or thieves. Additionally, bringing a friend with you can provide an extra layer of security. Ideally, choose someone who is familiar with bitcoin and can help you identify any red flags. These simple steps can help ensure that your in-person bitcoin transaction goes smoothly and safely.
More Information
Additional information
| | |
| --- | --- |
| Bitcoin Only | |
| Source Code | |
| Lightning Network | |
| Supported Countries | Worldwide |
| Year Launched | 2023 |