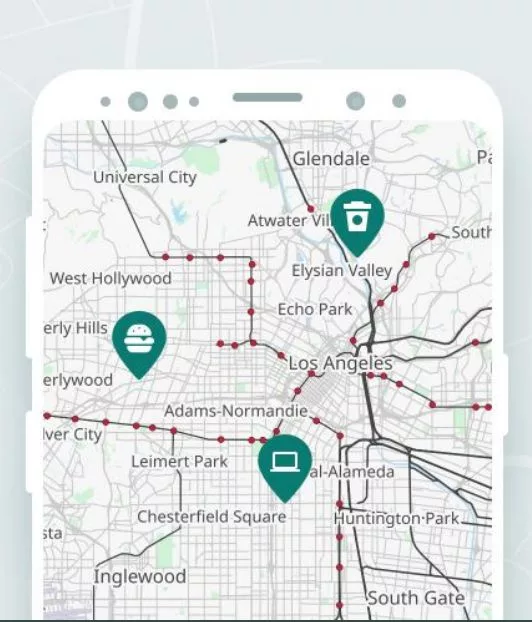 BTC Map: Discover Locations to Spend Bitcoin Worldwide
Find where to spend bitcoin around the world using BTC Map.
Description
BTC Map is a free and open source project that helps Bitcoiners easily find places to spend sats around the world. The project uses OpenStreetMap to properly tag places where you can spend bitcoin and displays the data in BTC Map apps. Currently, the map has over 8,000 locations.
You can use the map on the web or use the app for iOS and Android.
Anyone can contribute to the project by adding or verifying locations. You can do this by filling out a form and BTC Map volunteer community member will update your location on the map. Alternatively, you can update this data yourself on OpenStreetMap by following these instructions. You will earn badges, sats and recognition on BTC Map for your contributions. Your efforts will be featured on Activity Feed, Leaderboard and you will get your very own Tagger Profile too.
Top Supertaggers: Shadowy supertaggers are a competitive bunch. When they are not smashing the keys, they check this leaderboard to make sure they're on top. Are you going to stand by and let them claim the top spot?! Get taggin'!
Merchants can be boosted on the map, providing them the following benefits:
Orange pins on the main map
Search prominence
A place on the exclusive boosted map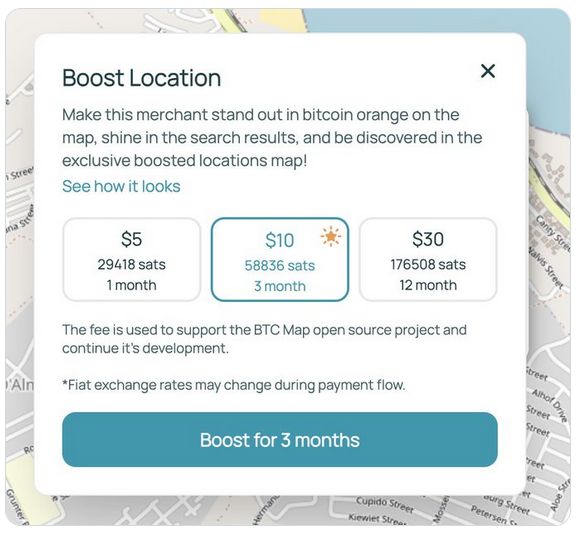 Additional information
| | |
| --- | --- |
| Source Code | |
| Bitcoin Only | |
| Mobile App | Yes |
| Operating System (OS) | |