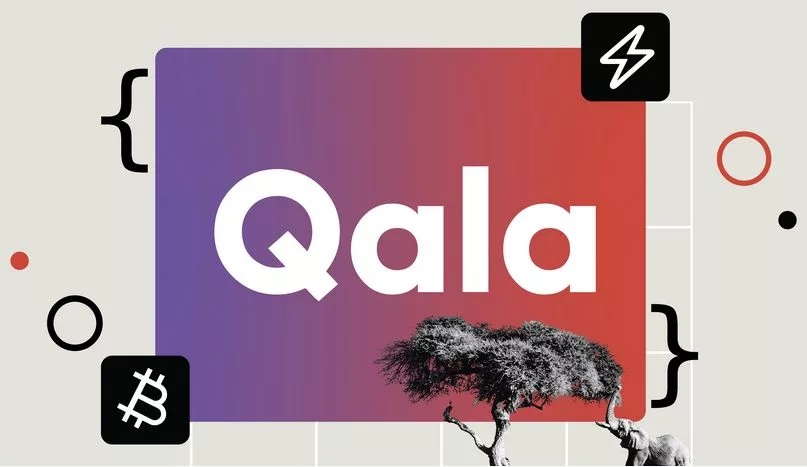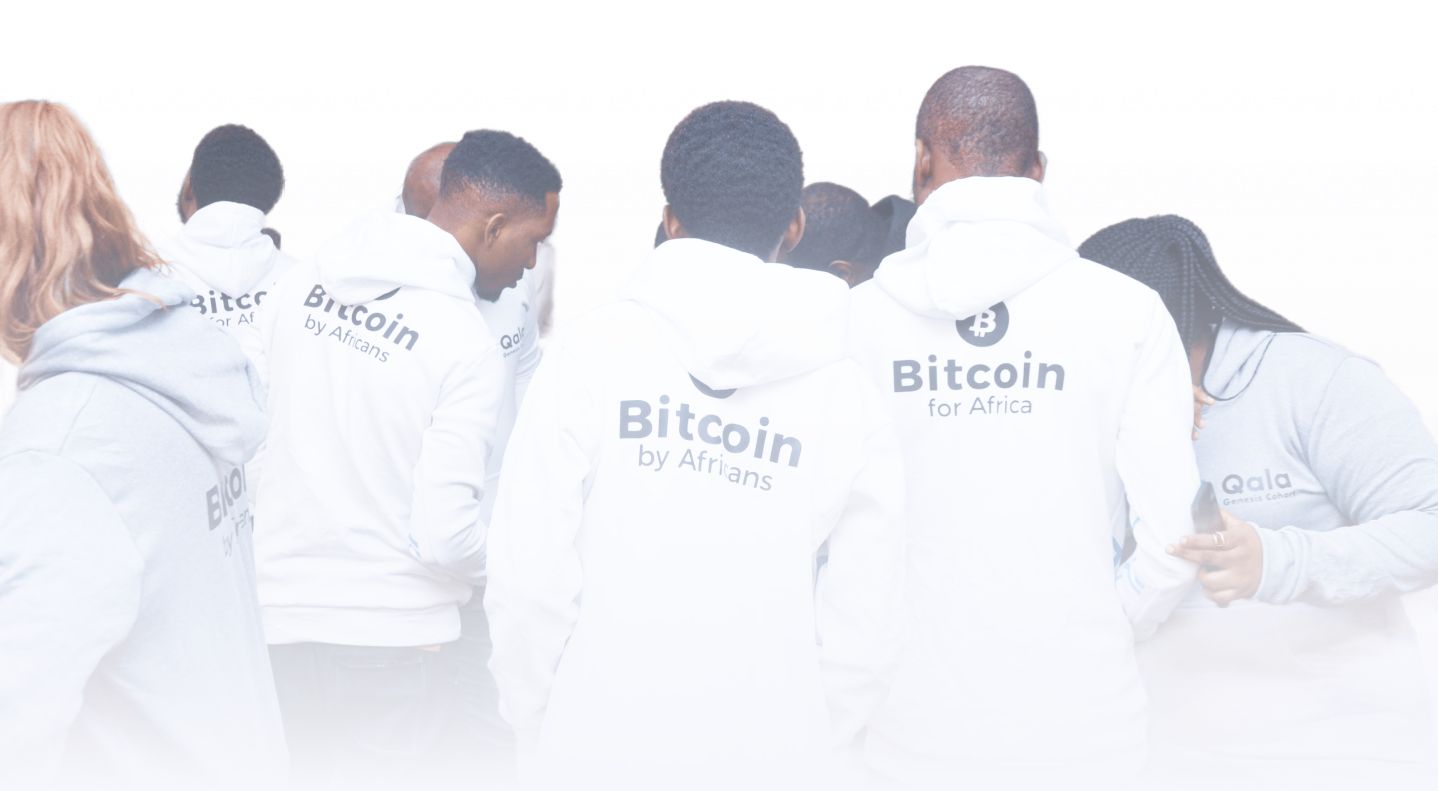 Qala: Study Grant for African Bitcoin Developers
You can submit an application to the Qala program if you are an African software developer who is interested in creating Bitcoin and Lightning applications. Participants in this full-time course get a stipend.
Description
If you are an African software developer interested in building Bitcoin and Lightning applications, you can apply for the Qala program. Applications are accepted all year. They simply process them at various intervals. The 13-week program was created to educate the upcoming generation of African Lightning and Bitcoin developers. A stipend is provided to participants in this full-time course.
To join the program, you must:
Possess 1 to 5 years of experience developing software in a production setting.
Have a GitHub/GitLab account that is active as proof of your skills.
Show that you have the capacity to interact with the program's technical content.
Make a full-time commitment to the program, including quitting your current job (where necessary)
Show that you're eager to learn and develop.
Benefits of Qala Program
Qala program gives African software developers the following benefits.
Philosophy immersion. Deep dive into the concept behind Bitcoin development to understand why it was designed the way it was.
Deep learning. A theoretical and practical introduction to Bitcoin and the Lightning development methodology
Proof of work. You will create real-world Bitcoin and Lightning projects.
Top-notch faculty. Assistance from elite Bitcoin and Lightning faculty.
Stipend. 3 months of paid assistance during the program, so you may concentrate on your studies.
Profile building. Create a profile for yourself in the larger Bitcoin developer community.
Employer Matching. Exposure to employers and assistance in negotiating the best terms and thriving in the roles.
Mentoring. Skilled mentors who assist you on your journey through once-a-week one-on-one meetings
Community. A group of talented developers who support one another and go through similar experiences.
Qala Program Selection Process
Even if you aren't quite ready to join the program's next cohort, the Qala selection process offers a rigorous learning experience to get you started on creating a career in Bitcoin development.
Stage 1: Application Form. Goal: To learn more about you and whether you are a good fit for the program
Stage 2: The Code Challenge. Goal: To know that you possess the fundamental technical skills needed to succeed in the program.
Stage 3: Group Study (6 weeks Intro to Bitcoin Development sessions). Goal: To demonstrate your understanding of the subjects and your interpersonal skills in a group.
Stage 4: Seminar. Goal: To assess your ability to manage more complicated knowledge and group collaboration.
Stage 5: Interviews. Goal: To confirm that you are a good fit for the program by learning more about you personally.
Stage 6: Selection and Preparation. Goal: To free up your schedule so you may devote all of your attention to the Qala Program.
Qala Resources for Everyone
These resources are available for free for everyone who's interested in Bitcoin and Lightning.
Self-Paced Seminar. Anyone can use the seminar materials, which include readings and discussion topics on various Bitcoin and Lightning themes.
Discussion Questions for the book "Mastering Bitcoin". Although the first two chapters of Mastering Bitcoin describe bitcoin at a level that is readily understandable to non-programmers, the book is intended for developers. The first two chapters may be read by anyone who has a basic understanding of technology and will give them a thorough understanding of bitcoin.
Discussion Questions for the book "Mastering the Lightning Network". Although the first five chapters of Mastering the Lightning Network are written for developers, they are intended to be read by anybody with a basic understanding of technology. An appendix with a crash course in the pertinent Bitcoin basics is also included in the book.
More Information
Additional information
| | |
| --- | --- |
| Bitcoin Only | |
| Year Launched | 2021 |