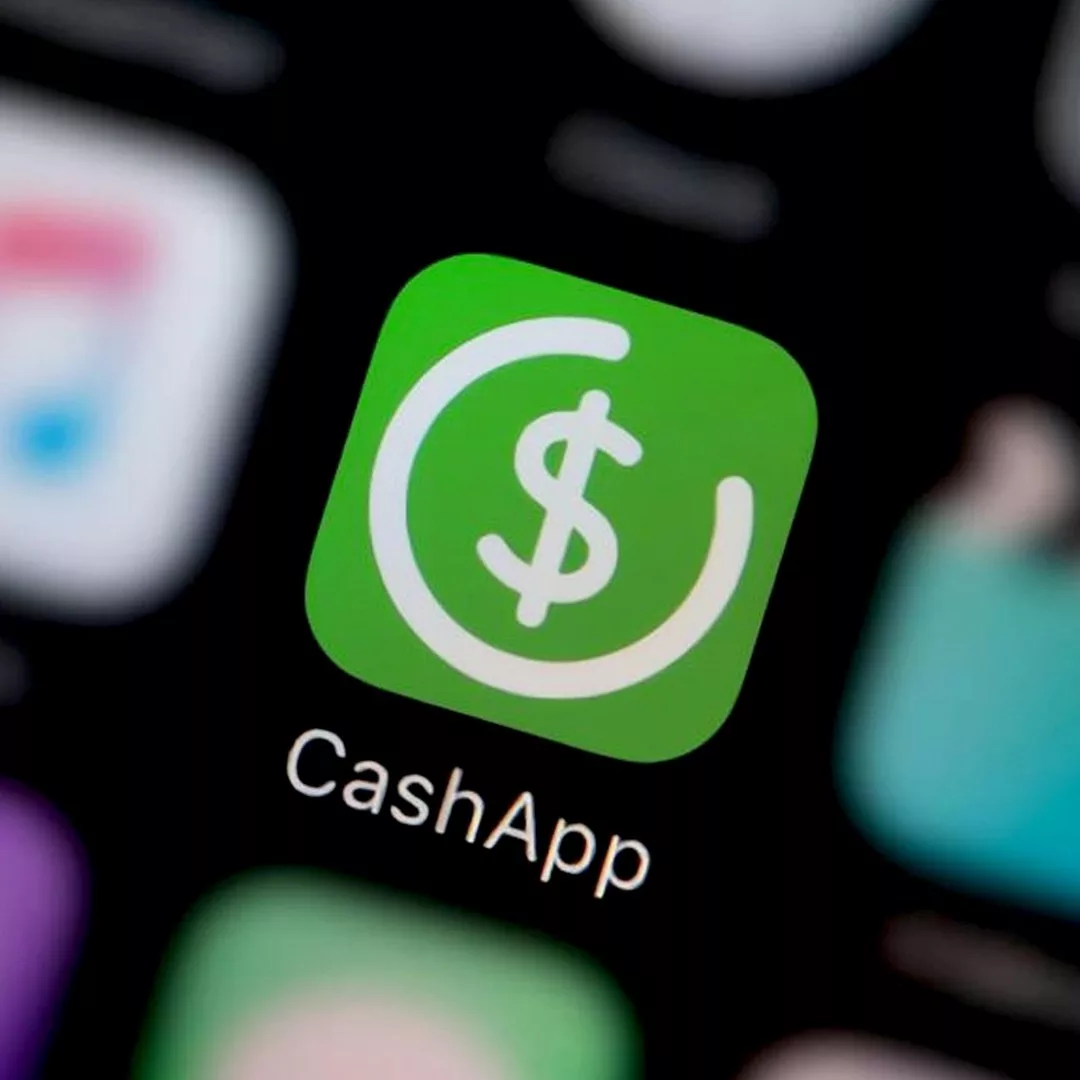 Cash App: Buy, Sell, Receive and Invest in Bitcoin
Cash App is a mobile payment app that lets you purchase, sell, and receive bitcoin, as well as receive your paycheck in bitcoin. It works in the US and UK and is available in English and French. It also offers a variety of features, including a Cash Card and Auto Invest Plan.
Description
Cash App is a mobile payment service available for iOS and Android that works in the US and UK. It lets you sell, send, receive, and buy bitcoin, make payments, invest using Dollar cost averaging (DCA), and file taxes. Cash App also provides lightning-fast transactions, low fees, and the ability to use Bitcoin and Cash Boosts to earn rewards on your purchases.
Getting Started with Cash App
To get started, download Cash App on your mobile device. Then you will need to enter your contact information, such as your mobile phone number or email address. The app will require you to enter the verification code sent to it. Link your bank account to your Cash App with a credit card. After that, create your $Cashtag, a unique identifier, and enter a zip code. You can protect your payments and investments with a passcode, TouchID, or FaceID.
Bitcoin Features on Cash App
Buying bitcoin. The app has a graph that shows bitcoin prices, their changes, and your balance. Your balance should be positive to buy bitcoin.
Selling. The selling procedure is held with a few taps on the Bitcoin tab. You sell bitcoin and receive fiat to your Cash balance or Cash Card. This money can then be spent on whatever you want.
Sending and receiving. The recipient will receive bitcoin to his $Cashtag as well as you can receive to yours.
Withdrawing. For added security, you can withdraw bitcoin to a third-party bitcoin wallet. The minimum amount for withdrawals is 5,000 satoshi.
Custom Orders. You set the amount for which you are willing to sell or buy bitcoin. Once the selected amount is reached, the transaction is completed.
Auto Invest plan. You can customize each plan with Standard Orders to meet your investment goals and preferences. Standard Orders are recurring payments that can be set up to occur automatically on a schedule you select.
Paid in bitcoin. You can receive your paycheck in bitcoin. You need to buy bitcoin at least once before using this feature. As soon as you have your Cash Card set up, you can link it to your Paid in Bitcoin account and select how much of your direct deposit you want to invest in Bitcoin. Paid in Bitcoin will then automatically invest your selected amount into Bitcoin.
Filing taxed. You can access your Form 1099-B by logging into your Cash App account. You can use it to report your Bitcoin transactions to the IRS (Internal Revenue Service).
With Bitcoin Boost and Cash Boost, you can earn up to 10% back in bitcoin or cash on selected purchases at any participating merchant. The purchase should be made with a Cash Card.
More Information
Additional information
| | |
| --- | --- |
| 2FA | |
| Bitcoin Only | |
| Bitcoin Investment Plan | |
| Receive Paycheck in Bitcoin | Yes |
| Lightning Network | |
| Lightning Network | Feature not available to customers in New York |
| KYC | |
| Wallet Type | |
| Mobile App | Yes |
| Operating System (OS) | |
| QR Code | Yes |
| Supported Countries | US, UK |
| Year Launched | 2013 |
| Made in | USA |