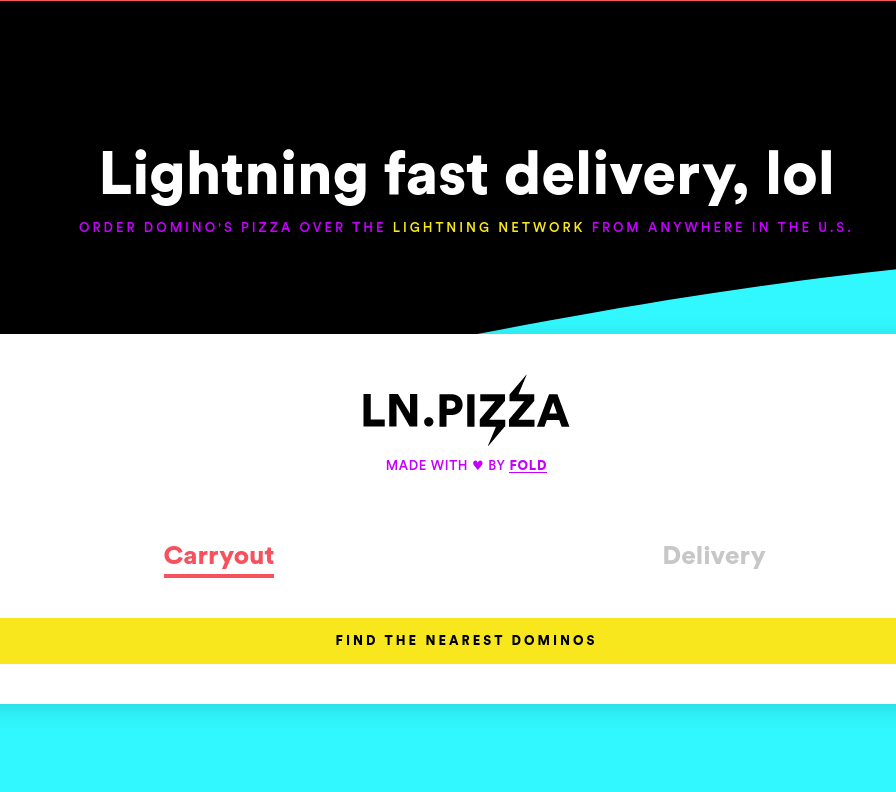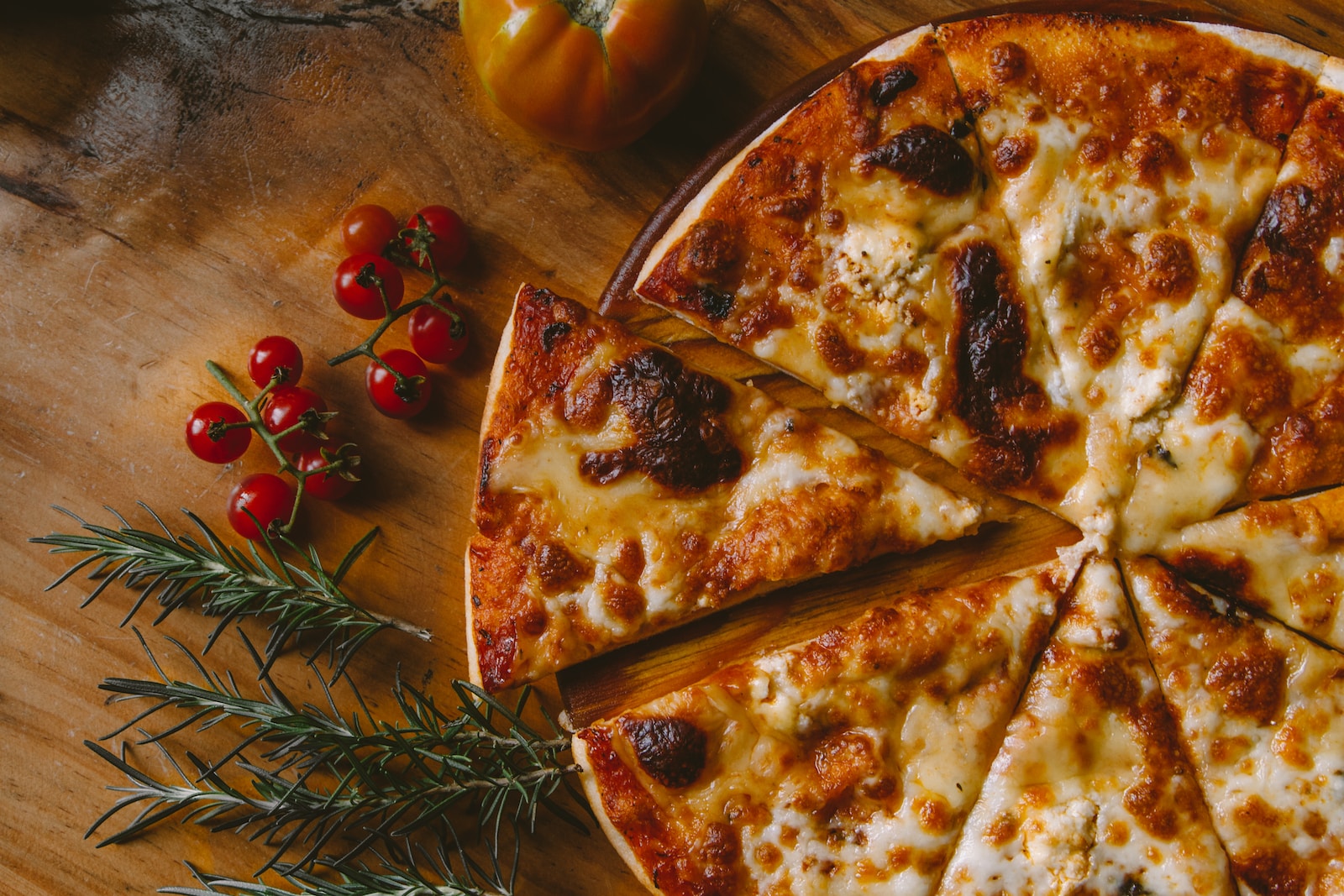 Lightning Pizza: Buy Domino's Pizza With Bitcoin
Lightning Pizza is a service that allows you to order Domino's Pizza with bitcoin in the US. When using Lightning Pizza, you can receive a 6% discount on your orders, as well as low transaction fees (less than $0.01). The service also offers an estimated delivery time of around 30 minutes.
Description
With Lightning Pizza, you can order Domino's Pizza in the United States using the Lightning Network at a discounted price. Each order comes with a 6% discount, transaction fees of less than $0.01, instant settlements, and an estimated delivery time of around 30 minutes. As the first nationwide retail service powered by lightning payments, Lightning Pizza aims to increase the use and awareness of bitcoin.
How Lightning Pizza works
To buy a pizza with bitcoin, simply go to the Lightning Pizza website, choose whether you want a carryout or delivery order, and enter your details. Pay using bitcoin through the Lightning Network, and you will receive updates on the status of your delivery. When your pizza is delivered, you will be given the option to leave a tip.
Lightning Pizza only collects the information necessary to complete your carryout and/or delivery orders from Domino's Pizza. This includes your address, name, phone number, and order details. This information will be deleted after the order has been closed out by Domino's. However, emails will be saved in order to send updates about your order and promotions.
Lightning Pizza is a product of Fold, a bitcoin rewards debit card and bitcoin-back shopping app.
The first recorded Bitcoin purchase was for two pizzas. On May 22, 2010, a programmer named Laszlo Hanyecz made a post on the Bitcoin Talk forum offering to pay 10,000 Bitcoins for someone to buy him a pizza. At the time, the value of a Bitcoin was essentially zero, so Hanyecz's offer was not considered particularly noteworthy. However, on May 18, 2010, Hanyecz made good on his offer and sent 10,000 Bitcoins to a member of the forum in exchange for two Papa John's pizzas, which were delivered to his home in Florida. Since then, the value of Bitcoin has risen dramatically, and the 10,000 Bitcoins that Hanyecz paid for the pizzas would be worth millions of dollars today. This event has become known as "Bitcoin Pizza Day" and is often cited as the first real-world transaction using Bitcoin.
More Information
Additional information
| | |
| --- | --- |
| Bitcoin Only | |
| Lightning Network | |
| Supported Countries | USA |
| Year Launched | 2019 |