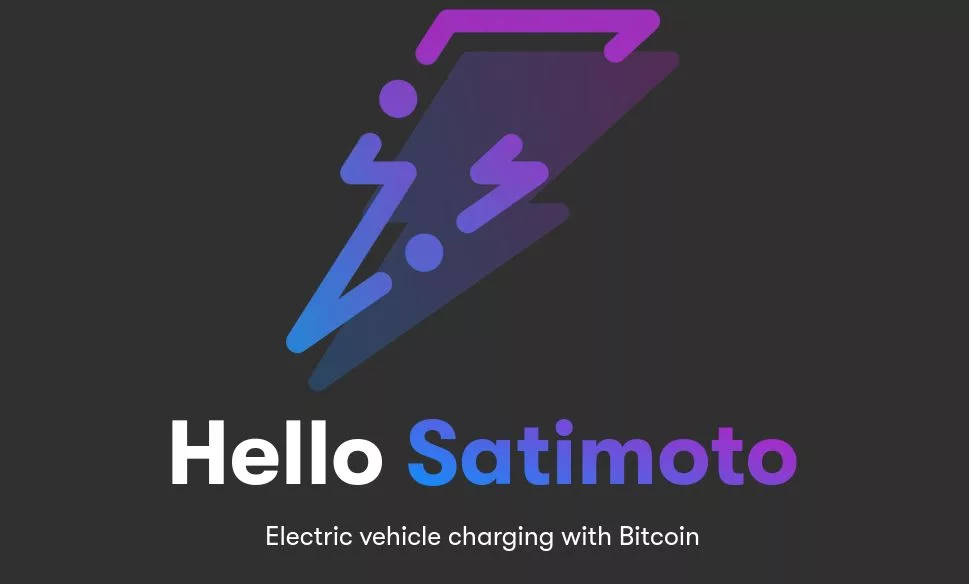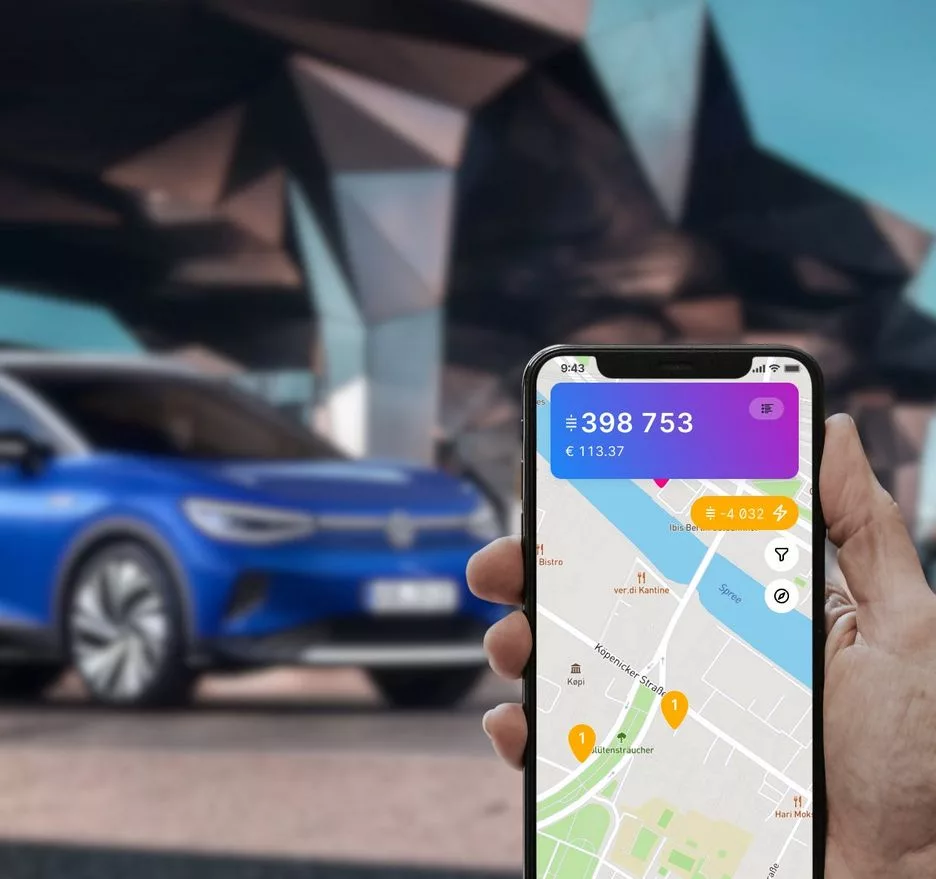 Satimoto: Electric Vehicle Charging with Bitcoin
Satimoto is a an app that allows you to charge their electric vehicles at charge points across Europe and pay using Bitcoin over the Lightning Network with no need for sign-up, personal information or credit card details.
Description
Satimoto is a service provider and mobile application that allows customers to charge their electric vehicles at charge points across Europe and pay using Bitcoin over the Lightning Network. It is available on Google Play Store and Apple Store.
No registration, personal information, or credit card information are needed for the app. Since each Satimoto installation has a built-in Lightning Network node, any bitcoin in your wallet is fully in your possession. Since the app makes use of the Lightning Network, it does not require conventional payment processors like VISA, Mastercard, PayPal, or EC/direct debit.
We value the privacy of our customers, as such customers interact with our platform pseudonymously and do not require to give any personal details such as name, address and email. We aim to promote financial freedom, where customers can be self-sovereign and in control of any assets they own and have true ownership of them.
Although the app currently only supports lightning payments, you do not need to worry about channel configuration; Satimoto will open a channel for your device. To connect an RFID card to your Android device, enable NFC in your device settings, then go to Satimoto settings and select Cards. To link an RFID card, click the plus button and then tap it.
Right now, in order to subscribe to updates and join the waiting list for early access, you must do so on the website.
We have an initial set of 12500 charge points available that were the most straightforward to integrate. We will be adding more over the next weeks and you can stay updated on Twitter where we will announce added charge points.
Benefits of Satimoto
No sign-up required.
No third party being able to track your payment history and block payments.
You are in full custody of your bitcoin.
It supports the Lightning Network for faster and cheaper transactions.
Depending on where you live, merchants can save paying up to 3% in processing fees when reconciling payments.
Since payment is immediate and final, Satimoto is better able to provide a less expensive charging experience because they don't have to pay high accounting overheads.
Long are the days when the automobile was a symbol of freedom. This is especially the case for electric vehicle charging. No longer can you drive with € 20 in your pocket and pay without anyone knowing who you are or where you have come from. The Satimoto mobile application and backend services use advanced payment and cryptography features built on top of Bitcoin and the layer-2 protocol Lightning Network. This enables privacy, security and payment features that no other e-mobility charging service on the market can.
Just charged my car with Bitcoin on a public charger! ⚡️

– No registration
– Noncustodial
– Instant payment via lightning

Currently in beta at @satimoto. pic.twitter.com/TG5OVuGAzG

— Joko ⚡️ (@jokoono) November 30, 2022
More Information
Additional information
| | |
| --- | --- |
| Bitcoin Only | |
| KYC | |
| Lightning Network | |
| Mobile App | Yes |
| Operating System (OS) | |
| Source Code | |
| NFC | Yes |
| Year Launched | 2021 |