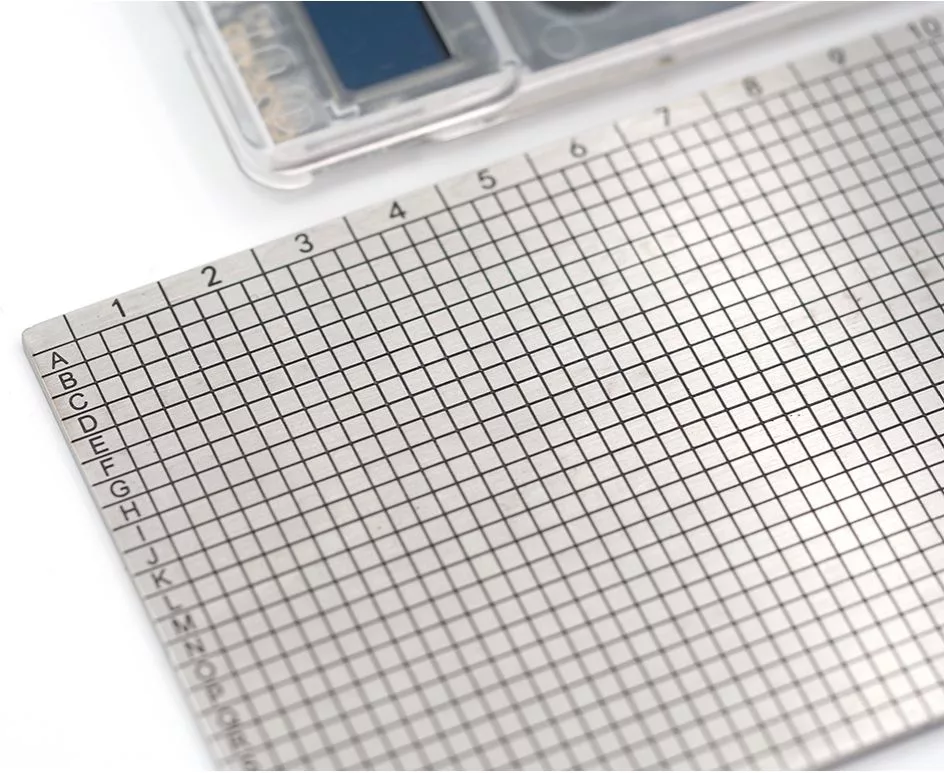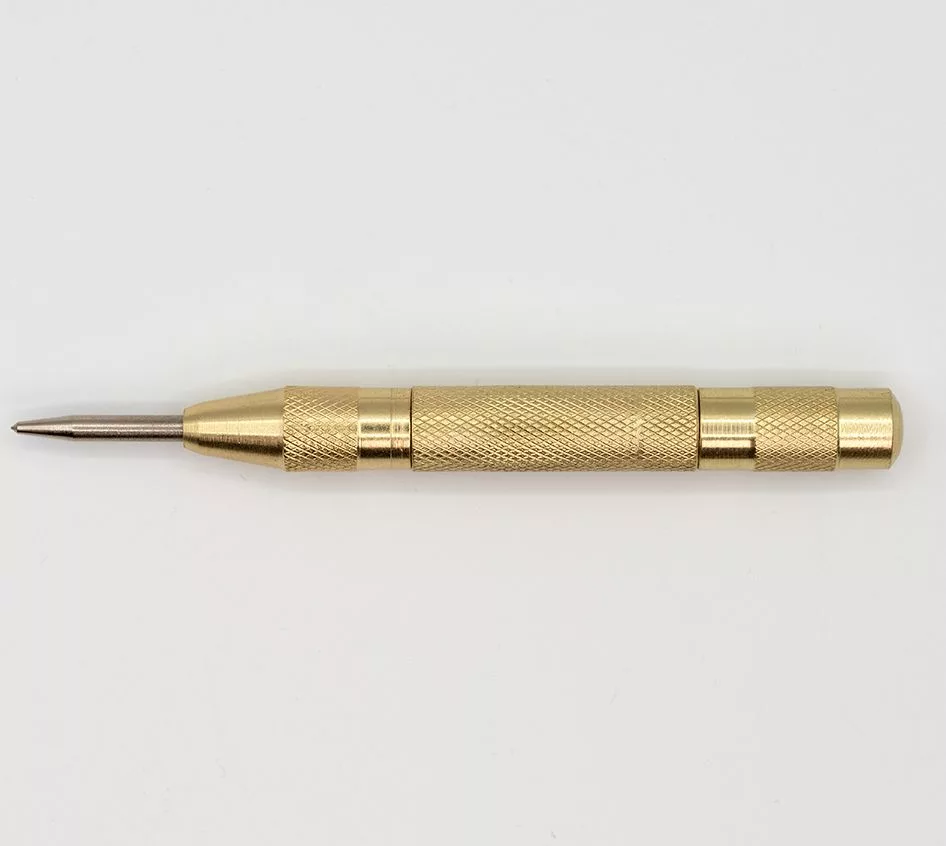 Seedplate: A Bitcoin Seed Metal Backup Plate
55,00 €
Seedplate, made by Coinkite, is a metal seed phrase storage designed to securely store the seed phrase of your bitcoin wallet. The seed phrase storage plate is made of stainless steel.
Description
Seedplate is a seed phrase metal plate produced by Coinkite. It is a physical storage device designed to securely store a Bitcoin wallet's seed phrase. Because it is made of stainless steel, the Seedplate is durable and resistant to wear and tear. It is also resistant to fire, water, and other environmental factors, making it a reliable option for seed phrase backup.
Advantages of a Metal Plate
There are several advantages to storing your bitcoin seed on a metal plate. One of the primary advantages is increased durability and resistance to physical damage. Metal plates are far more durable and long-lasting than paper or digital storage methods, which are easily damaged or lost as a result of physical events such as fire, water, or theft. Metal plates are also resistant to deterioration, ensuring that your seed remains legible even in adverse conditions.
Increased security is another advantage. Metal plates can be kept in safe places, such as a safe deposit box or a fireproof safe, to add an extra layer of security against theft or unauthorized access. Metal plates can also be concealed and disguised, making them a more stealthy storage option.
Finally, metal seed plates are a portable as well as convenient storage option. They are small, making them easy to store and transport, and they do not require a power source or an internet connection, making them an ideal backup option for those who are constantly on the move.
Seedplate Features
The metal seed phrase backup features a unique single plate design with 24 words, 12 on each side. It's made of high-quality steel that's been cut and etched in Canada, with etch marks that have been chemically colored black for better legibility. Its small size of 5×3 inches (12.7×7.62 cm) makes it convenient to store and conceal. The plate is also made of tough 2 mm thick steel, which ensures its longevity. Coinkite also sells an automatic punch for a similar price as found on Amazon, which makes creating seed plates even easier. The company has also conducted destruction tests to ensure the product's dependability and durability of the bitcoin seed plate.
Learn how to use Coinkite Seedplate from the video below.
Coinkite, the Bitcoin security company behind Seedplate, is also the maker of Tapsigner, Opendime and ColdCard.
Additional information
| | |
| --- | --- |
| Air-gapped | |
| Made in | Canada |
| Headquarters | Toronto |