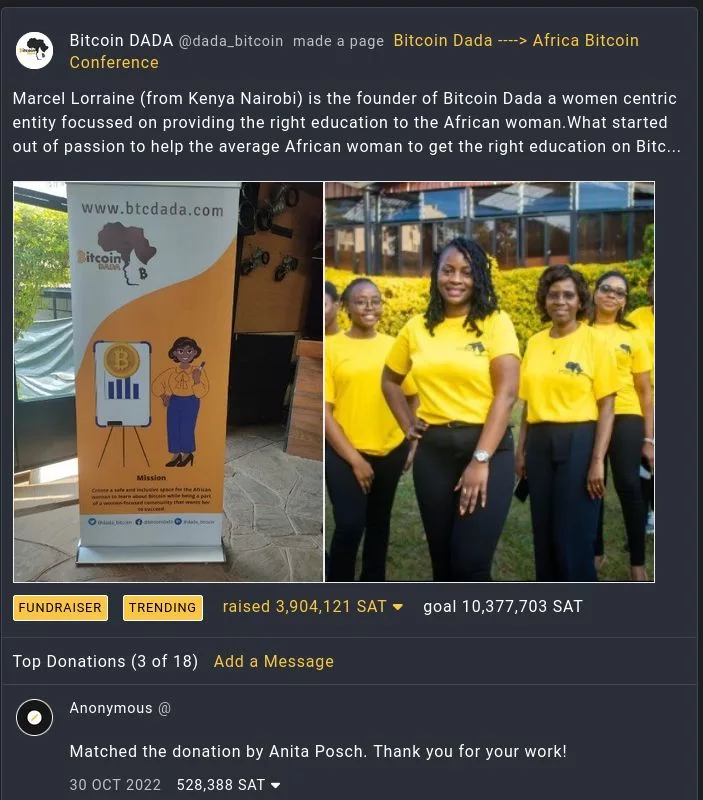 Tallycoin: Free Bitcoin Crowdfunding Platform
Tallycoin is a global bitcoin crowdfunding platform. All donations go to your own bitcoin wallet, and it charges no fees.
Description
Tallycoin is a bitcoin crowdfunding platform where all donations go to your own Bitcoin wallet and with no fees. It allows you to embed its plug-in on your own website or post your call for donations on Tallycoin feed. You can receive donations via your on-chain Bitcoin address or Lightning address. This means, unlike traditional fundraising platforms, you will receive the donations instantly.
Tallycoin has helped fund hundreds of small projects such as software development, documentary film making, book writing, charity, bitcoin advertising campaigns and product development. It was founded by DJ Booth and Mad Bitcoins.
Features
Unfreezable. The platform can never freeze or hold your funds because donations go directly to your non-custodial wallet.
Anonymous. No account registration is required to donate.
Zero fees. The platform takes no fees. It relies on a voluntary donations like their users.
Tallypay. This is a website plug-in that hooks in to Tallycoin's API backend. You can add Tallypay to your website to receive donations.
Tallycoin Connect. Tallycoin Connect is an app that allows users to receive donations directly to their own bitcoin node.
Tallycoin Connect is a light-weight piece of software that runs in the background on your node. When a visitor to tallycoin.app initiates a donation, our server sends a message to your node (via secure websocket connection) asking for a bitcoin address and a lightning invoice. If all goes well, our server passes those details on to the visitor (via secure TLS connection). The visitor's browser then renders the QR code and displays the payment information. Our server will periodically ask your node whether payment was made in order to show the visitor that their donation was received.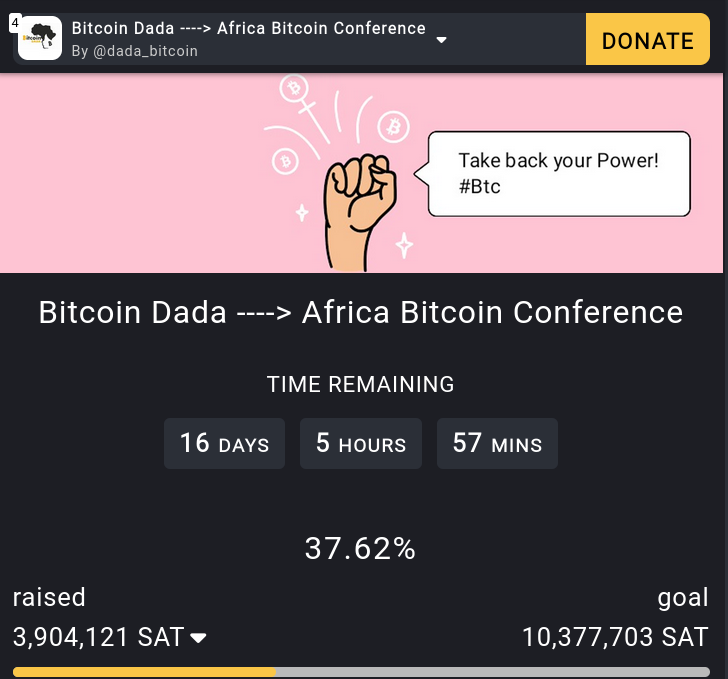 How to Get Paid on Tallycoin
Tallycoin main principle is self-custody, censorship resistance and privacy. As a Tallycoin user, you will be in full control of your funds. The platform does not hold any donations for you, you need to connect one or more of your existing Bitcoin wallets to Tallycoin and start receiving donations.
Tallycoin Feed
In addition to be able to embed Tallypay plug-in on your own website, your call for donations may also appear on Tallycoin feed. The feed page shows the top trending pages, new pages and pages you might be interested in. Unfortunately, not all pages are included in the feed. The feed algorithm calculates trending pages by examining user activity, such as donations and messages. New pages from users with a high enough Trust Score may be shown in the feed.
More Information
Additional information
| | |
| --- | --- |
| Bitcoin Only | |
| Lightning Network | |
| Year Launched | 2018 |