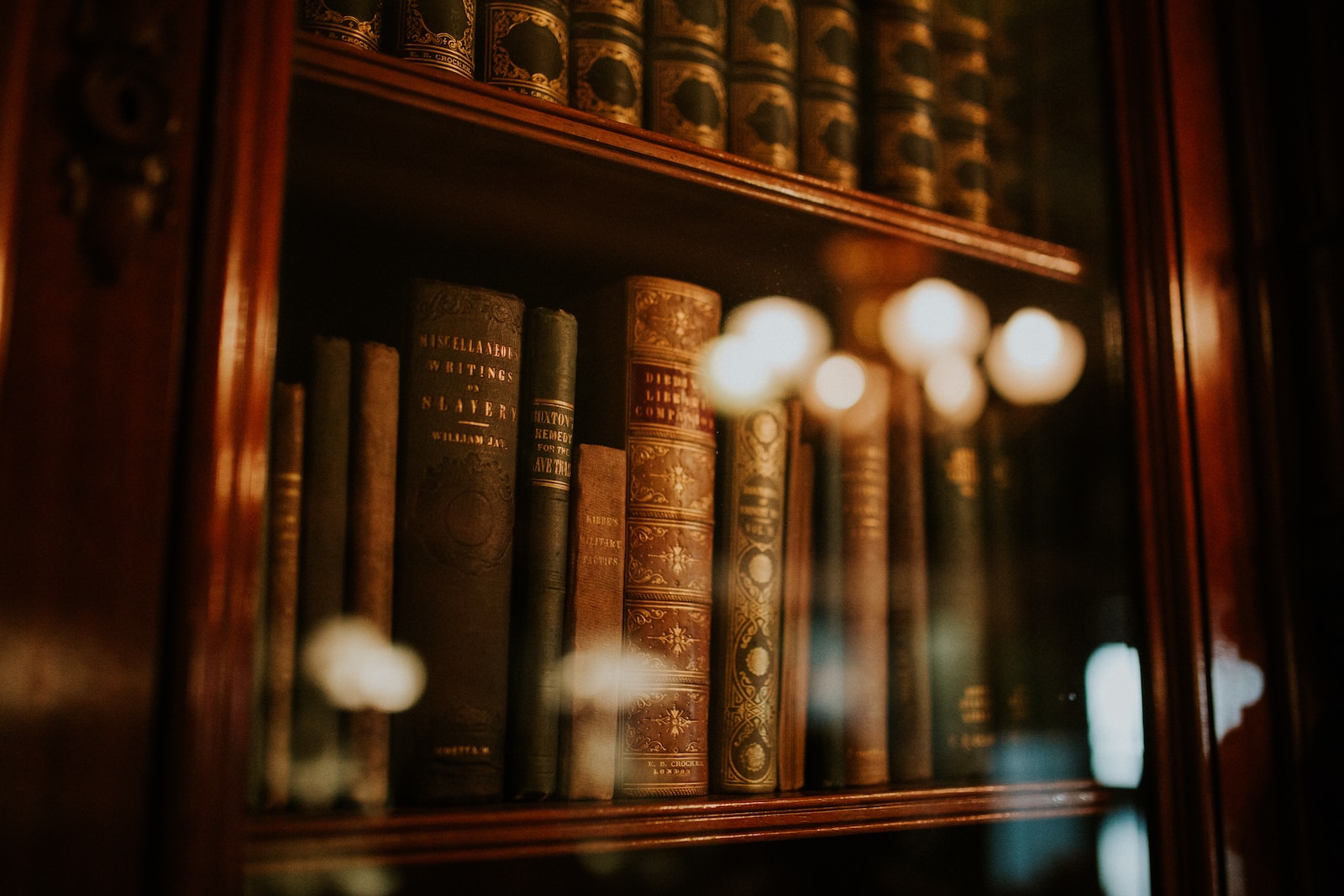 Bitcoin Legal Defense Fund
The Bitcoin Legal Defense Fund is a non-profit organization that assists Bitcoin developers by providing legal representation and covering their expenses.
Description
In 2022, the Bitcoin Legal Defense Fund (BLDF) was established as a non-profit organization aimed at safeguarding the Bitcoin ecosystem and assisting its developers. Its services include aiding developers in securing legal representation, devising litigation plans, and covering their legal expenses.
Bitcoin is a decentralized network built by contributions from thousands of individuals around the world. For years, prominent contributors to the Bitcoin community have been the subject of abusive lawsuits designed to stifle the development of Bitcoin to the detriment of the public. These lawsuits are frivolous, but effective. Many developers have decided it's not worth the time, stress, money, and legal risk to continue working on Bitcoin. The entire Bitcoin community suffers when developers feel so threatened that they stop contributing to the network. After they've given so much of their time and energy advancing Bitcoin and the crypto ecosystem more broadly, we owe them our support.
BLDF Team
The BLDF team comprises the following members:
Jack Dorsey: Founder of Block and a leading Bitcoin advocate. He has supported work on several Bitcoin projects including Nostr, TBD, and Spiral.
Alex Morcos: Co-founder of Chaincode Labs, a research lab dedicated to advancing the field of bitcoin and related technologies.
Martin White: Head of litigation at Block with deep experience working on fintech issues, regulatory responses, crypto, IP disputes, and more.
Jess Jonas: Chief Legal Officer of BLDF. She runs the day-to-day operations of the Fund and is responsible for helping formulate the Fund's legal strategy and managing the Fund's team of advocates.
Cases
The BLDF's first project was to coordinate the legal defense of twelve Bitcoin developers who were facing personal litigation from Craig S. Wright's Seychelles-based holding company, "Tulip Trading Ltd." Following that, the BLDF's second initiative was defending a group of over twelve Bitcoin developers who are being sued personally by "Craig S. Wright, Wright International & Others."
Tulip Trading Case
Craig S. Wright established Tulip Trading, a holding company based in Seychelles. The company claims to have lost 111,000 BTC during a hack of Wright's home computer network. Wright, who promotes the debunked assertion that he is Bitcoin's pseudonymous creator Satoshi Nakamoto, has a track record of utilizing legal action to silence his detractors in the Bitcoin community.
In 2021, Tulip Trading, under Wright's leadership, filed a lawsuit against 12 Bitcoin developers, two eCash (formerly Bitcoin BCH/BitcoinABC) developers, a BCH marketer, and a proxy entity for Wright, alleging that they have a fiduciary obligation to create a backdoor in the Bitcoin software that would allow him to take control of billions of dollars' worth of Bitcoin that he claims to own. Mr. Wright has threatened the developers with "equitable compensation or damages" amounting to over $4bn.
Tulip Trading's lawsuit aims to undermine some of the fundamental principles of Bitcoin, including that it is a fully distributed open source software. The implications of this lawsuit for Bitcoin developers and open source developers, in general, are significant and potentially life-threatening.
The objective of this case is to challenge a fundamental tenet of the Bitcoin network, which states that a user's private key is required to complete a transaction and cannot be replaced by a clique of developers in order to benefit a certain individual.
Database Rights Case
Craig Wright and his company Wright International Investments have filed a lawsuit in the UK against a group of Bitcoin developers and corporations, claiming that he is Satoshi Nakamoto (the anonymous creator of Bitcoin) and, therefore, owns the copyright for the Bitcoin Whitepaper and the database rights for the Bitcoin blockchain.
In his lawsuit, Wright alleges that his copyright and database rights are being violated by Bitcoin developers and users. He is seeking an injunction to prevent certain developers, exchanges, intermediaries, and other users from working on Bitcoin without first obtaining a license from him. He is also seeking "hundreds of billions of pounds" in damages for past infringement.
If Wright is successful in his claim, it would give him ultimate control over the Bitcoin network, allowing him to decide who uses it, the terms of use, and even control the client software for interacting with the blockchain. This could create significant uncertainty for Bitcoin, potentially driving its usage underground and making it difficult for businesses and institutions to accept or trade in it. The developers must vigorously defend against this claim to avoid such an outcome.
More Information