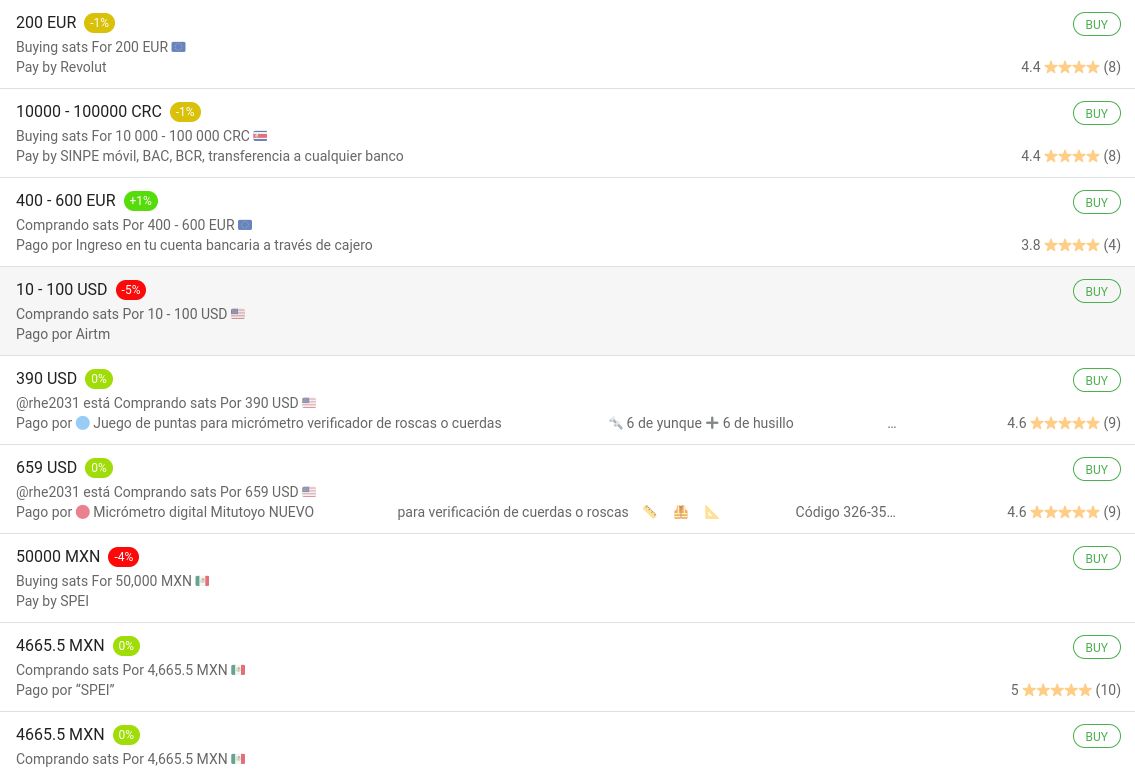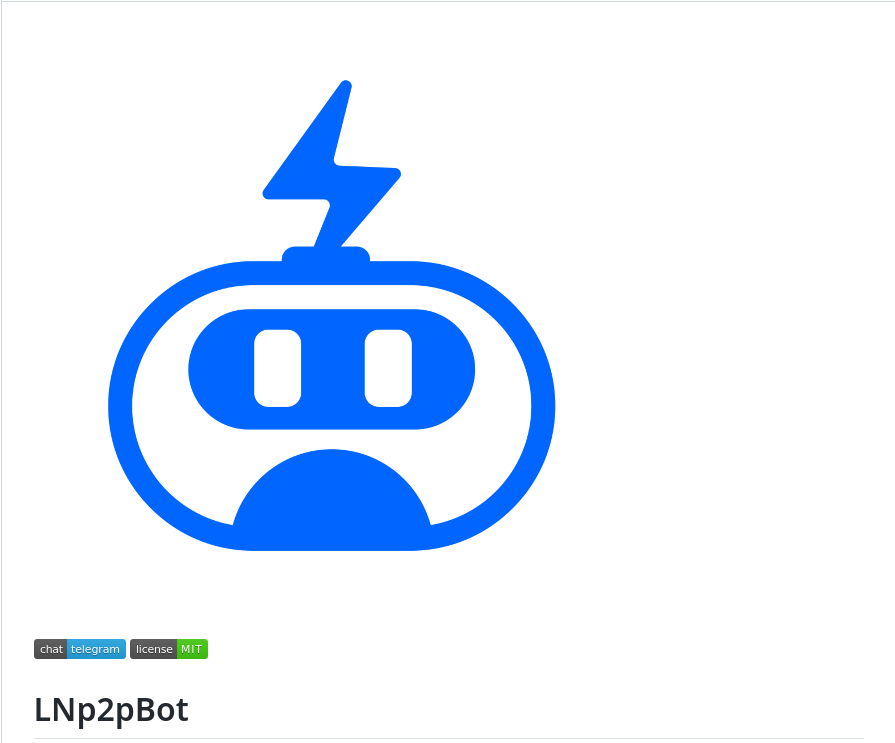 Lnp2pBot: Buy and Sell Bitcoin Using Telegram Bot
Lnp2pBot is an open source bot that allows you to buy and sell bitcoin using your local currency on Telegram without KYC requirements.
Description
Lnp2pBot is a peer to peer Telegram bot that allows you to buy and sell bitcoin on the Lightning Network using your local currency without requiring user registration or identity verification (KYC). It is an open source, non-custodial bot currently available in English and Spanish.
The bot was developed by a Venezuelan programmer, Francisco Calderón.
How It Works
To start buying and selling bitcoin using the bot, you only need a Telegram account with the "username" feature enabled, as well as a wallet that supports the Lighting Network. Recommended wallets are Muun, BlueWallet and Phoenix.
There is no need for you to provide any personal information; the exchanges are entirely between peers, and Lnp2pBot does not collect or store any personal information about the parties involved.
To get started, follow these steps.
Download a Lightning Network compatible wallet
Get a Telegram username.
Start @lnp2pBot by click "START", or run the /start command
Find offers in the channel @lnp2pbot Exchange
Start buying and selling
Because it is Lnp2pBot is a peer to peer exchange on Telegram, it is technically accessible to anyone who has the app. However, the bot can obtain the market price of 58 currencies listed here.
Fees
The bot charges a flat fee of 0.6%. There are no additional charges because it includes the network fee. The seller pays this commission, not the buyer.
More Information
Additional information
| | |
| --- | --- |
| Bitcoin Only | |
| Lightning Network | |
| P2P Exchange | |
| KYC | |
| Source Code | |
| Tor Support | Yes |
| Mobile App | No |
| Multi-Language | English, Spanish |
| Geographical Limits | Worldwide |
| Year Launched | 2021 |